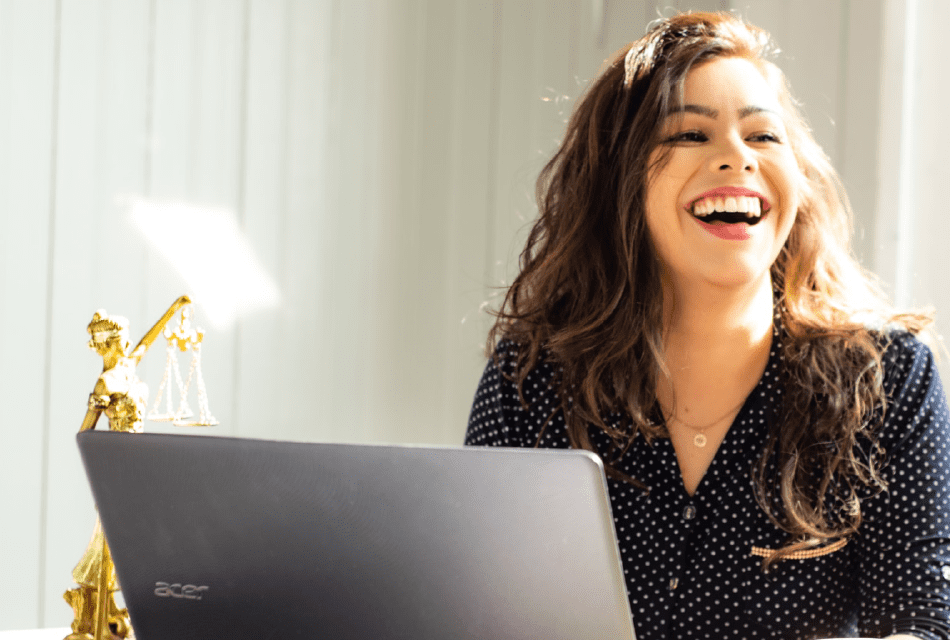 Learn Japanese within the comfort of your home with Human Online Nihongo
Learn anywhere
Join a community of people from more than 40 countries
1,375JPY - / Lesson
What is Human Online Nihongo?
You can choose from either a small sized group or 1 on 1 private lesson to learn practical conversation.
Our online platform allows you to study Japanese anytime, anywhere.
We also offer 1on1 Private Lesson for individuals.
Features
You can learn Japanese anytime, anywhere

Our online platform allows you to study Japanese anytime, anywhere to fit your schedule.

You can learn from our school certified teachers

All of the teachers belong to and are active at our schools! They are trained to help you through.

Learn with classmates from more than 40 countries

Human Academy Japanese Language School is home to students from more than 40 countries. Immerse.

More time to communicate in Japanese after class

With our Groupl Lesson, you get an opportunity to communicate with other students after regular classes.

Take this opportunity of having fun talking with your classmates to be able to speak fluently in Japanese.
Small-sized Group Lesson
1,375JPY - / Lesson
You can learn practical daily conversation in a small-sized group. Learn what you wish intensively in a short period of time.
AM (10:00AM-11:30AM)
PM (2:00PM-3:30PM)
Evening (7:15PM-8:45PM)

Community room
* The program will be different based on class level.
・You can communicate in Japanese outside of the class hour
・Enjoy playing games and talk about various topics with your classmates
* This course is available only for learns above the age of 16 (and / or enrolled in High School)
5,500JPY / 4 Lessons
11,000JPY / 8 Lessons
16,500JPY / 12 Lessons
22,000JPY / 16 Lessons
27,500JPY / 20 Lessons
1 on 1 Private Lesson
3,850JPY - / Lesson
You can learn with the teacher 1 on 1.
Book a lesson 24 hours, 365 days based on your availability.
Tuition Fee38,500JPY / 10 Lessons
*Tax included
*1 Lesson 45Min
Figures and Data of Human Academy Japanese Language School

The number of nationality 40 countries

Graduate 5,000 people

After opening a course 25 years
Our Teaching Method
You are at the center!
Learner-centered
It is not our teacher who will take control of the class. The students will be at the center of class activities, and through discussions and group works, acquire skills to use practical Japanese in real-life situation.
Try it first, check and practice later!
Action-oriented approach
You will first recognize and understand the "Situation" and "Expression" as a set. Only then, you will learn the necessary grammar structure and practice to be able to express it naturally.
By recreating the situation from the text book, leaners can physically learn the language instantly.
All lessons taught in Japanese
Direct method
All lessons will be taught in Japanese. Just like when you first learned your own language, by letting the sound and words sink into you, you will eventually be able to respond to and in Japanese immediately.
Collaboration is the key to learn quick!
Collaborative learning
Teaching and learning from each other will help what you have learned stay in your memory.
Our school will not only teach grammars, but proficiency.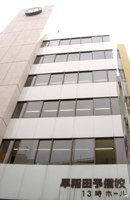 Tokyo Campus
Waseda Yobiko Bldg. 13ji Hall, 7F
4-9-9 Takadanobaba, Shinjuku-ku, Tokyo
Postal Code: 169-0075
TEL 03-5348-8951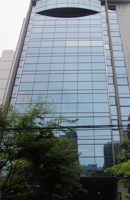 Osaka Campus
Hieisouken bldg. 1F
2-5-9 Kitakyuhojimachi, Chuo-ku, Osaka
Postal Code: 542-0081
TEL 06-4704-8031