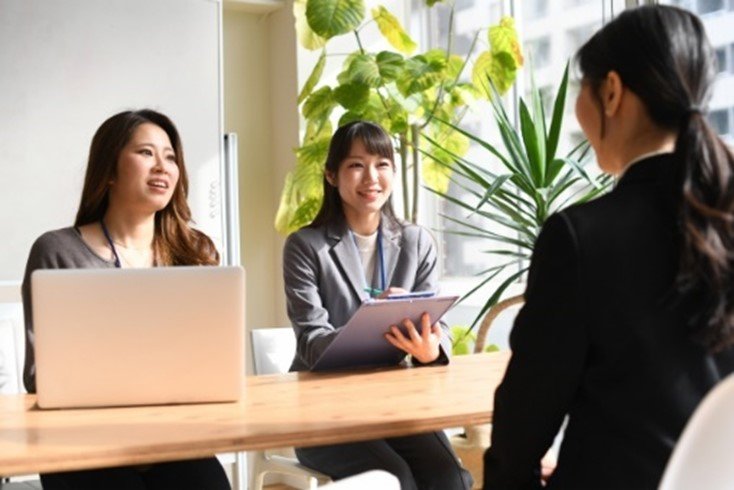 The wonder of Japanese business etiquette seen from overseas?
7/30/2021
When you receive a business card, you receive it with both hands, and in the reception room or taxi, you sit on the upper seat from your superior. It is a common sight in Japanese companies, but there are many business customs that are strange and surprising to overseas businessmen.
Especially for foreigners who work in Japan for the first time, it will be safe to work if they know the business customs unique to Japan in advance.
* Overseas = Here, we mainly use general examples from Europe and the United States.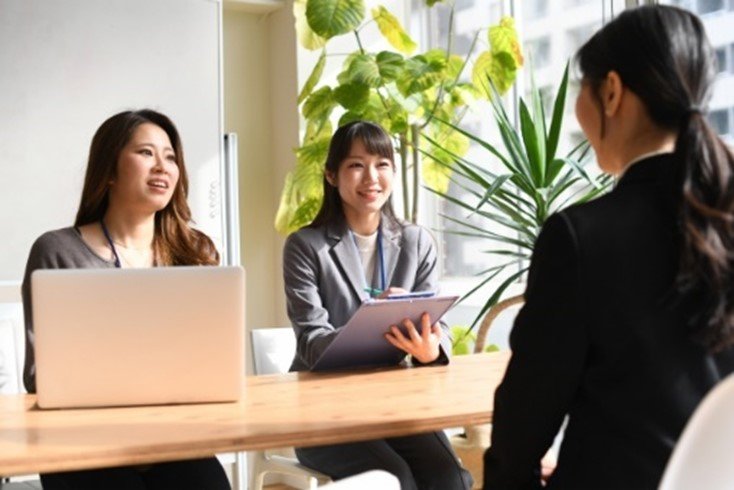 [First of all, job hunting]
Speaking of a big event before joining the company, it is job hunting. All students wear the same recruitment suit and proceed to manual resumes, group discussions, and interviews.
How do everyone do the same and find the difference? Seen from overseas, it seems quite strange. It can be said to be a symbol of Japanese corporate culture, where it is more important to be one in the group than to respect the individual.
[What is your name? ]
In Japan, bosses are often called by job title, but this is unthinkable especially in Europe and the United States, and even bossesMr.It is often called by name without adding such a thing.
[Is the meeting silent? ]
In many Japanese conferences, the parties report on matters for which conclusions have been decided in advance, and the parties involved in the conference often agree, so some participants rarely speak.
Since there are many processes in which various opinions are exchanged overseas and an agreement is formed on that basis, it is judged that those who do not speak do not have their own opinions.
Also, there aren't many jokes in Japan at the beginning of a meeting to soften the atmosphere of the place.
[Do you care about Japan? Would you like to learn Japanese together? ]
[Is the decision late? ]
Japanese businessmen are thought to be slow when deciding things. It is said that this is due to the popularity of Japan, which says that it cannot be shown until it is perfectly finished.
After improving the degree of perfection of proposals and proposalsOKIt gives the impression that it is difficult to proceed. At the stage when the idea was made overseasOKIt seems that decision-making is slow due to the difference, as we proceed while issuing.
[Keep the delivery date]
One of the great things about Japanese businessmen is that they meet deadlines. For example, we will always comply with the deadline for submitting and reporting data, reports, proposals, etc., and the construction period for construction and construction will also be observed, and the construction will be completed on time.
Overseas, it is often more about, and even on the day of a big event, it may still be under construction next door.
[Understanding cultural differences] -Summary-
You can't make a difference between these habits. This is because the history, culture, and lifestyle of the country are gradually formed, and there are current business customs.
Since the days of swords in Japan, it has been important to respect and respect superiors.
There is also a part that is inherited as it is in the current business customs. If you accept the customs and ideas of the country and emulate each other's good points, you can communicate well within the company.
This site is translated by machine translation. Therefore, the contents is not always accurate. Please note that the contents after translation may not be the same as the original Japanese page.
LET'S PLAY
KARUTA!
Do you know the meaning of this...
INTERESTED
IN JAPAN?
WHY DON'T YOU
LEARN JAPANESE WITH US?
START LEARNING
JAPANESE
WITH HUMAN ACADEMY!
ONE OF
THE MOST POPULAR
JAPANESE
LANGUAGE SCHOOLS
JAPANESE
LANGUAGE SCHOOL
OFFERING EXCELLENT
DETAILED LESSONS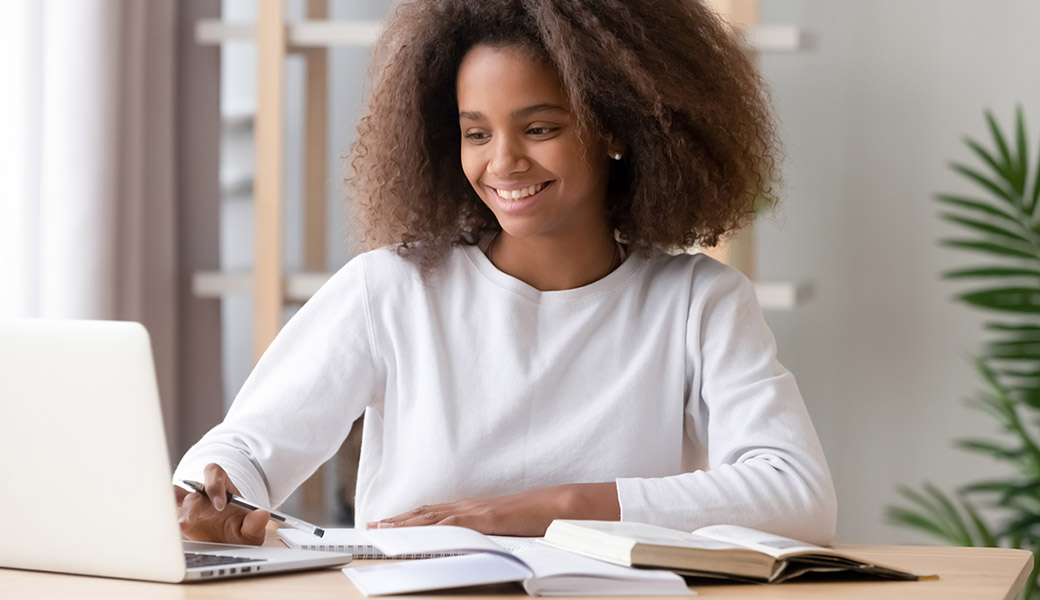 ONLINE SCHOOL
Learn with your classmates from all over the world
Variety of Courses for All Needs
FREE Trial Lesson available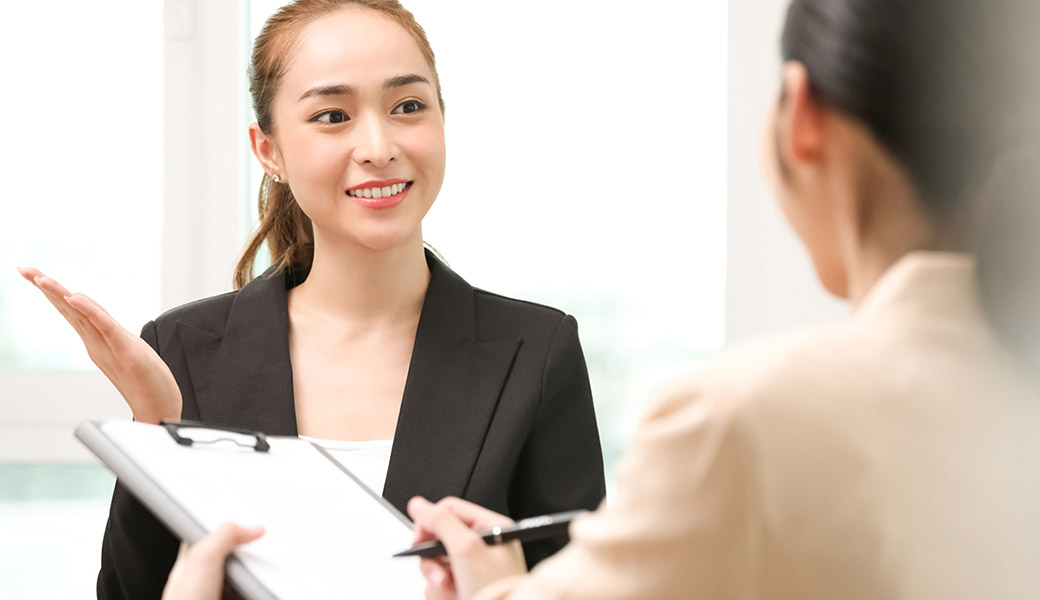 TOKYO, OSAKA
Offer the Best Curriculum for You
Make New Japanese Learning Friends
Many Opportunities to Practice Japanese
MAKE FURTHER
STEPS
WITH HUMAN ACADEMY!
ONE OF
THE MOST POPULAR
JAPANESE
LANGUAGE SCHOOLS
JAPANESE
LANGUAGE SCHOOL
PRODUCING MANY
JLPT N1 CERTIFIED
STUDENTS!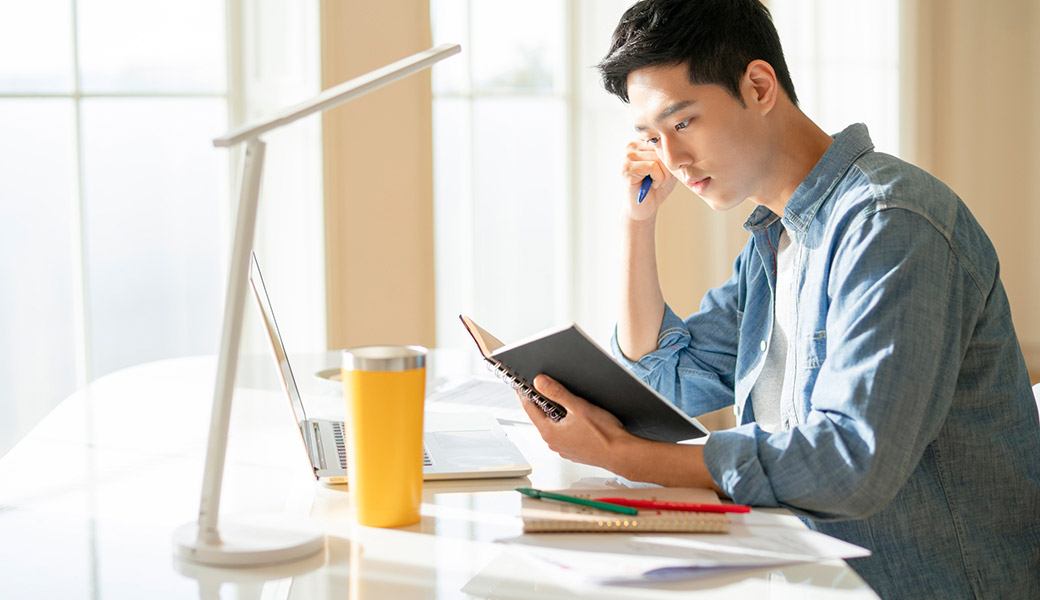 ONLINE SCHOOL
Learn with your classmates from all over the world
Variety of Courses for All Needs
FREE Trial Lesson available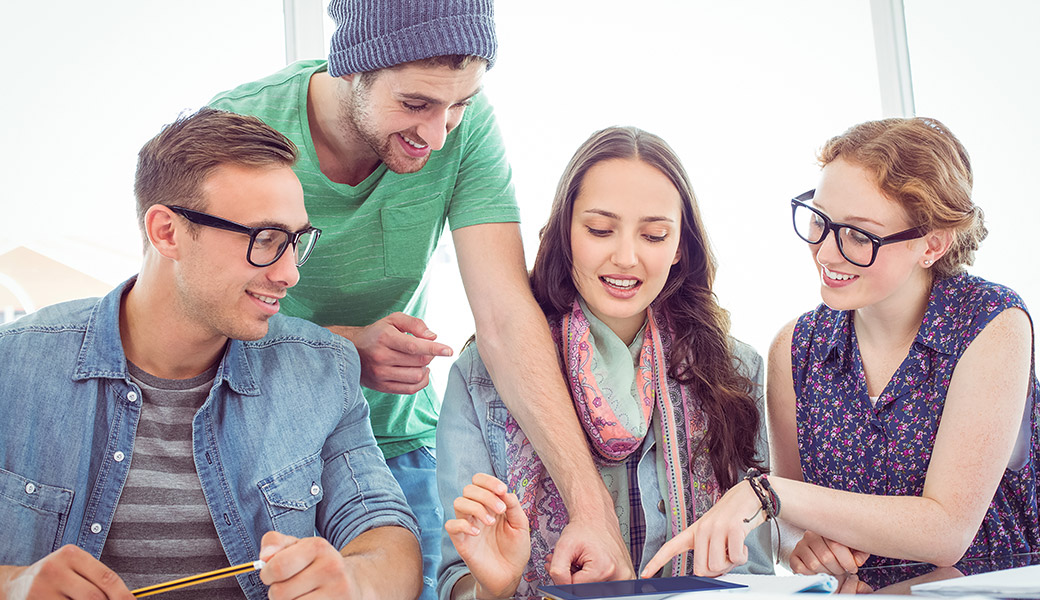 TOKYO, OSAKA
Support Your Higher Goal of Japanese Learning
Perfect Environment for Japanese Learners
Learn with Your New Japanese Study Mates