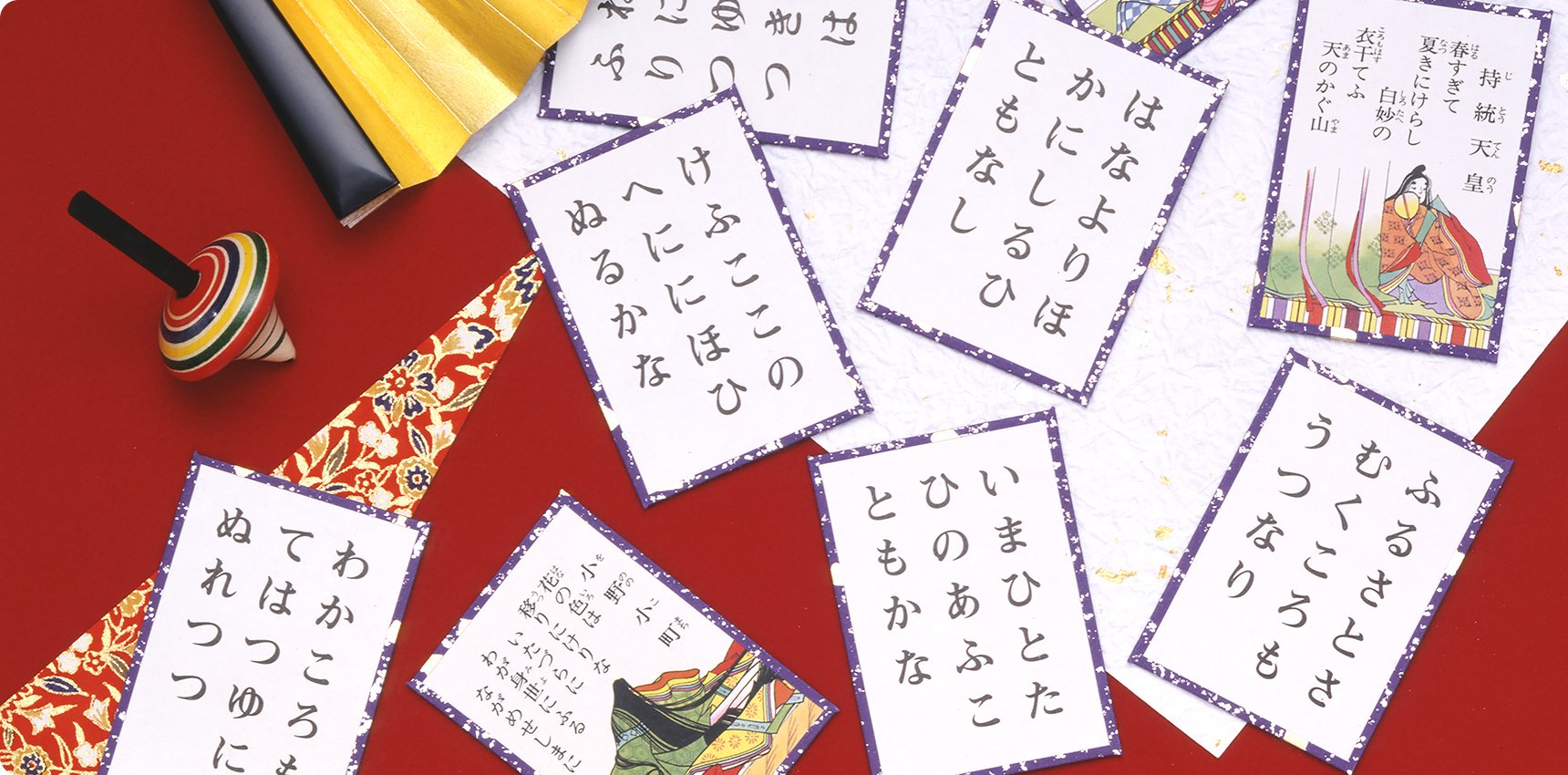 LEARNING JAPAN WITH FUN
One of popular and traditional recreation in Japan is "karuta". Players in the game are supposed to look for the correct matching between spread picture cards and pronounced sentences. Many of small children in Japan are familiar with it. Furthermore, some people are interested in the game, which can have children learn words.
Like karuta, a recreation which enables children to learn what they don't know, KARUTA is designed to lead you to find discoveries about Japan. KARUTA is a media to introduce Japan to you and to share the joy in learning Japan and Japanese.
FEATURES OF KARUTA
1.

LEARN ABOUT JAPAN WITH FUN
KARUTA is offering Japanese information ranges from familiar topics to expert knowledges with more than 10 categories. We will tell you diverse topics such as traditional culture inherited from old Japanese and a trendy pop culture. You will see various aspects of Japan you wanted to know if you read our articles. Don't miss the chance of getting fresh information from Japan, where we create a new culture and preserve old traditional culture at the same time!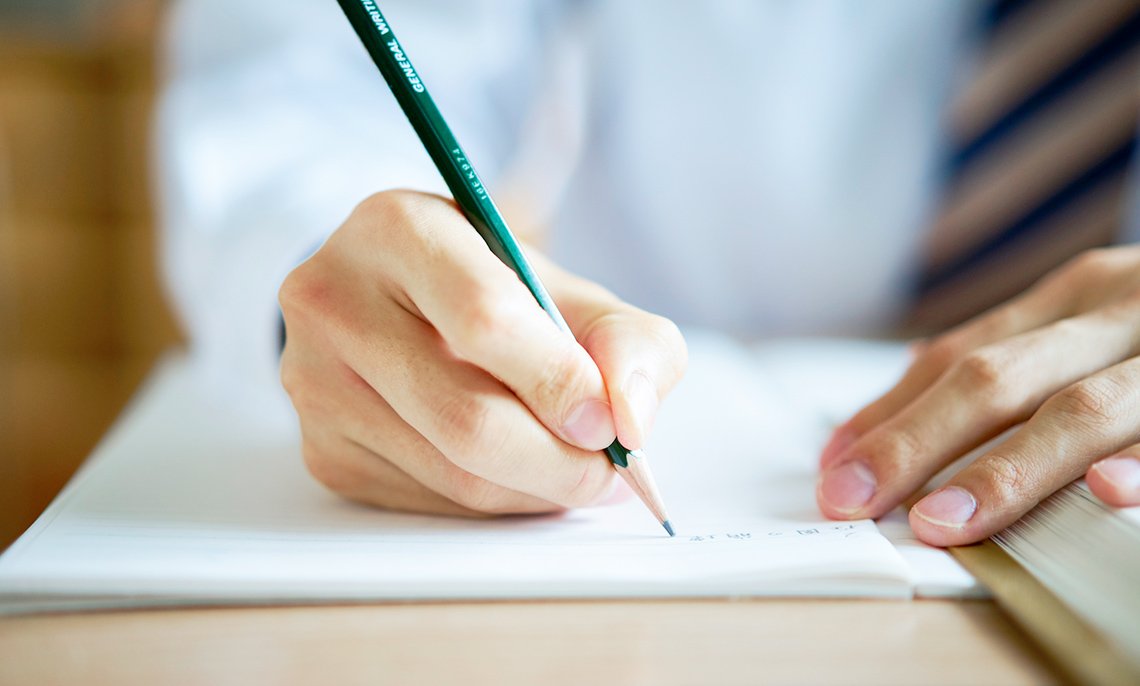 2.

STUDYING JAPANESE WHILE PLAYING KARUTA
"Let's Play KARUTA" introduce you Japanese Kanji, which is famous oversea. Pick a KARUTA card when you're interested in its picture, and you'll learn not only the meaning of the kanji and practical usages, but also backgrounds of the kanji, idioms, and mini lessons which you might want to boast of. It can make you an expert on Japanese only to read your favorite KARUTA cards. Why don't you turn over the cards to enjoy Japanese?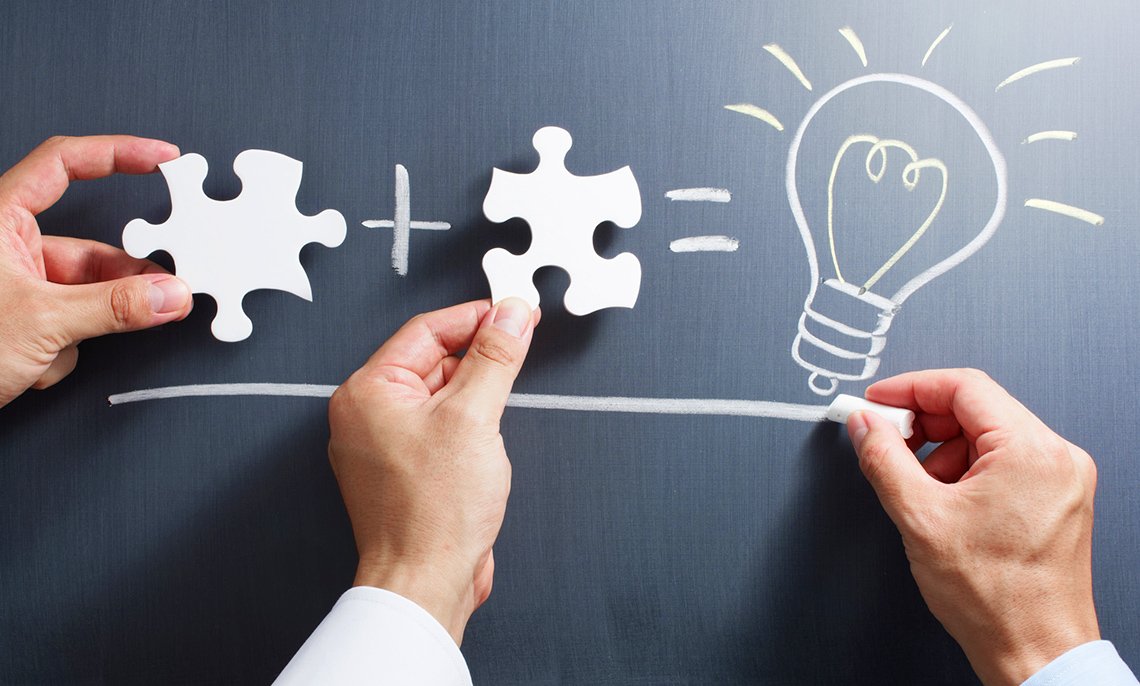 [記事を読んだあなたなら、このKARUTAの意味を知っているかも?]
3.

DEEPEN MORE ABOUT JAPAN
Which aspects of Japan are you interested in? KARUTA is offering information such as Japanese culture rooted in Japanese life and "Japaneseness". When you read our articles, you will imagine the life in Japan as if you're living there. We also offer information from our original perspectives, so the more you read the articles, the more you might want to know Japan. Why don't you explore Japan through KARUTA?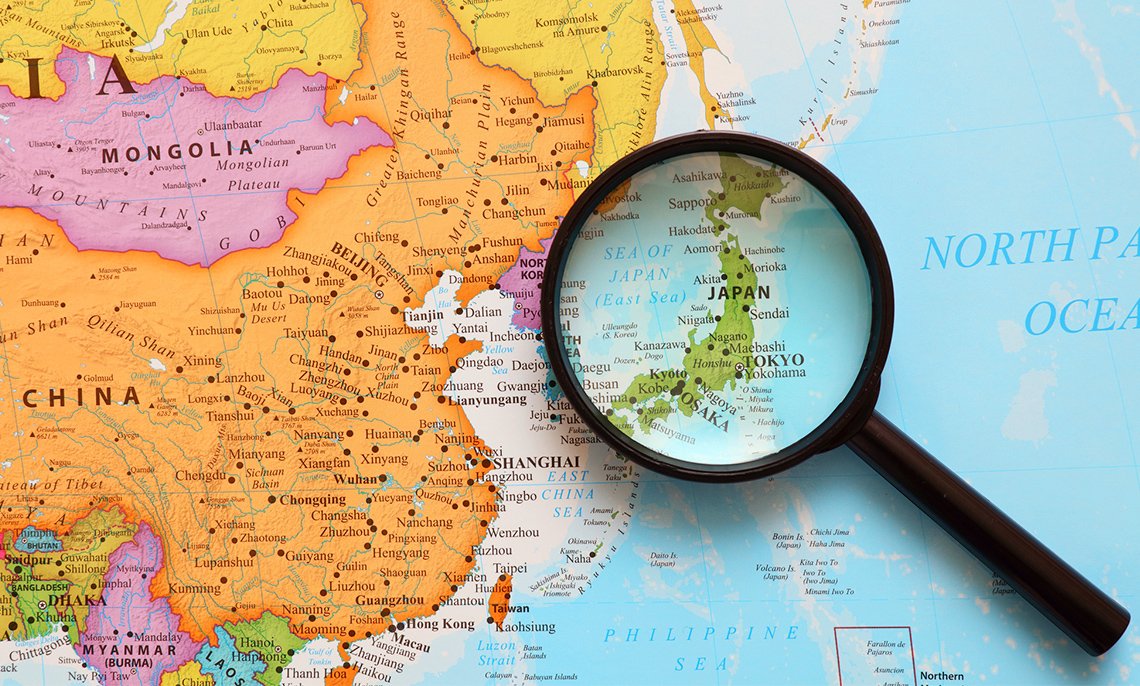 [日本のことが気になる?一緒に日本語を学びませんか?]
ABOUT HUMAN ACADEMY JAPANESE LANGUAGE SCHOOL
For over 30 years, Human Academy Japanese Language School has met the desire of those who want to make progress since its establishment (1987).The graduates by now are more than thousands and they have acted remarkably all over the world.
Now that Japan draws attention in various aspects, the number of those who learn Japanese increases in the world. Human Academy Japanese Language School will have been with the students, who hope to work in Japanese companies or who desire to search on Japanese culture, to help them not only learn but use Japanese.
LET'S PLAY
KARUTA!
Do you know the meaning of this...
INTERESTED
IN JAPAN?
WHY DON'T YOU
LEARN JAPANESE WITH US?
START LEARNING
JAPANESE
WITH HUMAN ACADEMY!
ONE OF
THE MOST POPULAR
JAPANESE
LANGUAGE SCHOOLS
JAPANESE
LANGUAGE SCHOOL
OFFERING EXCELLENT
DETAILED LESSONS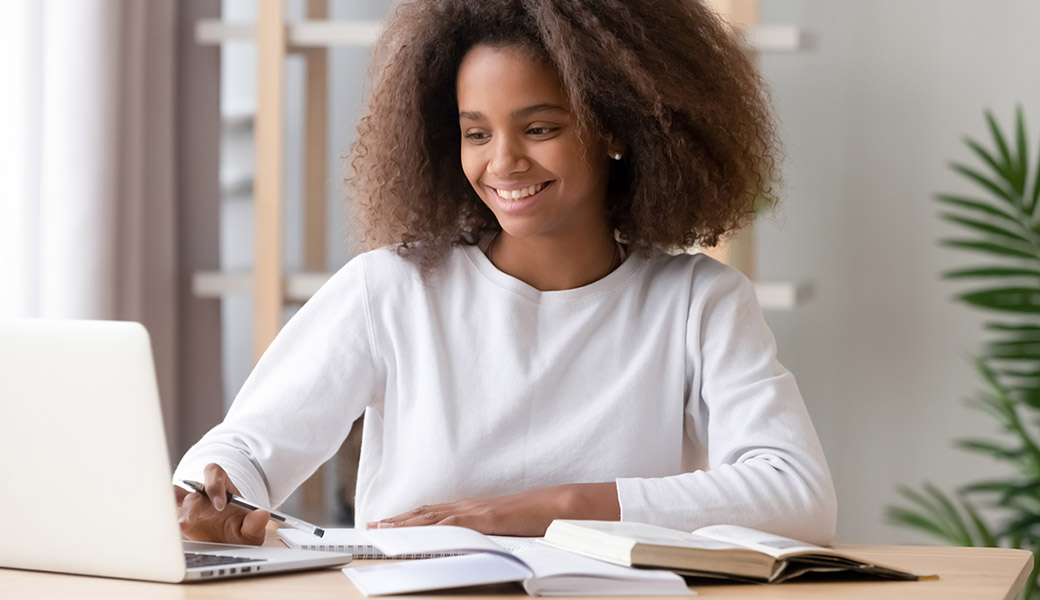 ONLINE SCHOOL
Learn with your classmates from all over the world
Variety of Courses for All Needs
FREE Trial Lesson available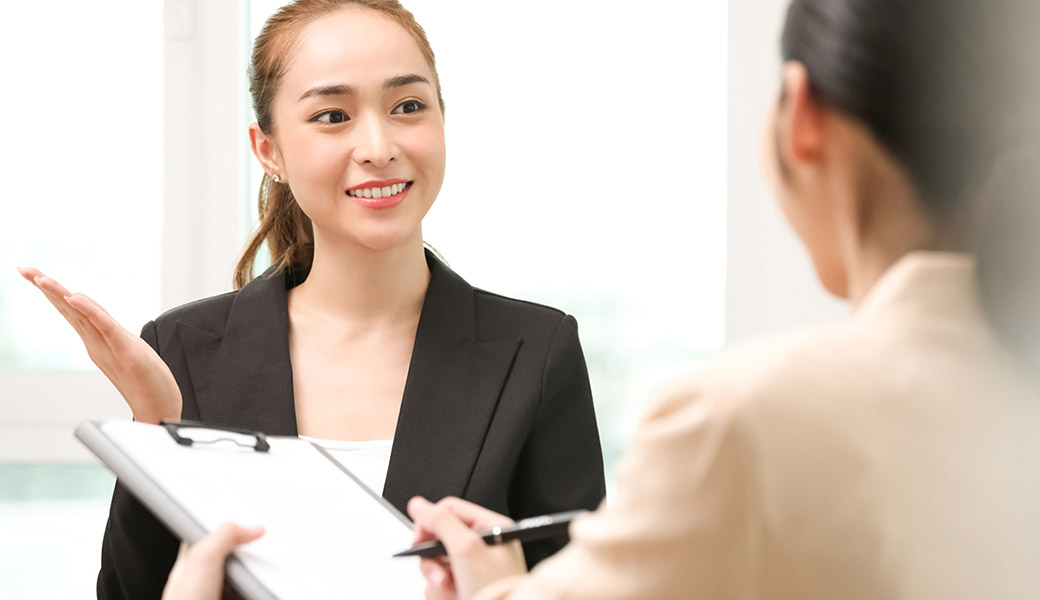 TOKYO, OSAKA
Offer the Best Curriculum for You
Make New Japanese Learning Friends
Many Opportunities to Practice Japanese
MAKE FURTHER
STEPS
WITH HUMAN ACADEMY!
ONE OF
THE MOST POPULAR
JAPANESE
LANGUAGE SCHOOLS
JAPANESE
LANGUAGE SCHOOL
PRODUCING MANY
JLPT N1 CERTIFIED
STUDENTS!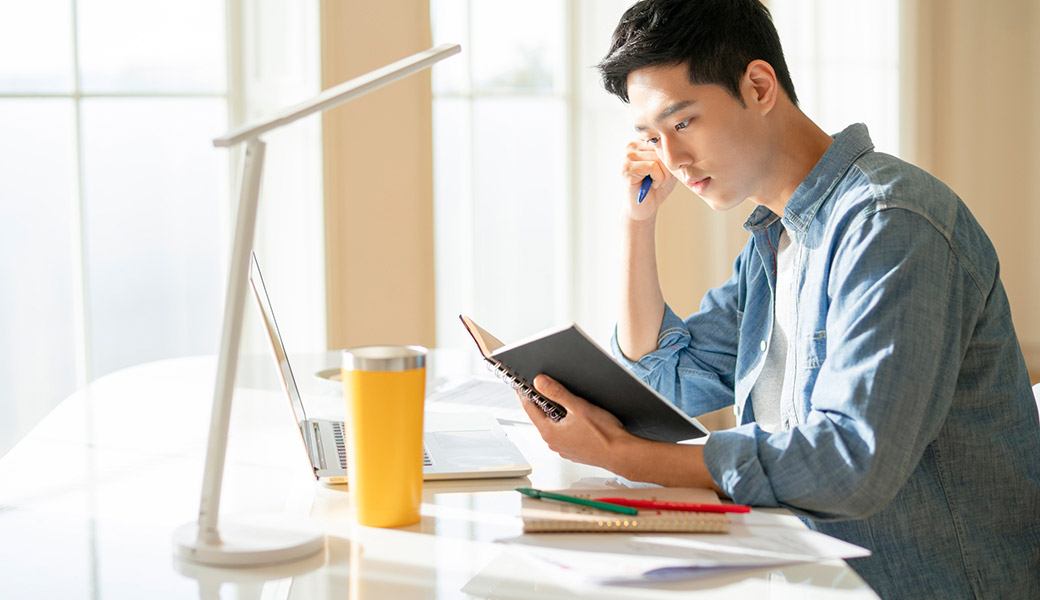 ONLINE SCHOOL
Learn with your classmates from all over the world
Variety of Courses for All Needs
FREE Trial Lesson available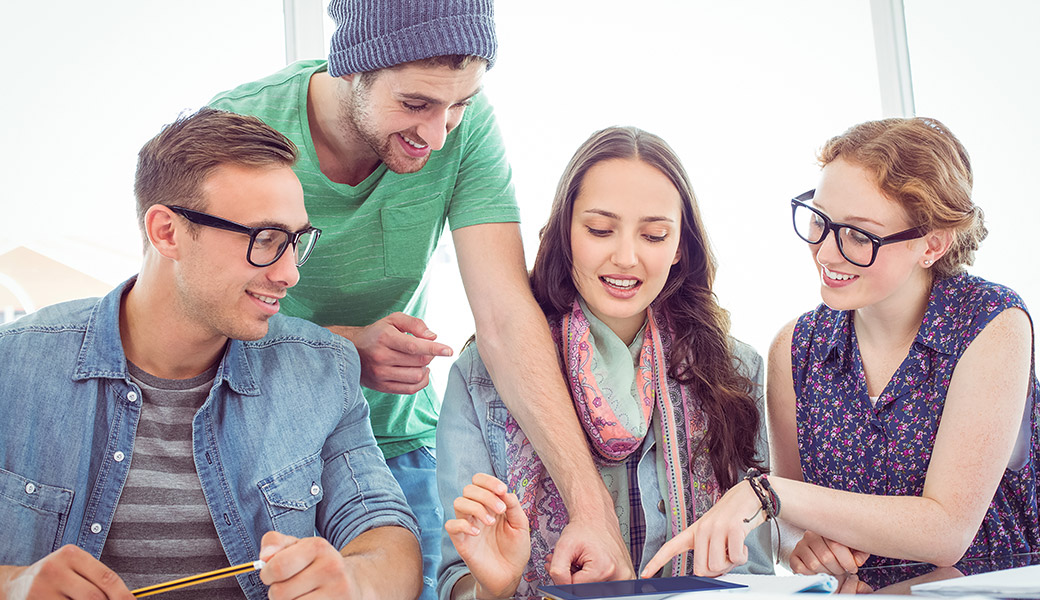 TOKYO, OSAKA
Support Your Higher Goal of Japanese Learning
Perfect Environment for Japanese Learners
Learn with Your New Japanese Study Mates