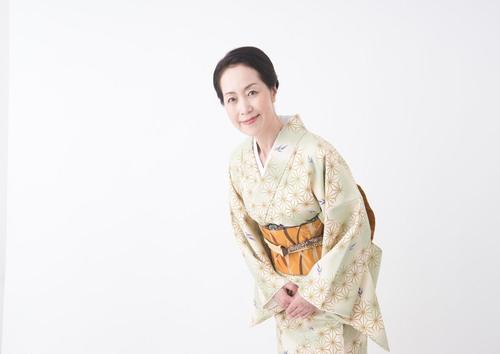 Japanese greeting customs and origins. What are the greetings from other countries?
10/30/2020
What is a greeting for Japanese people?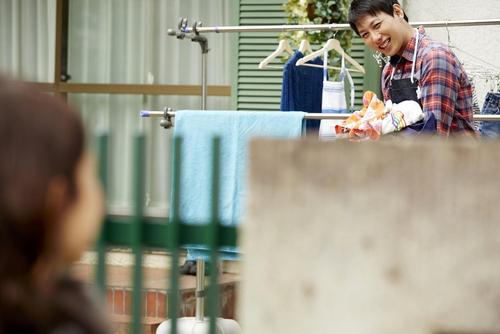 First, let's reconfirm the meaning of greetings that Japanese people make on a daily basis.
Meaning of greetings for Japanese
In general, when you hear "a scene of exchanging greetings", you probably imagine the timing of meeting and parting. People greet each other when they come to work or return home in the morning at work, when they wake up or go out in the morning at home, or when they meet and talk with their neighbors and break up. This is not limited to Japan, but is almost the same in the world. However, compared to other countries, greetings for Japanese people tend to be more "courtesy" and "negirai". A Japanese who values politeness and feelings of gratitude. A typical greeting is the "bowing" explained below.
Japanese greetings basically bow
It is said that the culture of "bowing" that bows to the other party was originally transmitted from China to Japan along with Buddhism. There are several types of "bowing" in a word, and they are mainly divided as follows.
"Bow": A general bow in which the body is lightly tilted at an angle of 15 degrees during a bow (a bow performed while standing). It is used with greetings between relatively close relationships such as company colleagues and relatives. "Asarei": Asari is used for sitting bows. With a bow that pays homage rather than exaggeration, tilt your body to 30 degrees for 1 second from the sitting position, slide your hands in front of your knees, rest for 1 second, and slowly raise your face for 2 seconds. ..
"Salute": A bow that is more formal than a bow, in which the body is tilted at 30 degrees. It is used to express deep gratitude and welcome to customers and people they meet for the first time.
"Salute": A very deep bow that tilts the body at 45 degrees in a ritual. It is used for executives, important customers, and respected people. The basic time to bow is "three breaths (suck, exhale, and inhale)", but when expressing a deep apology or respect, take a longer time to bow, such as 4 seconds or 5 seconds or more. It seems that I often take it.
History and meaning of bowing
It is said that the bow was transmitted from China to Japan around 500 to 800 when Buddhism spread. Initially, it is said that by bowing to the opponent and showing his head, he showed that he had no intention of attacking or hostility. By the way, bowing is also used in China, but it is not done as often as in Japanese bows, and it seems that many people feel that even bows are the most salute.
What is the etymology and origin of typical Japanese greetings?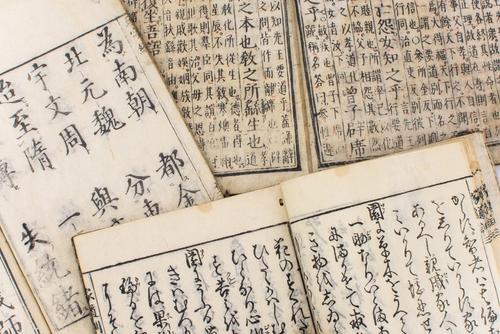 Next, I will explain the meaning of typical greetings used in Japanese.
"Good morning"
"Good morning" used as a morning greeting is an abbreviation for "Good morning". It contains the feelings of envy for those who come out before me.
"Good day Good evening"
When the "Hello" in Chinese characters "Today" and "Good evening" will be "tonight". After this, the word "How are you?" Is abbreviated, and it is a greeting with the feeling of asking the other party's condition during the day and at night.
[If you read the article, may you know the meaning of this KARUTA? ]
"Thank you"
"Thank you", which expresses gratitude, is an abbreviation for "Thank you."Writing in kanji means "thank you", which means "difficult to have" and "rarely".
"goodbye"
It is said that the kanji "Natural" applies to "Goodbye" used when parting. It is a greeting that means "if that is the case" and is followed by the word "goodbye".
Greetings peculiar to Japan that surprise overseas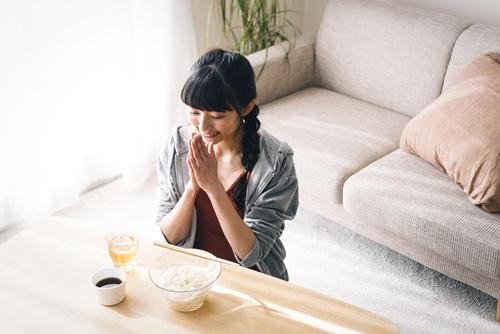 Greetings such as "good morning" and "thank you" are used in the languages of each country overseas, but the words "itadakimasu" and "feast" used before and after meals are unique to Japan. "Itadakimasu" expresses gratitude for "getting a life", and "Feast" expresses gratitude for running around to prepare meals. Many countries overseas do not have a fixed greeting to use before and after such a meal, and many people find it strange or surprised to hear "Itadakimasu" or "Feast" in Japan.
A wide variety of greetings depending on the country
Finally, let's take a look at overseas greetings.
Handshakes are the main thing overseas for Japanese bows
In many foreign countries, it is common to "shake hands" as a greeting instead of bowing in Japan. Handshakes between men and women of the same sex are almost the same as in Japan, but in the case of handshakes between the opposite sex, in Europe and the United States where Ladies First is rooted, it is said that men wait until they reach out from women. I am.
Depending on the religion, you may not be able to shake hands
In countries with many Islamic people, physical contact with strangers of the opposite sex is often taboo, and in some cases conversations begin between men and women without shaking hands.
[Do you care about Japan? Would you like to learn Japanese together? ]
In some countries, they are in the palm of their hands or use their noses.
In Thailand, we bow as greetings as in Japan, but the method is a little different from Japan. Thai bowing is generally a bow called "Wai", which is a style of holding hands in front of the chest. In Europe and the United States, a hug or a cheek-to-cheek movement called "cheek kiss" may be included at the same time as shaking hands. By the way, in New Zealand, there is a case where a nose-to-nose greeting called "Hongki" is given. This is a greeting originally given by the Maori tribe of New Zealand, and although it is not used on a daily basis, it seems to be used in ceremonies and important daily occasions. By knowing the greetings of various countries, international exchange will be enriched!
Summary
Japanese greetings contain a lot of etiquette and aspirations, and bowing is a typical example. In addition to shaking hands and hugging overseas, there are many greetings such as cheek kisses and gassho for the purpose of expressing dearness and friendliness. How about learning about greetings from various countries, respecting each other's cultures, and deepening friendships?
Mini lesson corner
Learn about Japan and Japanese!
"How to give advice to others in 90 seconds without a bad face"
This article is a partial re-edit of the article published in Nihongo Biyori by KARUTA.
Unauthorized reproduction or use of the contents, text, images, illustrations, etc. of this site is strictly prohibited.
This site is translated by machine translation. Therefore, the contents is not always accurate. Please note that the contents after translation may not be the same as the original Japanese page.
LET'S PLAY
KARUTA!
Do you know the meaning of this...
INTERESTED
IN JAPAN?
WHY DON'T YOU
LEARN JAPANESE WITH US?
START LEARNING
JAPANESE
WITH HUMAN ACADEMY!
ONE OF
THE MOST POPULAR
JAPANESE
LANGUAGE SCHOOLS
JAPANESE
LANGUAGE SCHOOL
OFFERING EXCELLENT
DETAILED LESSONS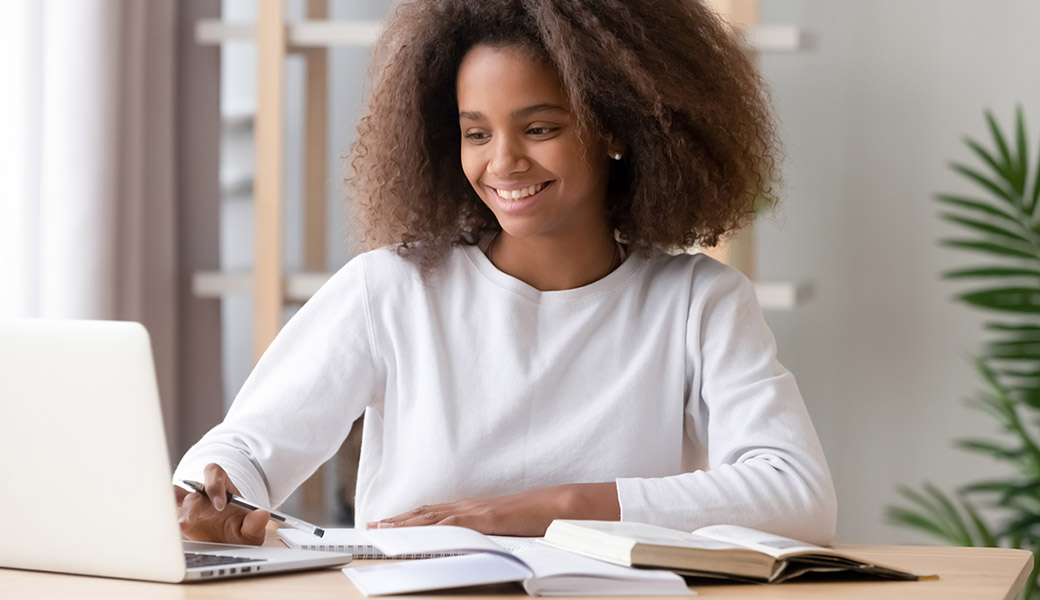 ONLINE SCHOOL
Learn with your classmates from all over the world
Variety of Courses for All Needs
FREE Trial Lesson available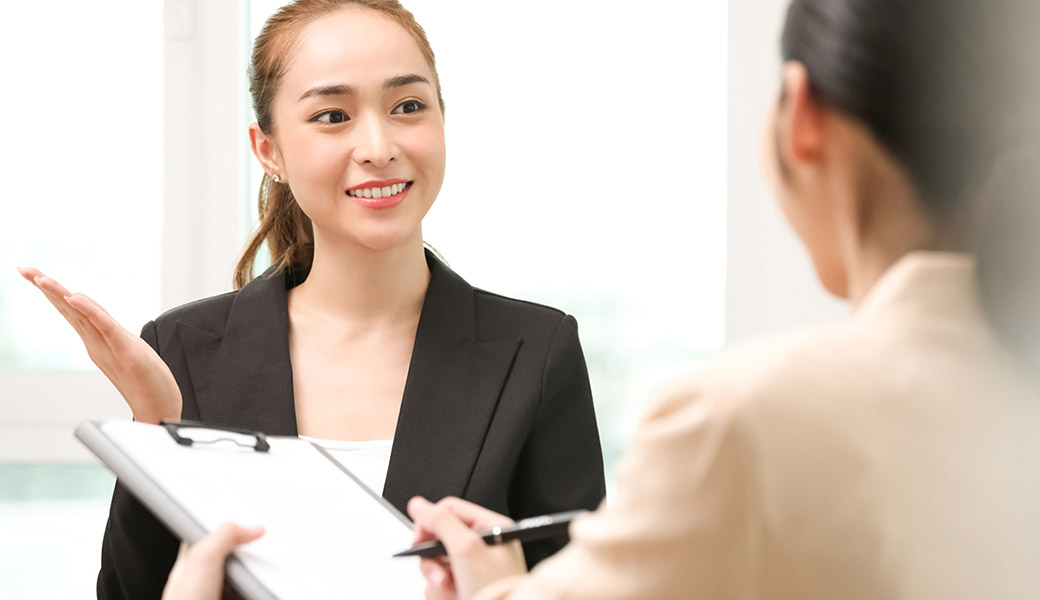 TOKYO, OSAKA
Offer the Best Curriculum for You
Make New Japanese Learning Friends
Many Opportunities to Practice Japanese
MAKE FURTHER
STEPS
WITH HUMAN ACADEMY!
ONE OF
THE MOST POPULAR
JAPANESE
LANGUAGE SCHOOLS
JAPANESE
LANGUAGE SCHOOL
PRODUCING MANY
JLPT N1 CERTIFIED
STUDENTS!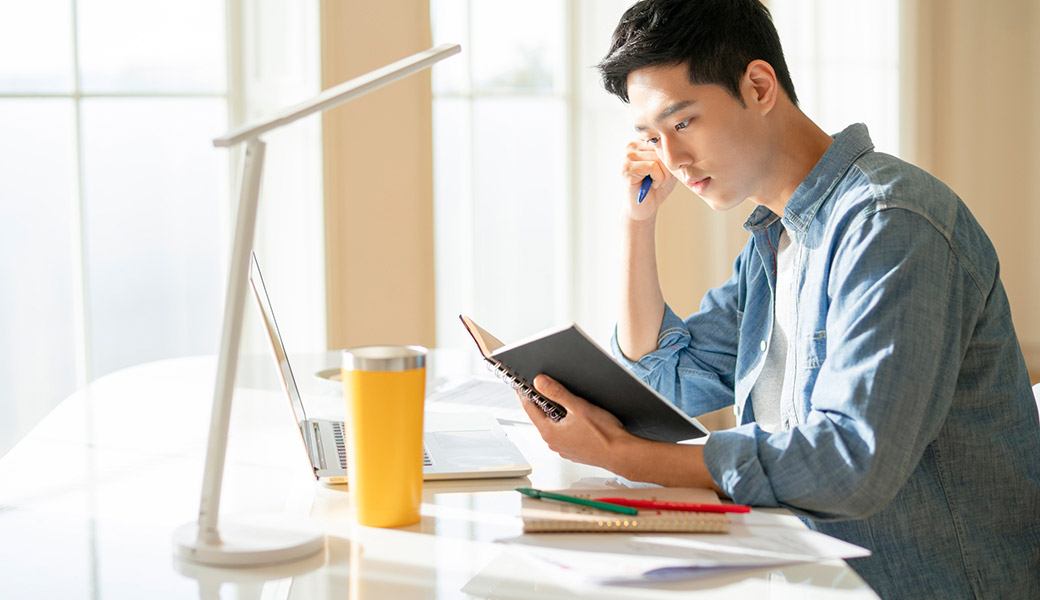 ONLINE SCHOOL
Learn with your classmates from all over the world
Variety of Courses for All Needs
FREE Trial Lesson available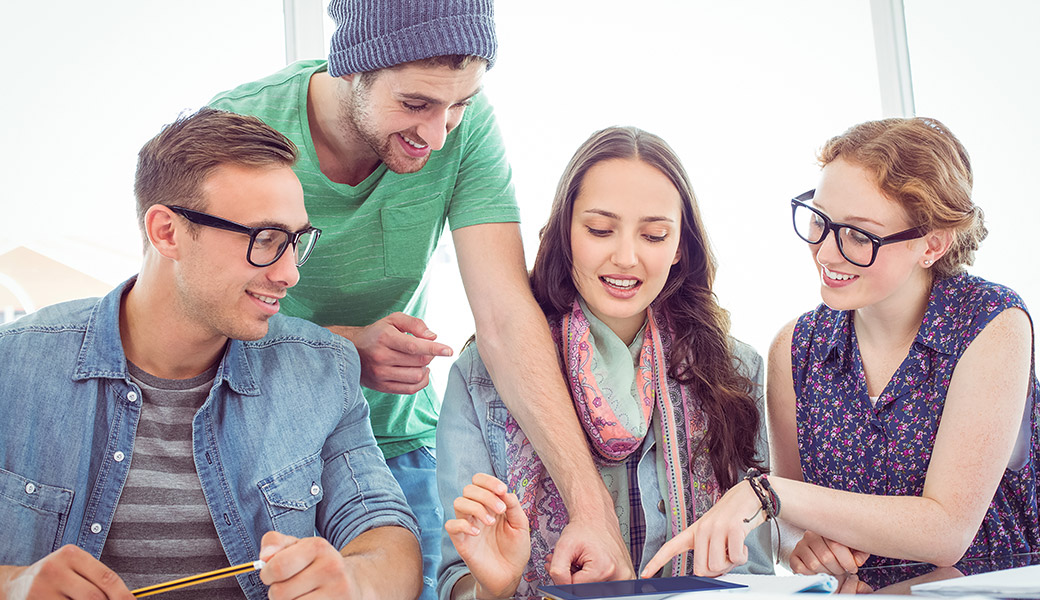 TOKYO, OSAKA
Support Your Higher Goal of Japanese Learning
Perfect Environment for Japanese Learners
Learn with Your New Japanese Study Mates