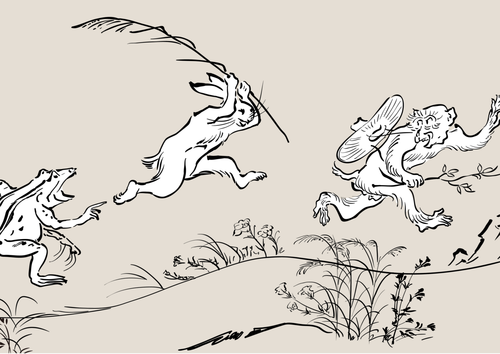 The roots of animation and manga? Introducing bird and beast caricatures
10/30/2020
Japanese animation and manga are famous cultures not only in Japan but also overseas. In fact, the work that is said to be the origin of animation and manga is800Did you know that it already existed in Japan more than a year ago?
In this article, what is depicted in "Choju-Giga," a picture scroll that is popular among Japanese people? Introducing what they have in common with animation and manga.
Contents of bird and beast caricature
Choju-Giga is also known as Choju-Giga, and is a picture scroll of ink painting that has been handed down from ancient times at Kosanji Temple in Kyoto. The picture scrolls are "Kou", "Otsu", "Hei", and "Ding". 4It is divided into volumes. The characteristic of Choju-Giga is that various animals behave as if they were humans and express the times in a funny way. Caricatures were created from the late Heian period to the early Kamakura period in Japan (12From the middle of the century13It is said to be the beginning of the century). The contents drawn in the bird and beast caricature are all of "Kou" Otsu "" Hei "" Ding "4It depends on the volume. The total length of each volume is the shortest Hinoe volume9.333m, The longest Otomaki11.89mIt is a masterpiece of.
Then, of the bird and beast caricature4What is drawn on each scroll?
Instep
Anthropomorphic animals are depicted playing in the instep. For example, in the bathing scene at the beginning, a rabbit jumps from a cliff into a river, pinching his nose like a human. In addition, the appearance of a rabbit and a frog wrestling is one of the famous scenes in Choju-Giga. In this way, the instep is a comical depiction of the human-like movements of animals.
B
Otomaki depicts real animals and fictitious creatures. Unlike the story-like Komaki, it is characterized by being drawn realistically as if you were looking at an animal pictorial book. For example, animals familiar in Japan during the Heian period such as horses, cows, hawks, dogs, and chickens, foreign animals such as tigers, kirin, baku, and elephants, and legendary creatures such as dragons will appear.
[If you read the article, may you know the meaning of this KARUTA? ]
Hinoe
Hinoe is in the first half and the second half2It is divided into two configurations. The first half is a genre painting centered on humans, while the second half is an animal caricature like an instep. In the first half of the Hinoe volume, you can see the lives of people at that time, such as the monks playing Go and the children playing sugoroku. There is also a court event called Noriyumi, which depicts the times at that time in detail. In the second half of the Hinoe, animals are anthropomorphized again, with dogs, monkeys, and rabbits dexterously holding things. 2You can see walking on your feet.
Ding
Only humans appear in the chomaki. Monks, aristocrats, men and women of all ages have appeared, and the game is mainly depicted with a light brush stroke. For example, there is a scene in which a trainee who practices strict Buddhism in the mountains and a Buddhist monk who is familiar with Buddhism compete for the results of the training. In Chomaki, there are places where a scene similar to Komaki is replaced with a human being, and it is full of humor from beginning to end.
Is the bird and beast caricature full of mysteries?
Choju-Giga is said to be a mysterious work. Because there is no textbook that explains the picture scroll, it is unknown who drew the picture, when, and for what purpose. For example, from the style of the painting, the author is said to have been drawn by Toba Monk Masakazu, who was good at caricatures with humor at that time. On the other hand, there are some inconsistent ways of drawing Choju-Giga, so there is a theory that it may have been drawn by multiple court painters and Buddhist painters.
Common points between animation and manga and Choju-Giga
Birds and beasts are often cited as the origin of manga and animation. Why? That is because the techniques used in modern comics are also used in Choju-Giga.
Of its representative1One is a configuration that uses the same projection method at different times. The different time same projection is a method of expressing a time series by drawing different time flows of the same character in the same space. For picture scrolls with a horizontally long structure, this method of drawing is the standard. In fact, the manga is also drawn in the same drawing method at different times. It is thought that the same characters and landscapes appear on many pages and the story is developed. Unlike other picture scrolls, Choju-Giga is a comical drawing of animals and humans with satire, so it can be said that the style of the manga is similar.
In addition to this, there are many techniques used in manga and animation in Choju-Giga. It is a technique for drawing manga, and often uses effect lines to express the movement of things. This technique can also be seen in Choju-Giga, and there is a line drawing of how the Naginata is spinning. In addition, the "speech balloon" used to express the lines of the characters in the manga is also drawn with lines in the bird and beast caricature that the frog is making a sound. It is no exaggeration to say that the expression technique used in Choju-Giga is inherited in modern comics that are 800 years old.
[Do you care about Japan? Would you like to learn Japanese together? ]
Summary
Choju-Giga is a comical and humorous picture scroll made in the Heian period, but it is a mysterious painting whose author and background are unknown. Choju-Giga, which is said to have the roots of Japanese animation and manga, shows the techniques used in modern manga.
If you are interested in manga and animation, you may find something in common between manga and animation and enjoy watching it by looking at Choju-Giga.
Unauthorized reproduction or use of the contents, text, images, illustrations, etc. of this site is strictly prohibited.
This site is translated by machine translation. Therefore, the contents is not always accurate. Please note that the contents after translation may not be the same as the original Japanese page.
LET'S PLAY
KARUTA!
Do you know the meaning of this...
INTERESTED
IN JAPAN?
WHY DON'T YOU
LEARN JAPANESE WITH US?
START LEARNING
JAPANESE
WITH HUMAN ACADEMY!
ONE OF
THE MOST POPULAR
JAPANESE
LANGUAGE SCHOOLS
JAPANESE
LANGUAGE SCHOOL
OFFERING EXCELLENT
DETAILED LESSONS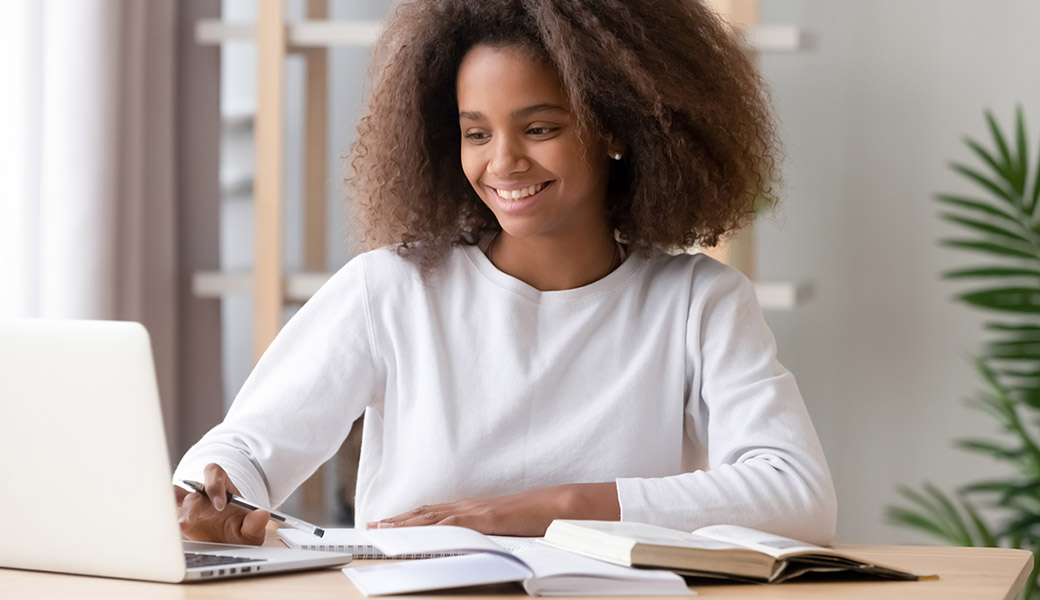 ONLINE SCHOOL
Learn with your classmates from all over the world
Variety of Courses for All Needs
FREE Trial Lesson available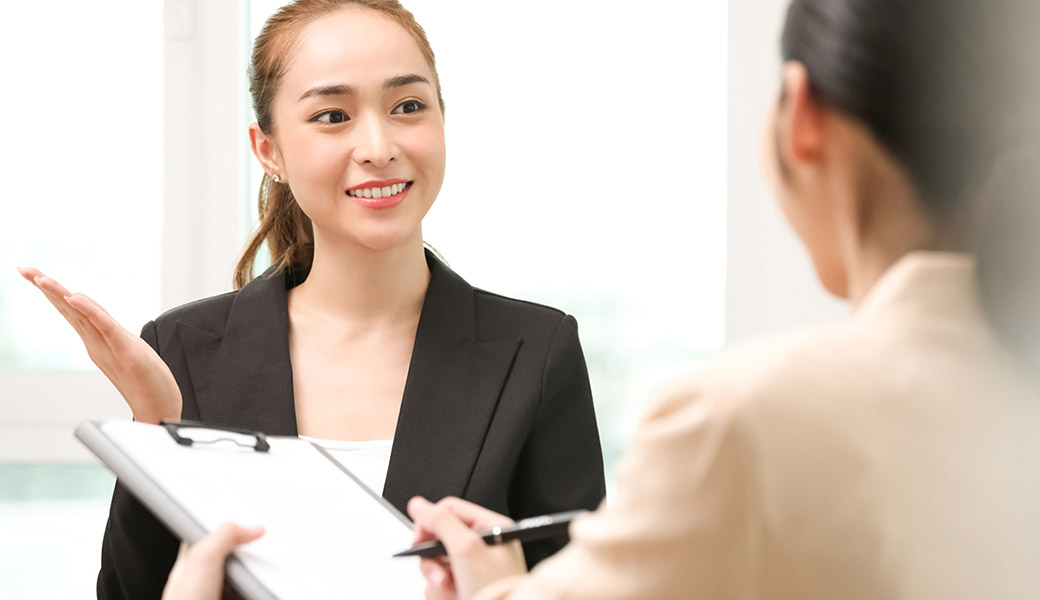 TOKYO, OSAKA
Offer the Best Curriculum for You
Make New Japanese Learning Friends
Many Opportunities to Practice Japanese
MAKE FURTHER
STEPS
WITH HUMAN ACADEMY!
ONE OF
THE MOST POPULAR
JAPANESE
LANGUAGE SCHOOLS
JAPANESE
LANGUAGE SCHOOL
PRODUCING MANY
JLPT N1 CERTIFIED
STUDENTS!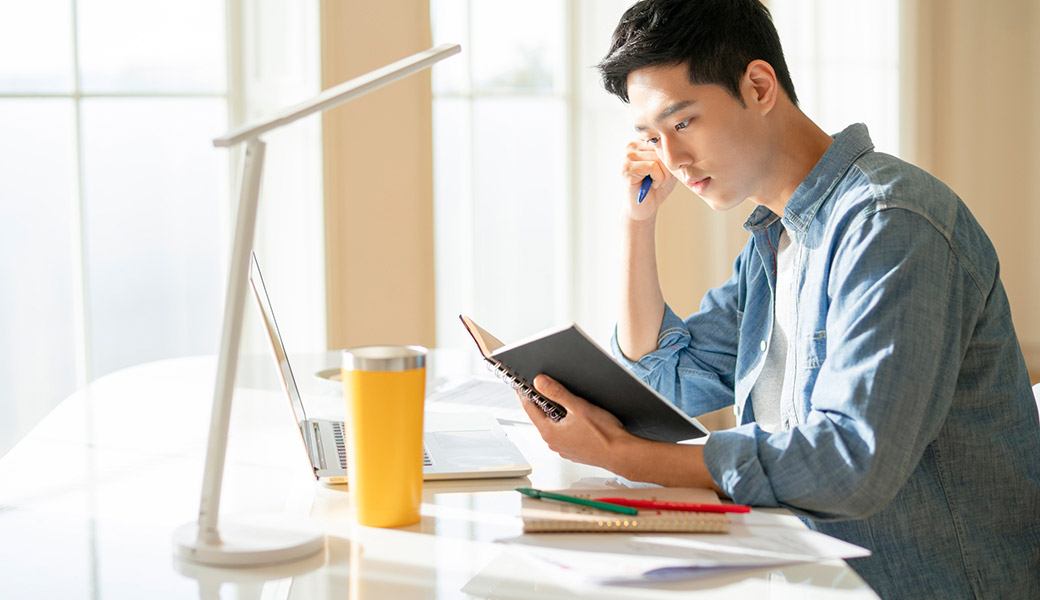 ONLINE SCHOOL
Learn with your classmates from all over the world
Variety of Courses for All Needs
FREE Trial Lesson available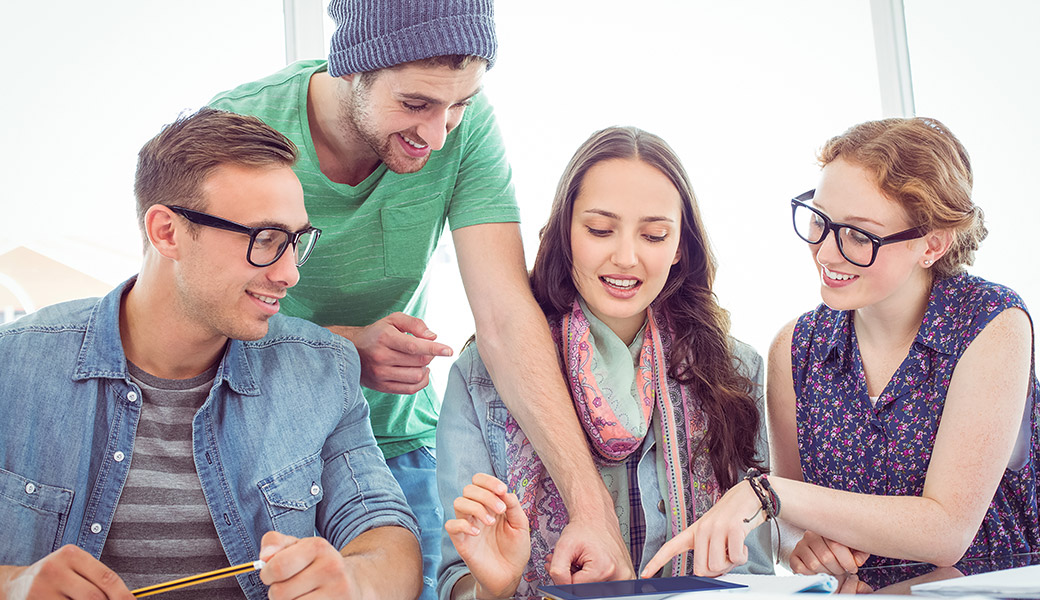 TOKYO, OSAKA
Support Your Higher Goal of Japanese Learning
Perfect Environment for Japanese Learners
Learn with Your New Japanese Study Mates