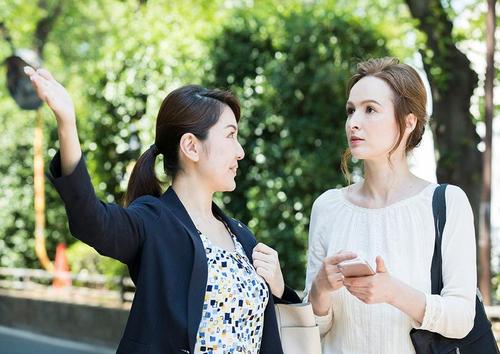 What is easy Japanese?
10/30/2020
Have you ever heard the word "easy Japanese"?
Recently, it has been featured in the media and is attracting attention as a communication tool with foreigners.
"Easy Japanese" is easier for foreigners to understand than ordinary Japanese.
By translating difficult words into simple words and shortening one sentence, you can make it easier for foreigners to understand by speaking with a little awareness of the Japanese you normally speak casually.
It is said that the Great Hanshin-Awaji Earthquake in 1995 was the reason why the concept of "easy Japanese" came to the fore.
Many foreigners, not just Japanese, lived in the area affected by the earthquake.
Many of them could not fully understand Japanese and English and could not receive the necessary information at the time of the earthquake.
This led to the birth of "easy Japanese" as a means of quickly and accurately communicating that information, especially in the event of a disaster.
Usage example
Currently, "Easy Japanese" is used in various places.
Not only in the event of a disaster, many local governments are making efforts, such as living information magazines for foreigners living in Japan and guides for communicating administrative information in an easy-to-understand manner.
Recently, it has been attracting attention in the medical field as a means of dealing with patients of various nationalities.
In addition, "NHK NEWS WEB EASY" is a web news operated by NHK, which sends news to foreigners and elementary and junior high school students in easy Japanese.
"Easy Japanese" not only translates difficult words into simple words and shortens one sentence, but also speaks slowly and loudly, adds ruby (furigana) to kanji, and makes it easy to understand using illustrations and photographs. At the root is "kindness = kindness" from the standpoint of the other party.
Therefore, easy Japanese can be said to be a communication tool that considers not only foreigners but also people in various positions such as children and the elderly.
[If you read the article, may you know the meaning of this KARUTA? ]
How to make
There are some rules on how to make easy Japanese. Here, we will focus on two points with the aim of incorporating it immediately from tomorrow.
Point 1 Paraphrase difficult words into simple words
Let's rephrase the words that we use casually into simple words. For example, try to translate Chinese and Katakana into Japanese, and speak in ordinary language without using honorifics.
Bring → Bring
Return home → Return home
Take → Take medicine
No trespassing → Do not enter
Cancel → Stop
Rental → rent
When did you come to Japan?  → When did you come to Japan?
Point 2 Shorten a sentence.
If you always transcribe what you are talking about, you will find that the sentence is surprisingly long.
To make it easier to convey information, be aware of "one piece of information in one sentence".
・ Please fill in the address, name and date of birth on this form and submit it.
→ Please write your name and birthday where you live on this paper. After that, please put it out.
・ Please wait here for a while and enter the examination room when your name is called.
→ Please wait for a while here. (○○) calls the name. Please enter the examination room.
How was it? I think I can do it from tomorrow! Did you think?
Many foreigners live in Japan.
I think that there are foreigners with diverse backgrounds, such as international students, workers, and their families, in your area.
Please try talking in easy Japanese.
[Do you care about Japan? Would you like to learn Japanese together? ]
Finally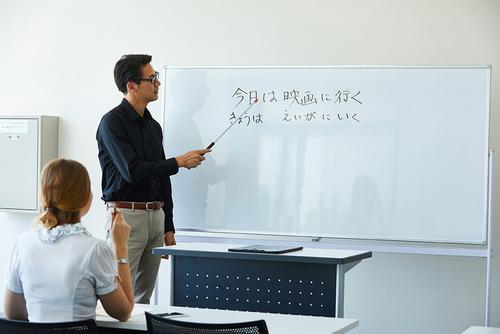 I hold "easy Japanese" seminars in various places such as companies and local governments.
At such places, there is always something to tell the participants at the end.
That is, "easy Japanese is not a technique, but a cuddly heart."
There are some rules for how to make easy Japanese, and it takes practice to master them.
Of course, easy Japanese as a technique is also important, but rather than that, the feeling of "Is it possible to convey to the other party if I speak like this?" "Is this way of saying easier to understand?" That is the kind of Japanese. It is an indispensable part for.
For foreigners who are worried about Japanese, the fact that the person in front of them is listening to them and that they are close to them is more than just words.
It is often said that there is no correct answer in easy Japanese. Regardless of technique or correctness, please talk to a foreigner nearby with a smile.
Author: Ritsuru Inoue
This article is a partial re-edit of the article published in Nihongo Biyori by KARUTA.
Unauthorized reproduction or use of the contents, text, images, illustrations, etc. of this site is strictly prohibited.
This site is translated by machine translation. Therefore, the contents is not always accurate. Please note that the contents after translation may not be the same as the original Japanese page.
LET'S PLAY
KARUTA!
Do you know the meaning of this...
INTERESTED
IN JAPAN?
WHY DON'T YOU
LEARN JAPANESE WITH US?
START LEARNING
JAPANESE
WITH HUMAN ACADEMY!
ONE OF
THE MOST POPULAR
JAPANESE
LANGUAGE SCHOOLS
JAPANESE
LANGUAGE SCHOOL
OFFERING EXCELLENT
DETAILED LESSONS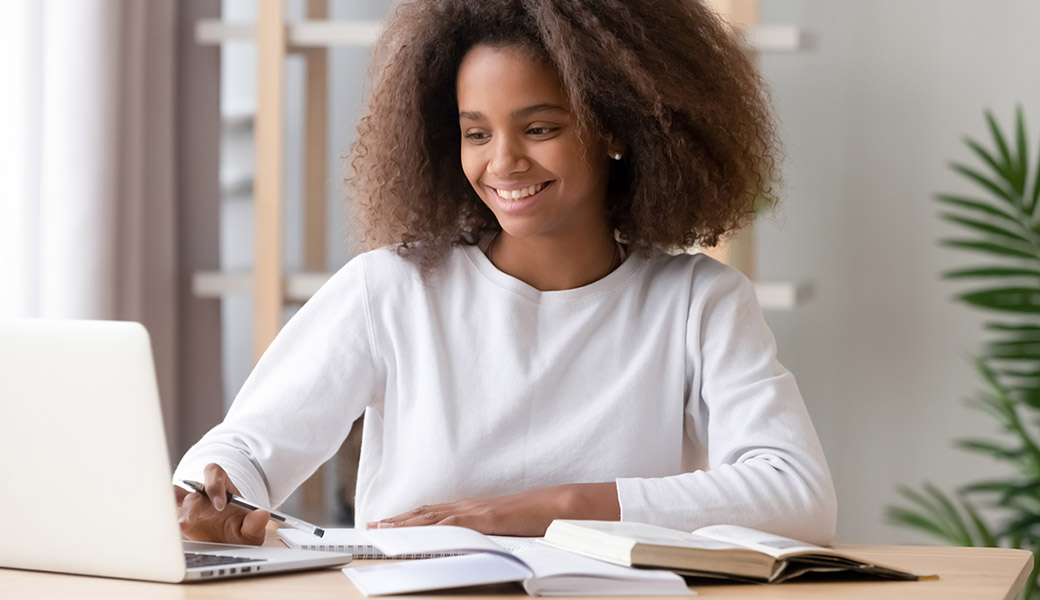 ONLINE SCHOOL
Learn with your classmates from all over the world
Variety of Courses for All Needs
FREE Trial Lesson available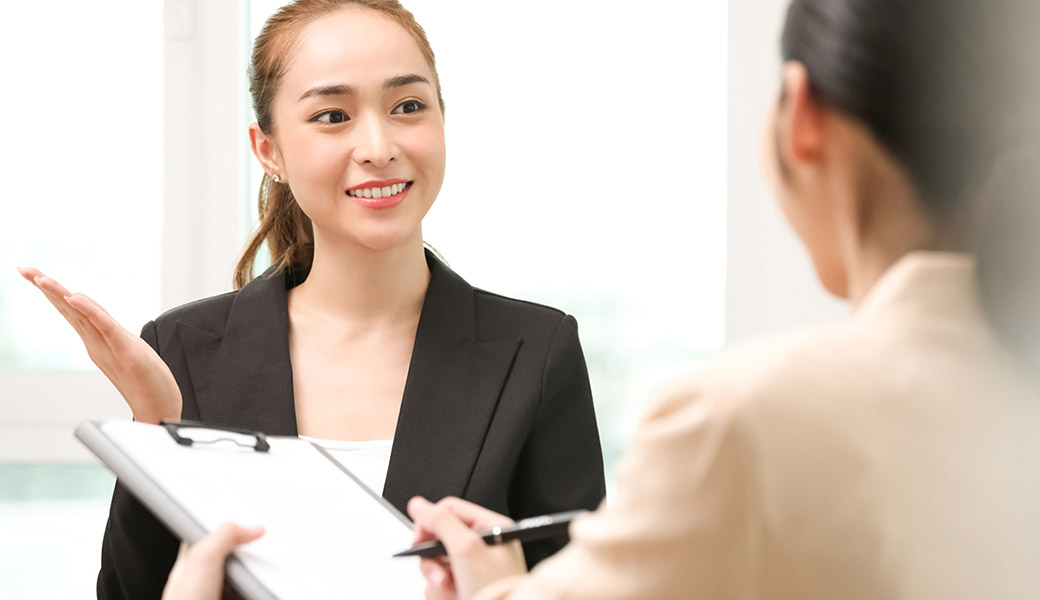 TOKYO, OSAKA
Offer the Best Curriculum for You
Make New Japanese Learning Friends
Many Opportunities to Practice Japanese
MAKE FURTHER
STEPS
WITH HUMAN ACADEMY!
ONE OF
THE MOST POPULAR
JAPANESE
LANGUAGE SCHOOLS
JAPANESE
LANGUAGE SCHOOL
PRODUCING MANY
JLPT N1 CERTIFIED
STUDENTS!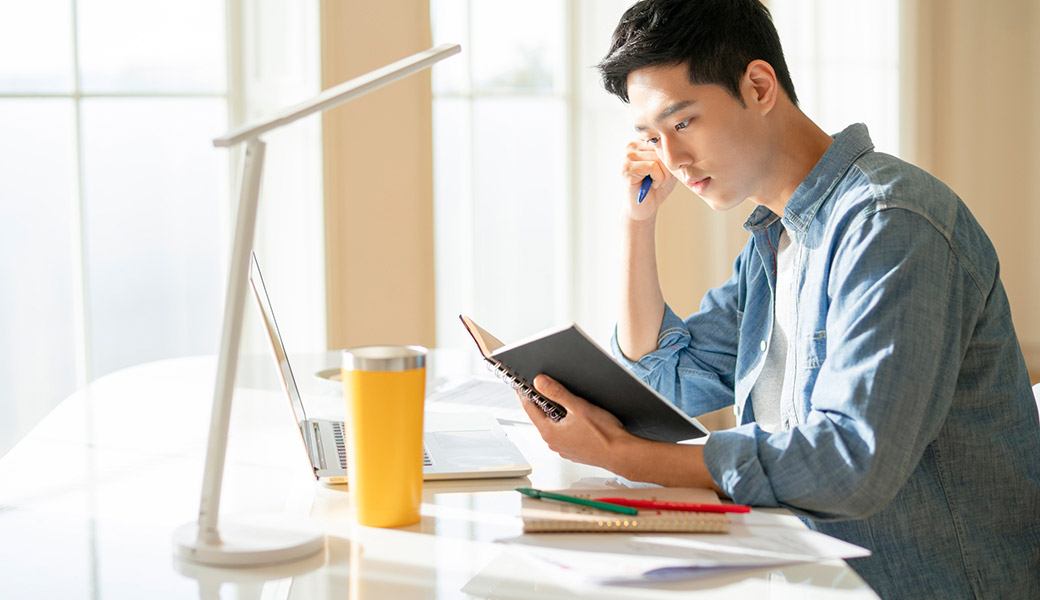 ONLINE SCHOOL
Learn with your classmates from all over the world
Variety of Courses for All Needs
FREE Trial Lesson available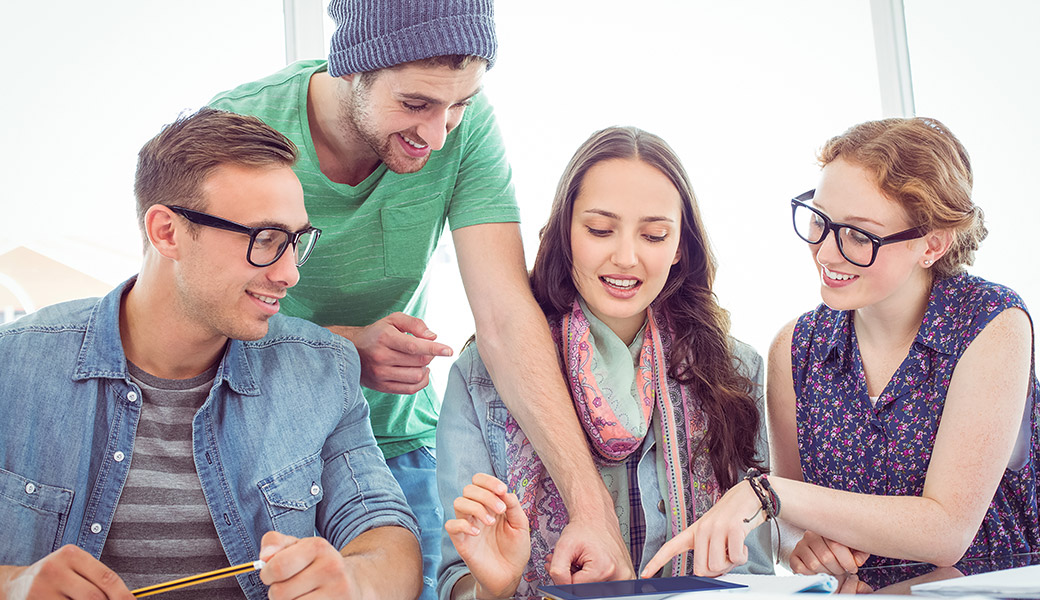 TOKYO, OSAKA
Support Your Higher Goal of Japanese Learning
Perfect Environment for Japanese Learners
Learn with Your New Japanese Study Mates