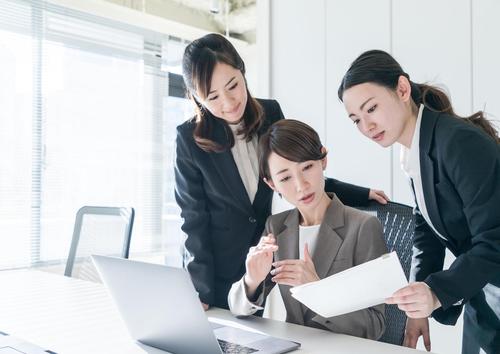 What is "Ho-Ren-So", one of the basic manners when working in Japan?
10/30/2020
Japanese etiquette such as greetings and bows is one of the Japanese cultures that attracts attention overseas. These etiquettes are thoroughly practiced among many people as a common manner in the Japanese business scene.
"Ho-Ren-So" is also one of the basic business manners that Japanese people attach great importance to. If you want to work in Japan, you will be able to work and work more smoothly by learning and practicing Ho-Ren-So. In this article, I will introduce the meaning and specific usage of Ho-Ren-So.
Ho-Ren-So is one of the communication manners
In Japanese, there are vegetables with the same pronunciation as Ho-Ren-So, but Ho-Ren-So in business is "report," "contact," and "consultation."3It is an abbreviation that takes the acronym of one word.
Each Ho-Ren-So has a role. Let's be able to use reports, contacts, and consultations appropriately according to the situation at that time.
report
"Reporting" in business is to report the progress and progress of work and instructed tasks from subordinates to superiors. By regularly reporting on the status of the work that your subordinates have been assigned to, your boss can easily understand the current status of the tasks that are in progress, so that the progress and management of the project can be carried out smoothly. In addition, by reporting immediately when an emergency occurs, you can take prompt action before the trouble worsens.
Contact
"Contact" in business is to convey facts and decisions without adding your own opinions or speculation. The difference between communication and reporting is that it is used to inform stakeholders of information without worrying about the hierarchical relationship in the workplace. The content of the contact varies from urgent to less important to the recipient. Communication is important because it is easier to build a cooperative system in the workplace when trouble occurs by making detailed communication within the company or within the team.
Consultation
"Consultation" in business is used when you are uncertain about your own judgment or when you ask for an opinion.
Find a solution by seeking advice from your boss, colleagues at work, or someone familiar with a particular area. By consulting, you can explore concerns and new ideas that you have overlooked, so it may be more efficient to consult first rather than worrying for a long time alone.
[If you read the article, may you know the meaning of this KARUTA? ]
Why is Ho-Ren-So important?
If you act with Ho-Ren-So in mind, it will be easier to achieve results. When we work, we need to cooperate with each other and with external partners. However, as the number of people involved in a single project increases, misunderstandings and misunderstandings of information are more likely to occur. At this time, if information sharing can be done accurately and speedily while being aware of Ho-Ren-So, it will lead to better results. In addition, if information is shared in advance with Ho-Ren-So, even if a mistake occurs during business progress, other people can notice and point out it, which is also a preventive line to prevent troubles.
When should Ho-Ren-So be done?
Under what specific circumstances should I report, contact, or consult? I will explain the example sentences that can be used at the time of Ho-Ren-So along with the scenes that are often seen in the business scene.
report
Example: Report the progress of a task requested by your boss
"I will report on the progress of today's task. Today, the project requirements were finalized in a meeting with the client. The schedule is still final, so I'll report on the progress tomorrow. "
Contact
Example: Notify that you will be late for work
"Because of the train delay, I will be late for work today by about 30 minutes. I'm sorry for the delay in coming to work. "
Consultation
Example: Talk to your boss about the project
"I would like to discuss the project schedule. Please give me time for consultation this afternoon. "
[Do you care about Japan? Would you like to learn Japanese together? ]
Precautions for Ho-Ren-So
There is no point in Ho-Ren-So just to convey the information you want to share. Information sharing that is wasteful will rather delay business. When making Ho-Ren-So, devise the order and method of communication.
・ Report bad information first
It may be difficult to tell your boss about bad information, but if you tell it early, you will be able to avoid troubles by making quick decisions later.
・ Concisely convey the content from the results
When contacting or consulting, if you tell them in chronological order so that the other person can understand them, the story will be long. Ho-Ren-So will only take time for your boss and colleagues if the content is ambiguous, so let's briefly summarize the background and purpose of the content and talk in advance of the conclusion. Using notes and materials is also an effective method.
・ Prepare opinions before consultation
When consulting with your boss or colleagues, it is not very efficient to ask vague opinions and ideas such as "How should I schedule this project?"This is because all the solutions are left to the other party, which can lead to inefficient discussions. If you decide the policy in advance before the consultation, the conversation will proceed smoothly and you will be closer to the solution. Let's prepare in advance an idea that will be a criterion for the consultant, such as "I think this way, can you give us your opinion?"
This time, I introduced how to use Ho-Ren-So, which is one of the business manners in Japan, and its points. Why don't you try Ho-Ren-So at your workplace or part-time job?
Unauthorized reproduction or use of the contents, text, images, illustrations, etc. of this site is strictly prohibited.
This site is translated by machine translation. Therefore, the contents is not always accurate. Please note that the contents after translation may not be the same as the original Japanese page.
LET'S PLAY
KARUTA!
Do you know the meaning of this...
INTERESTED
IN JAPAN?
WHY DON'T YOU
LEARN JAPANESE WITH US?
START LEARNING
JAPANESE
WITH HUMAN ACADEMY!
ONE OF
THE MOST POPULAR
JAPANESE
LANGUAGE SCHOOLS
JAPANESE
LANGUAGE SCHOOL
OFFERING EXCELLENT
DETAILED LESSONS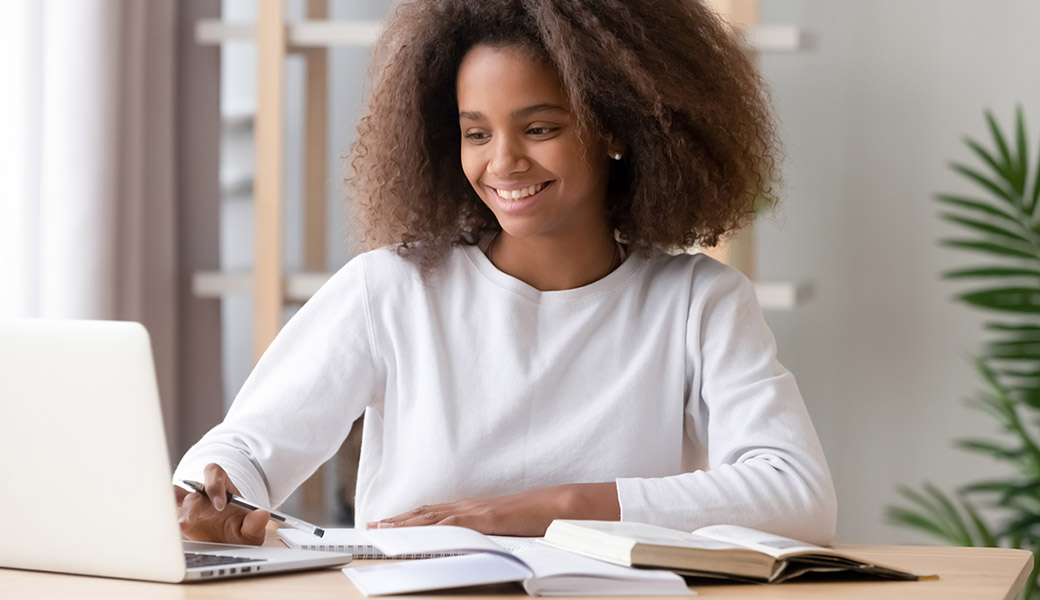 ONLINE SCHOOL
Learn with your classmates from all over the world
Variety of Courses for All Needs
FREE Trial Lesson available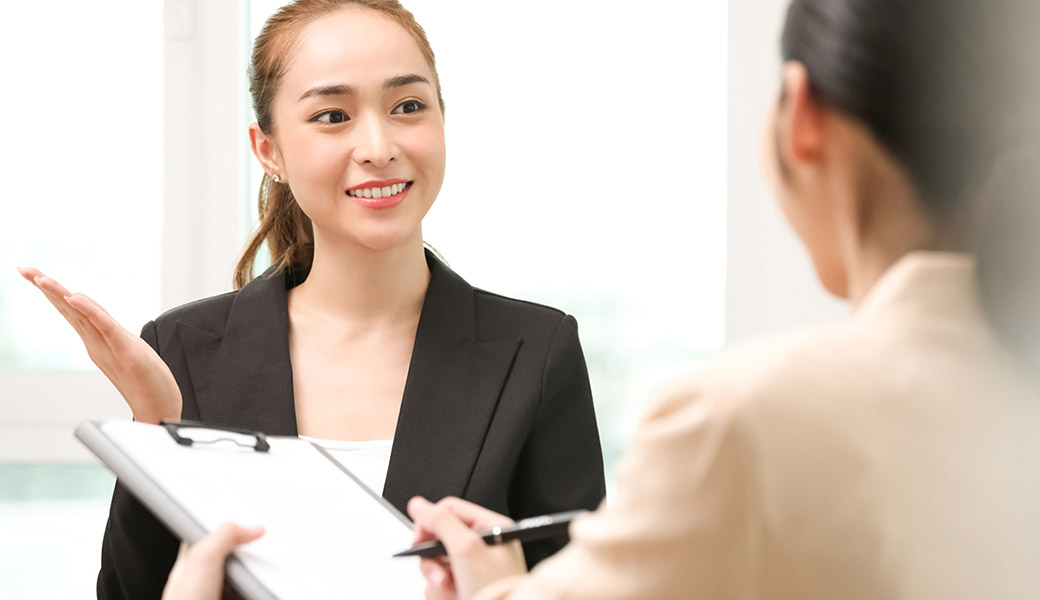 TOKYO, OSAKA
Offer the Best Curriculum for You
Make New Japanese Learning Friends
Many Opportunities to Practice Japanese
MAKE FURTHER
STEPS
WITH HUMAN ACADEMY!
ONE OF
THE MOST POPULAR
JAPANESE
LANGUAGE SCHOOLS
JAPANESE
LANGUAGE SCHOOL
PRODUCING MANY
JLPT N1 CERTIFIED
STUDENTS!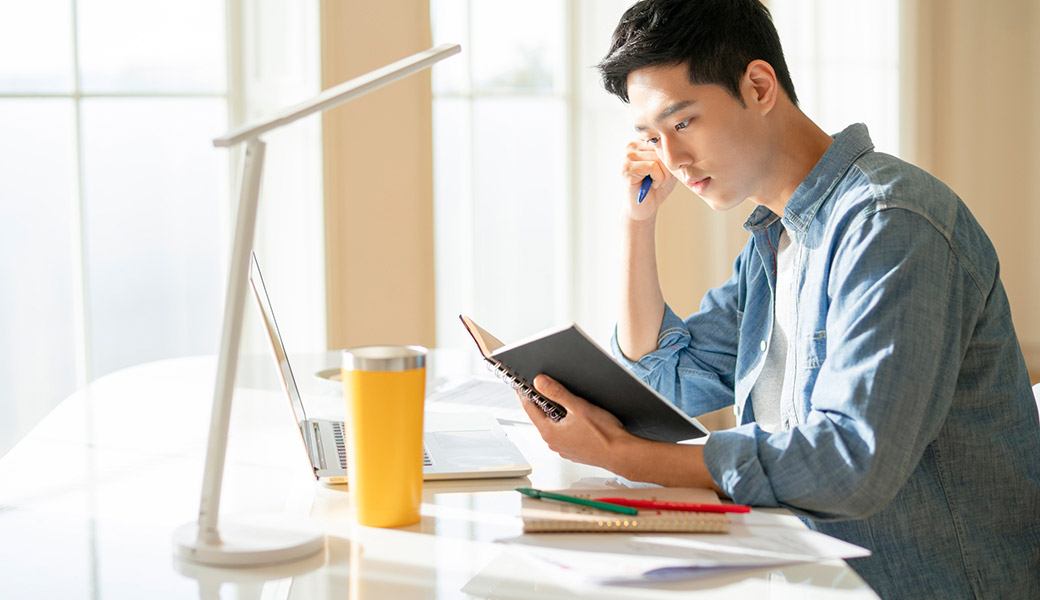 ONLINE SCHOOL
Learn with your classmates from all over the world
Variety of Courses for All Needs
FREE Trial Lesson available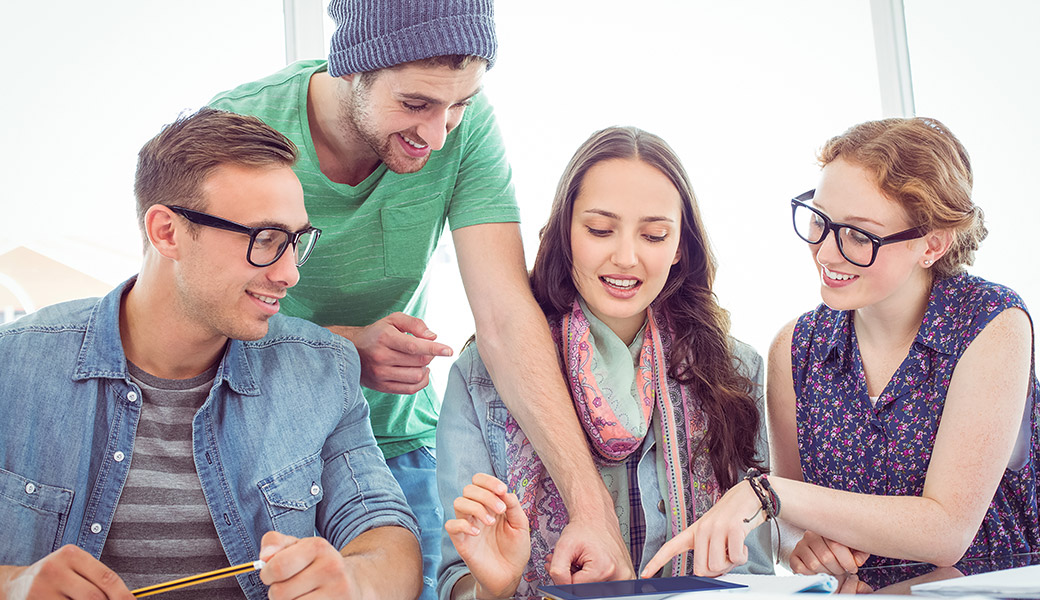 TOKYO, OSAKA
Support Your Higher Goal of Japanese Learning
Perfect Environment for Japanese Learners
Learn with Your New Japanese Study Mates