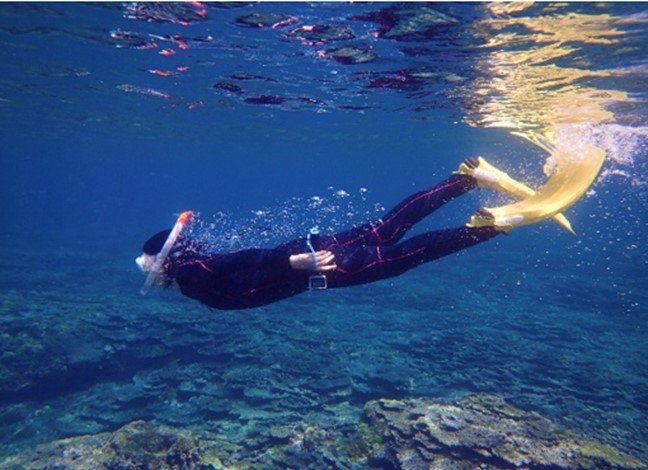 Sports have the power to change the future
7/30/2021
I have had a dream since I was a kid. It was to win a gold medal at that famous "International Sports Festival". I couldn't make that dream come true, but the day has come when I can get closer to the stage I was longing for.
Three years ago, I applied for volunteering for the "International Sports Festival" and finally decided through several screenings and interviews. I will never forget the joy and excitement of the day when the results were announced.
I have been a fan of exercise since I was born, and since I was 5 years old, I have jumped into the world of swimming. I practiced swimming every day of the year and continued to fight myself with all my might to realize my dream. I did my best, believing that if I worked hard for another hour, one minute, and one second, I would be able to reach my goal.

Athletes never give up under any circumstances once they face a match. I am still living with this kind of athletic spirit. Therefore, even if I can't stand on the stage, I want to support other players in the near future, and I want to remember the shining players. This is the number one reason I decided to work as a volunteer.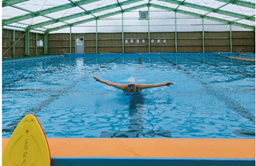 For a variety of reasons, I could only put a brake on my life as an athlete. One summer, when I was traveling abroad, I was staring at a person working in fluent Japanese at the airport. Suddenly, I began to want to find something I could be proud of other than swimming. And I decided to study abroad in Japan. As an international student, when I look at the world from different perspectives, the scenery I see has changed unexpectedly.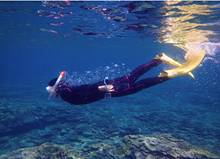 [If you read the article, may you know the meaning of this KARUTA? ]
I studied Japanese hard at a Japanese language school and was able to pass a Japanese university. At university, I have devoted myself not only to studying but also to many volunteer activities. After graduating, I was able to find a job that suits me, and after undergoing new graduate training at a Japanese company, I was able to acquire a lot of knowledge and skills.

Now I am not a girl who only understands the world of swimming, but a career woman who is doing her best in her work while thinking that exercise is a part of her life. I was happy before I was a swimmer, but I am still very happy to work as an office worker. That's because I've never really left the sports world. I am now growing up because there was a time when I loved sports and continued to make efforts.

Don't forget about yourself when you had a dream, yourself who worked hard toward your dreams, yourself who was frustrated and depressed, and who never gave up and stood up again. In difficult times, remembering your beliefs, not giving up, and moving forward will open the way for you. Let's do our best for a new life in Japan along with sports. We are waiting for you in Japan.
This site is translated by machine translation. Therefore, the contents is not always accurate. Please note that the contents after translation may not be the same as the original Japanese page.
LET'S PLAY
KARUTA!
Do you know the meaning of this...
INTERESTED
IN JAPAN?
WHY DON'T YOU
LEARN JAPANESE WITH US?
START LEARNING
JAPANESE
WITH HUMAN ACADEMY!
ONE OF
THE MOST POPULAR
JAPANESE
LANGUAGE SCHOOLS
JAPANESE
LANGUAGE SCHOOL
OFFERING EXCELLENT
DETAILED LESSONS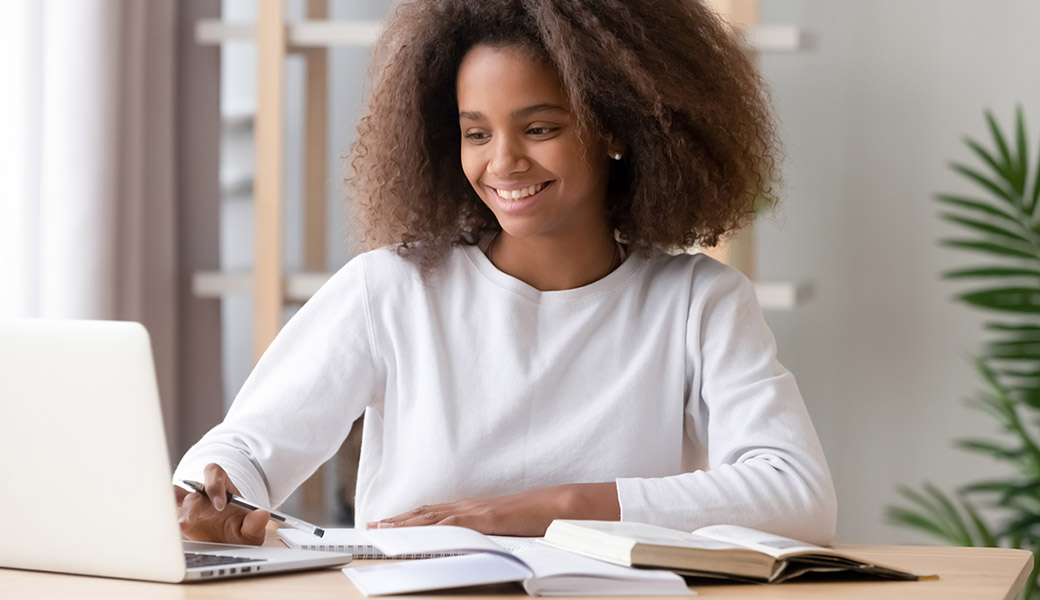 ONLINE SCHOOL
Learn with your classmates from all over the world
Variety of Courses for All Needs
FREE Trial Lesson available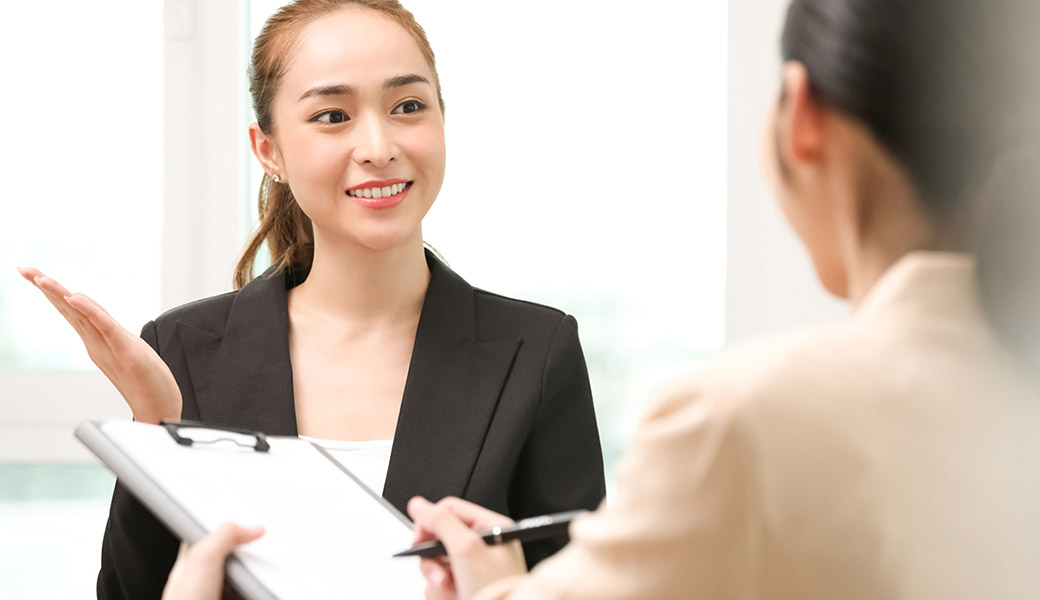 TOKYO, OSAKA
Offer the Best Curriculum for You
Make New Japanese Learning Friends
Many Opportunities to Practice Japanese
MAKE FURTHER
STEPS
WITH HUMAN ACADEMY!
ONE OF
THE MOST POPULAR
JAPANESE
LANGUAGE SCHOOLS
JAPANESE
LANGUAGE SCHOOL
PRODUCING MANY
JLPT N1 CERTIFIED
STUDENTS!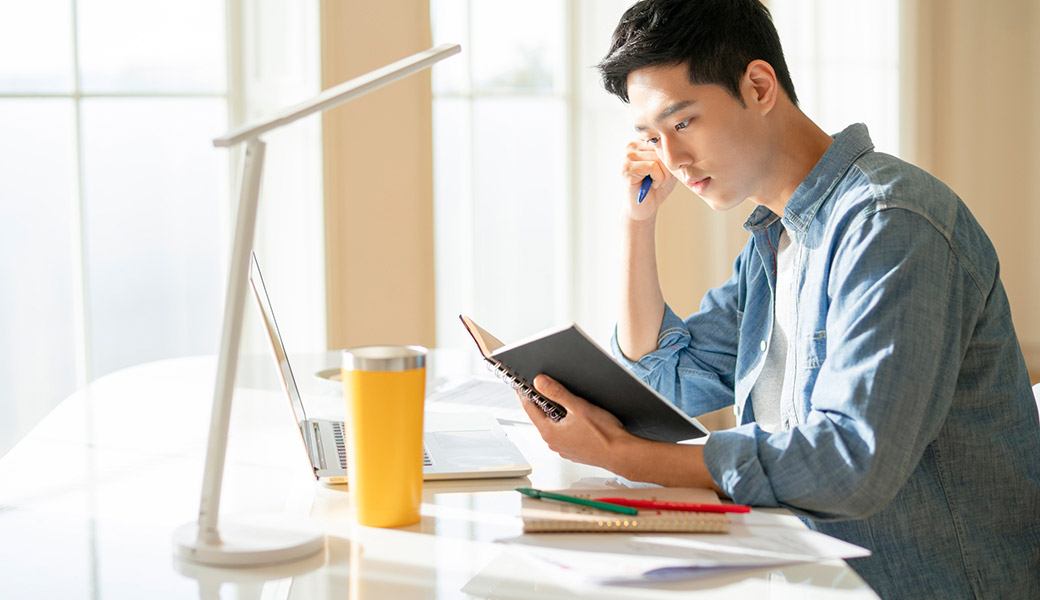 ONLINE SCHOOL
Learn with your classmates from all over the world
Variety of Courses for All Needs
FREE Trial Lesson available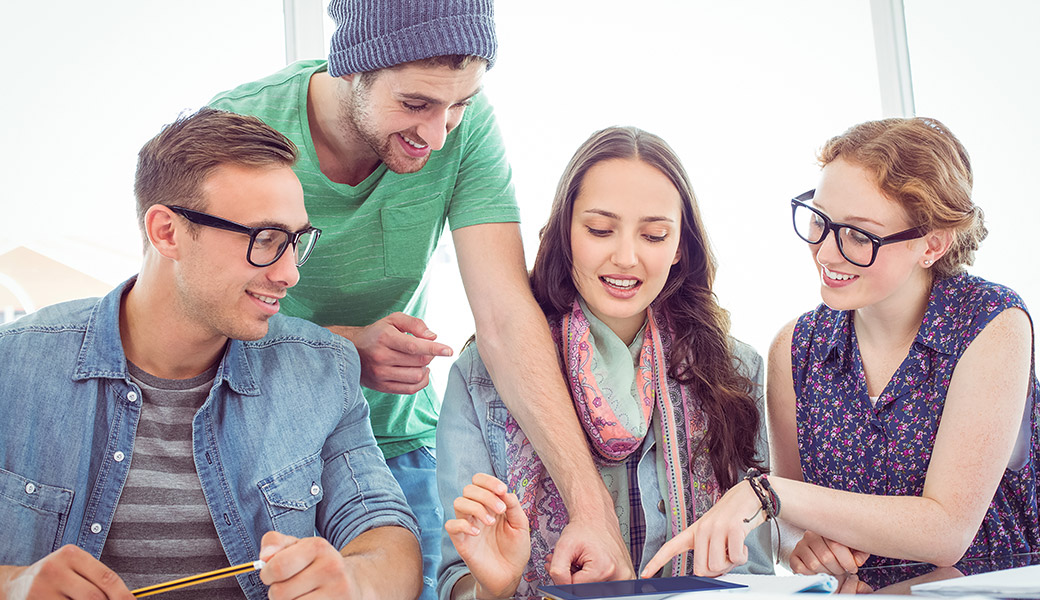 TOKYO, OSAKA
Support Your Higher Goal of Japanese Learning
Perfect Environment for Japanese Learners
Learn with Your New Japanese Study Mates