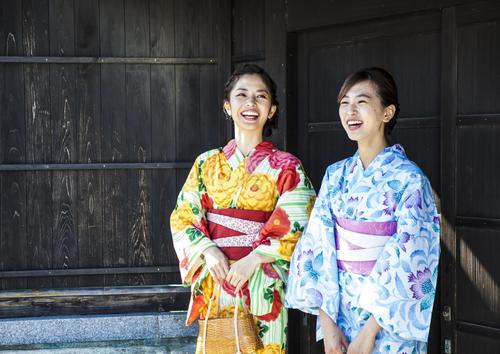 What is the difference between kimono and yukata? Detailed explanation from the dressing, materials, usage, etc. of Japanese clothes
10/30/2020
"Kimono" and "Yukata" are symbolic clothing of Japanese culture, but when asked about the difference between the two, many people may have a hard time answering. There are surprising opportunities to wear kimono, such as fireworks displays and weddings, but I think there will be occasions when you have trouble using them properly. Therefore, in this article, I will explain the difference between kimono and yukata from various perspectives such as dressing, materials, and uses.
What is the difference between kimono and yukata?
Before touching on the difference between kimono and yukata, let's keep in mind that "yukata is a kind of kimono" as a premise. This time, we will confirm the characteristics and differences between the two from six perspectives (use, fabric and material, tailoring, dressing, obi, footwear).
Difference in usage
Difference in usageIn one wordIn summary, "Yukata is never used as formal wear and is not suitable for formal wear."If you remember this much, you will not have to worry about using it properly.
·kimono
Kimono is casual or formal, and it doesn't matter where you wear it. However, there are several types, such as tomesode, houmongi, and furisode, depending on the appropriate wearing scene. When you go out wearing a kimono, be sure to choose the right type.
·yukata
Yukata is a casual wear that was created for the purpose of relaxing in the evening in everyday life. Therefore, you can wear it anywhere you can go in casual clothes, such as summer festivals and fireworks displays.
Differences in fabrics and materials
Kimono and yukata have many common materials used for fabrics such as cotton, linen, and polyester, but they have different tastes.
·kimono
Speaking of the material of the fabric used for kimono, silk and wool are typical. Compared to yukata, which emphasizes coolness, durability and aesthetics tend to be prioritized.
·yukata
Yukata has long been the mainstream material for cotton. In addition, a more convenient mixture of cotton and linen is also preferred. This may be said to be a characteristic of everyday wear that requires practicality.
[If you read the article, may you know the meaning of this KARUTA? ]
Difference in tailoring
The method of tailoring with only the outer material and no back is called "unit tailoring", which is common to both kimono and yukata. The big difference between the two is how to make the "collar".
·kimono
In kimono, the most orthodox "collar tailoring" and "wide collar" that can be adjusted to the desired collar width are often seen. When the "unit tailoring" that is common to yukata is used in summer kimono, a "living pad" may be attached to soften the sheer feeling of the lower body.
·yukata
The "stick collar" that is often used by children and men and the "bachi collar" that is sometimes seen in casual kimonos are common. "Stick collar" is a tailoring method that features a uniform collar width from the center of the back to the tip of the collar. On the other hand, in the "bachi collar", the width naturally widens from the shoulder area of the collar to the tip of the collar.
Difference in dressing
The difference between kimono and yukata is the number of steps required. Did you say, "Kimono is complicated, yukata is simple"?
·kimono
Kimono dressing starts with "skin undershirt", and it is necessary to go through the steps from "hem removal" to "long undershirt" to "kimono". The number of strings will be relatively large, but the final silhouette will be beautiful because it will be corrected properly. In addition, it has the effect of preventing stains, so be sure to wear a "long undershirt" even in a summer kimono.
·yukata
One of the real thrills of yukata is the ease of dressing. The number of steps is small, and you only need to wrap a sweat towel for correction. Originally, it was not necessary, but in modern times it is common to wear "juban" and "hem protection" as underwear.
[Do you care about Japan? Would you like to learn Japanese together? ]
Difference in obi
As for the obi, you can enjoy a wide variety of coordination for both kimono and yukata, but in addition to the wide range, there are some differences in the materials and items used. There is a difference between men and women in how to tie, and it is women who are given preferential treatment for their playfulness and individuality. Even for the same woman, this tendency is more pronounced in yukata than in kimono.
·kimono
Kimono obi is wide, and for men, a obi called "Kaku-obi" is used for both kimono and yukata. On the other hand, for women, there are plenty of items around the obi such as "obi pillow", "obi tightening", and "obi fried". By combining these items well, you can create gorgeousness.
·yukata
Compared to kimono, the yukata obi is shorter. However, unlike yukata, there is no need to use items around the obi, so there are more variations in how to tie. Since the materials used for the obi are also different, it is possible to enjoy a wide range of coordination, especially for women.
Difference in footwear
There is no difference between men and women in yukata, but kimonos are separated. Some people say that fashion is from your feet, but let's check each rule so as not to spoil the kimono.
·kimono
In kimono, "zori" is common for women, and "geta" and "setta" are common for men. Fashionable items are appearing one after another according to the times.
·yukata
Footwear in yukata is clogs for both men and women. It's a bitter image, but the name varies depending on the purpose and shape, so please look for your favorite pair.
Summary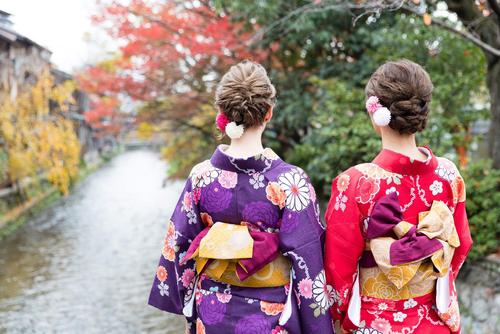 When you hear the word "kimono", you may feel that the threshold is high, but in recent years, it is not uncommon for people to enjoy casual kimono and yukata, which can be used as everyday clothes, as fashion. Even if they look the same, there are many variations. Why don't you take this opportunity to challenge yourself?
Mini lesson corner
Learn about Japan and Japanese!
"The meaning of a yukata with a floral pattern and a plant pattern that can be understood in 90 seconds"
This article is a partial re-edit of the article published in Nihongo Biyori by KARUTA.
Unauthorized reproduction or use of the contents, text, images, illustrations, etc. of this site is strictly prohibited.
This site is translated by machine translation. Therefore, the contents is not always accurate. Please note that the contents after translation may not be the same as the original Japanese page.
LET'S PLAY
KARUTA!
Do you know the meaning of this...
INTERESTED
IN JAPAN?
WHY DON'T YOU
LEARN JAPANESE WITH US?
START LEARNING
JAPANESE
WITH HUMAN ACADEMY!
ONE OF
THE MOST POPULAR
JAPANESE
LANGUAGE SCHOOLS
JAPANESE
LANGUAGE SCHOOL
OFFERING EXCELLENT
DETAILED LESSONS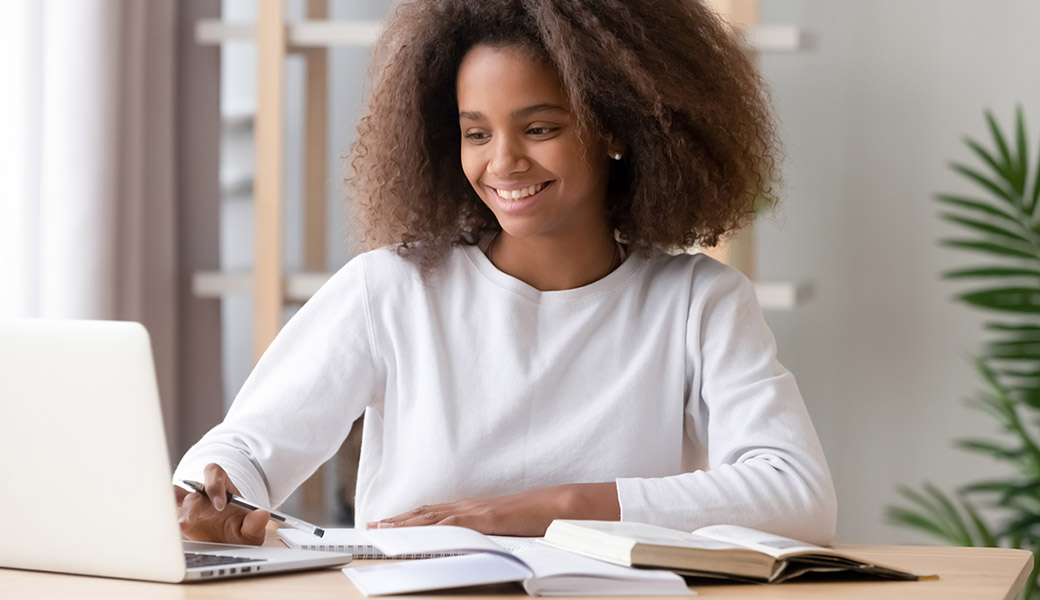 ONLINE SCHOOL
Learn with your classmates from all over the world
Variety of Courses for All Needs
FREE Trial Lesson available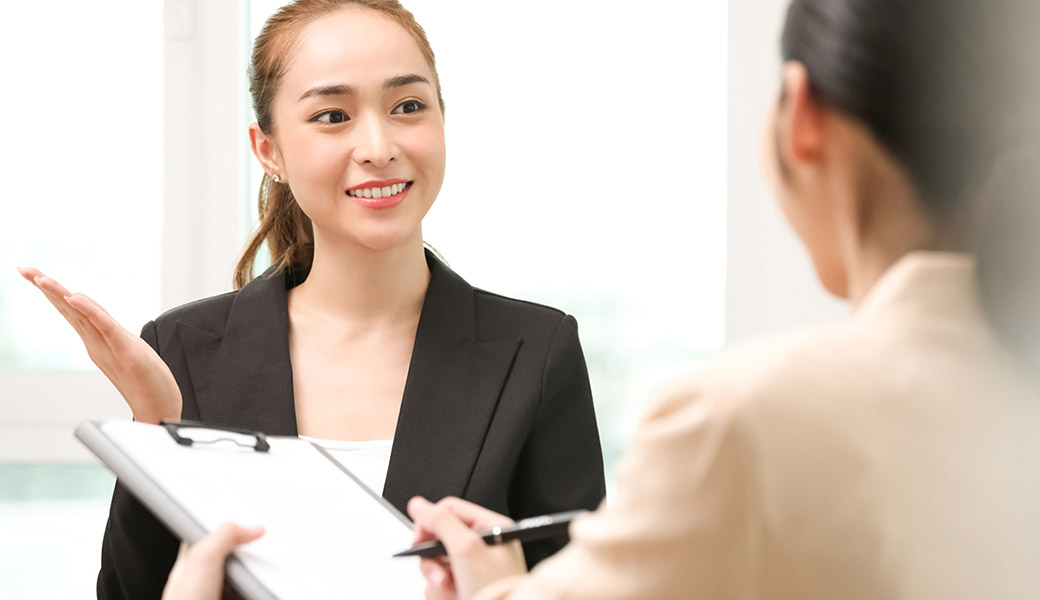 TOKYO, OSAKA
Offer the Best Curriculum for You
Make New Japanese Learning Friends
Many Opportunities to Practice Japanese
MAKE FURTHER
STEPS
WITH HUMAN ACADEMY!
ONE OF
THE MOST POPULAR
JAPANESE
LANGUAGE SCHOOLS
JAPANESE
LANGUAGE SCHOOL
PRODUCING MANY
JLPT N1 CERTIFIED
STUDENTS!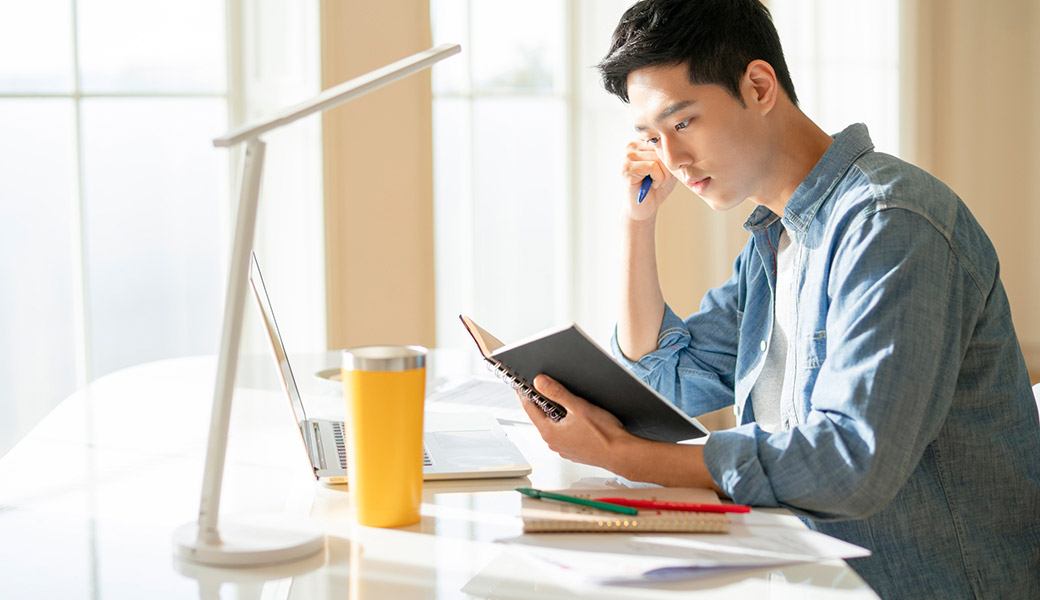 ONLINE SCHOOL
Learn with your classmates from all over the world
Variety of Courses for All Needs
FREE Trial Lesson available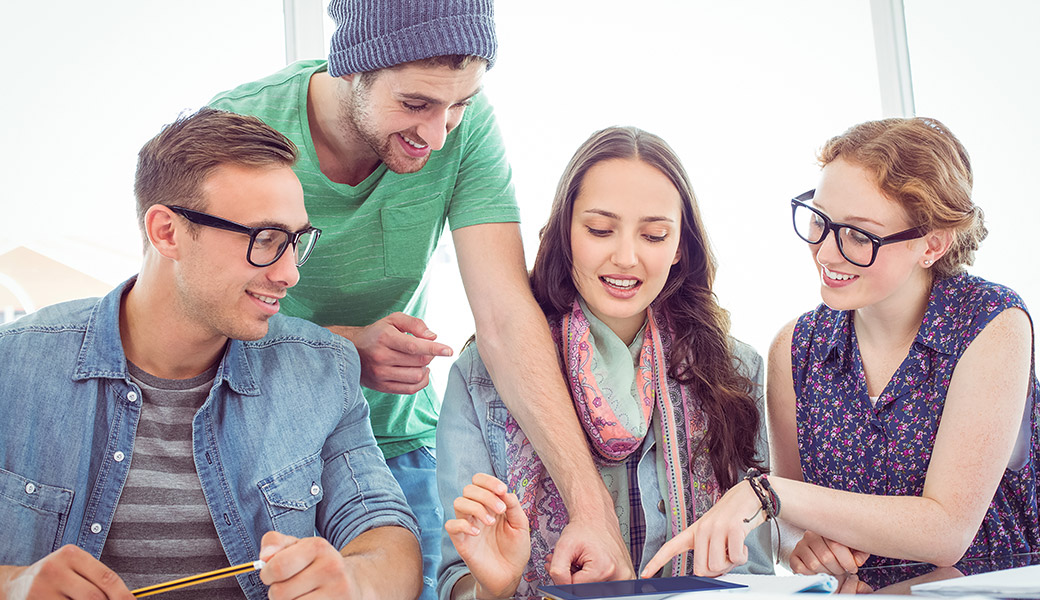 TOKYO, OSAKA
Support Your Higher Goal of Japanese Learning
Perfect Environment for Japanese Learners
Learn with Your New Japanese Study Mates