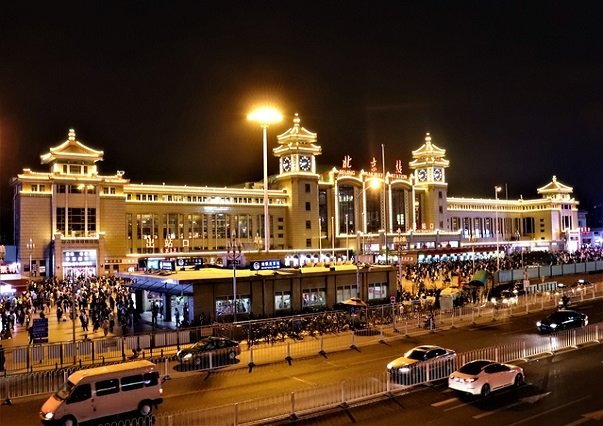 What I felt about trains in Japan and China
7/ 1/2021
The theme of "train culture" is too big, but what I would like to introduce to you is the difference between what I feel when I get on the train between my hometown of Beijing and my current place of work in Tokyo. is.
 In January 2020, I came back to Japan (Tokyo) because of my work. This is my second long-term stay. Last time around 1997, I spent about 7 years studying abroad. It's my youth. (Lol)
At that time, there were only two trains in Beijing.
The main means of transportation were buses and bicycles. The subway is now a large transportation network with 24 tracks and 428 stations. (Reference for Chinese search engine "Baidu").
 I take the train almost every day, both when I was in Beijing and when I came to Tokyo. Two of them are particularly impressive.
 First of all, the inside of the train in Tokyo is too quiet. On the 7-8 pm train, I sometimes see people talking, but on a crowded train in the morning, few people are talking. When I close my eyes, it's so quiet that I think I'm on the train alone. As expected, I understood the Japanese culture of "doing not bother others".
On the other hand, in the train in Beijing, I occasionally saw people calling loudly, and on the train after work, I often saw people from the same company talking to each other. Also, I often heard conversations such as "What would you like to have for dinner today? Buy vegetables."When I hear that kind of thing, I think, "Well, I think it's a leak of personal information ... (laughs)."
In fact, before I came to Japan from Beijing, an announcement was made on the Beijing subway saying, "Let's be quiet in the car so as not to bother others."However, due to cultural differences, it will take a considerable amount of time to become a quiet train like Tokyo. But I think it wouldn't be interesting if it became completely like Tokyo.
Another difference I felt was the security check before getting on the train. On the Beijing Subway, there is a security check before entering the ticket gate. It is almost the same level as the security inspection at the airport. No matter what kind of bag you put on the machine for security inspection, a person passes through the machine. By all means, I don't think it's just a shape test.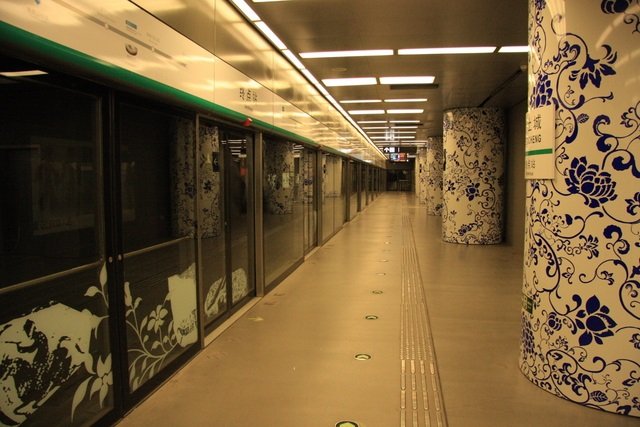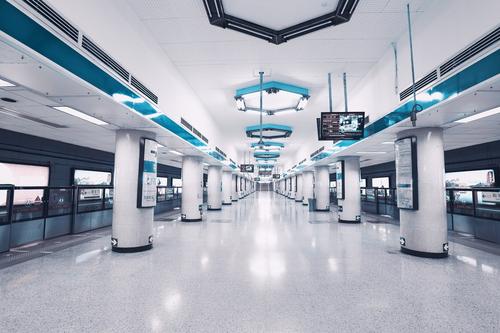 Rumor has it that Japan's JR (railroad company) has previously considered security inspections as a counter-terrorism measure. I also came all the way to Beijing for a tour. As a result of studying over a long period of time, it seems that he gave up on this idea because he thought that security inspection during commuting hours was impossible. Personally, I would like the Beijing subway operator to stop such useless measures. But it's state-owned, so it can't be helped.
 In addition to the difference between the two, I think Tokyo is better for the structure and convenience of the station, but the ticket price is overwhelmingly cheaper in Beijing.
 I heard that the history of Japanese trains is already over 100 years. I think that there is definitely a train culture peculiar to Japan in various places. I want to go on a train trip in Japan with my friends someday. I want to get on the train, see the scenery of various parts of Japan, eat delicious food, and feel the kindness of the people on the road.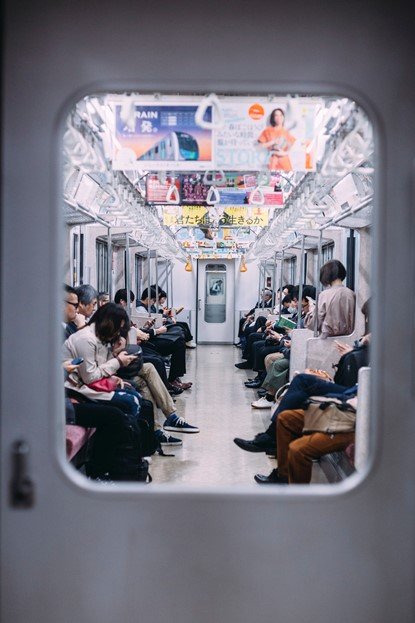 This site is translated by machine translation. Therefore, the contents is not always accurate. Please note that the contents after translation may not be the same as the original Japanese page.
LET'S PLAY
KARUTA!
Do you know the meaning of this...
INTERESTED
IN JAPAN?
WHY DON'T YOU
LEARN JAPANESE WITH US?
START LEARNING
JAPANESE
WITH HUMAN ACADEMY!
ONE OF
THE MOST POPULAR
JAPANESE
LANGUAGE SCHOOLS
JAPANESE
LANGUAGE SCHOOL
OFFERING EXCELLENT
DETAILED LESSONS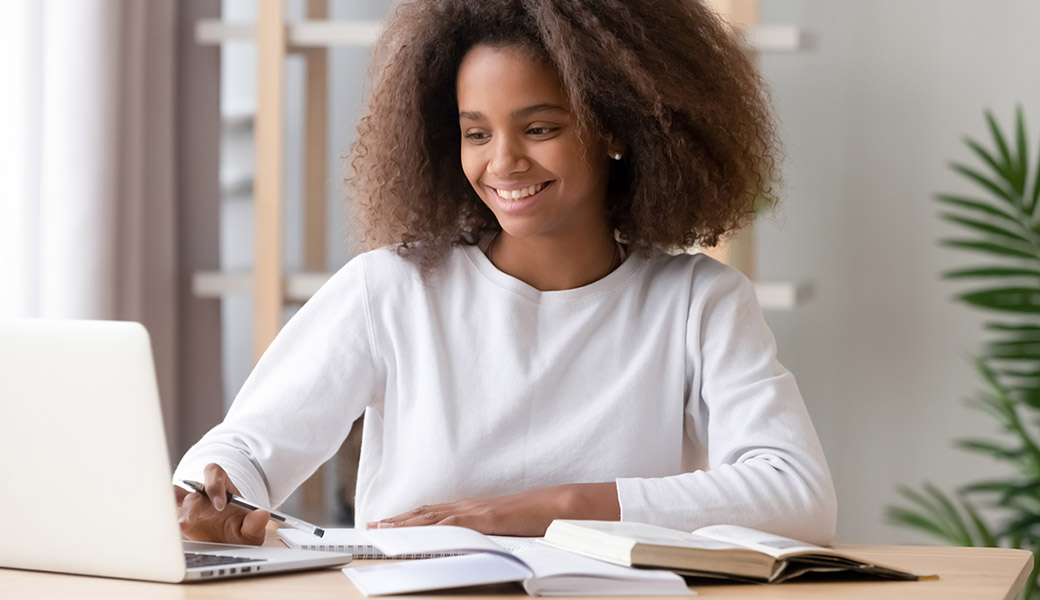 ONLINE SCHOOL
Learn with your classmates from all over the world
Variety of Courses for All Needs
FREE Trial Lesson available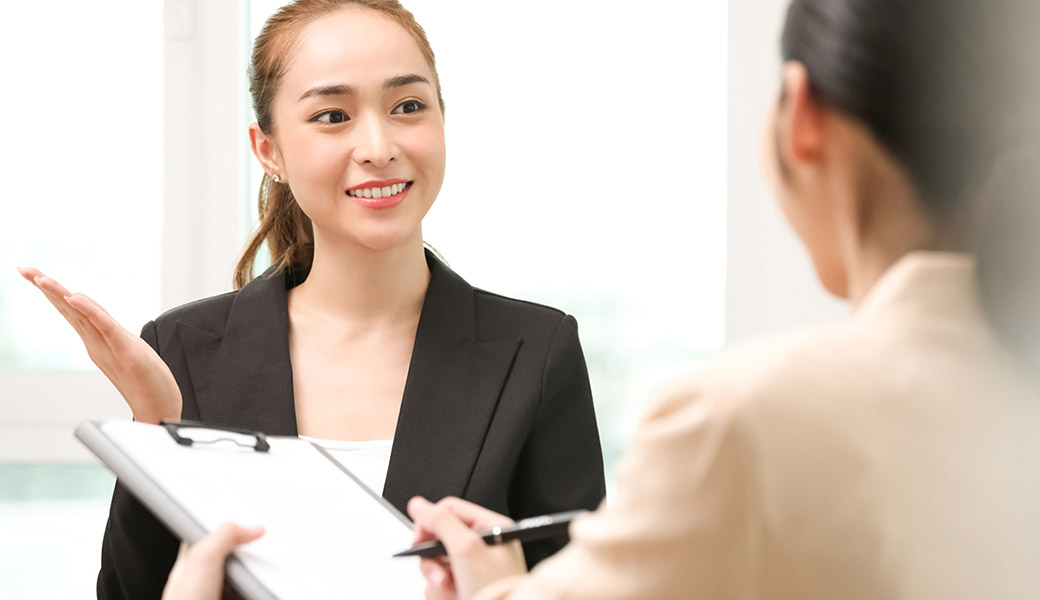 TOKYO, OSAKA
Offer the Best Curriculum for You
Make New Japanese Learning Friends
Many Opportunities to Practice Japanese
MAKE FURTHER
STEPS
WITH HUMAN ACADEMY!
ONE OF
THE MOST POPULAR
JAPANESE
LANGUAGE SCHOOLS
JAPANESE
LANGUAGE SCHOOL
PRODUCING MANY
JLPT N1 CERTIFIED
STUDENTS!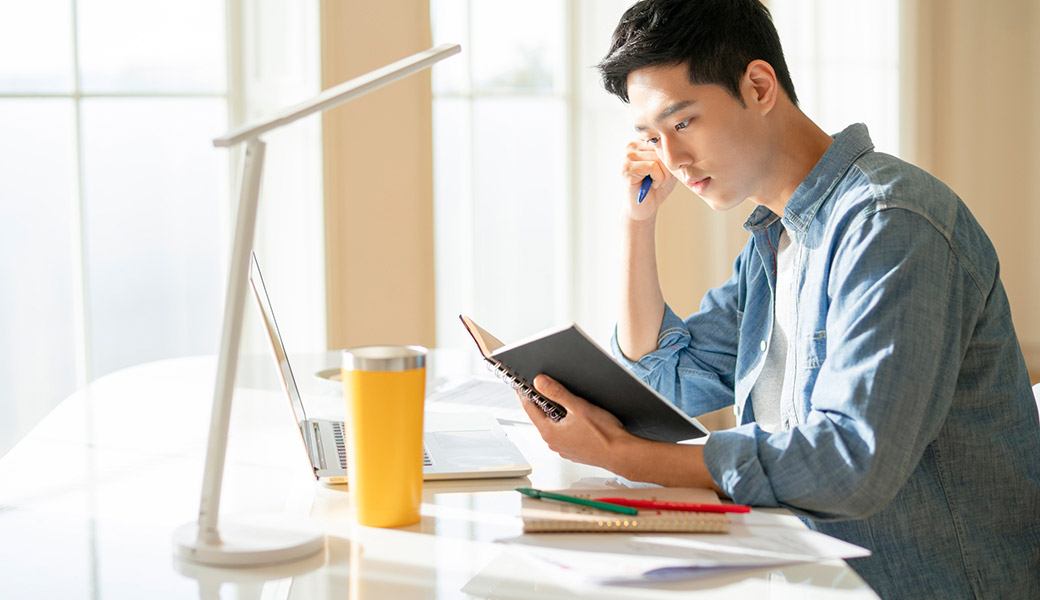 ONLINE SCHOOL
Learn with your classmates from all over the world
Variety of Courses for All Needs
FREE Trial Lesson available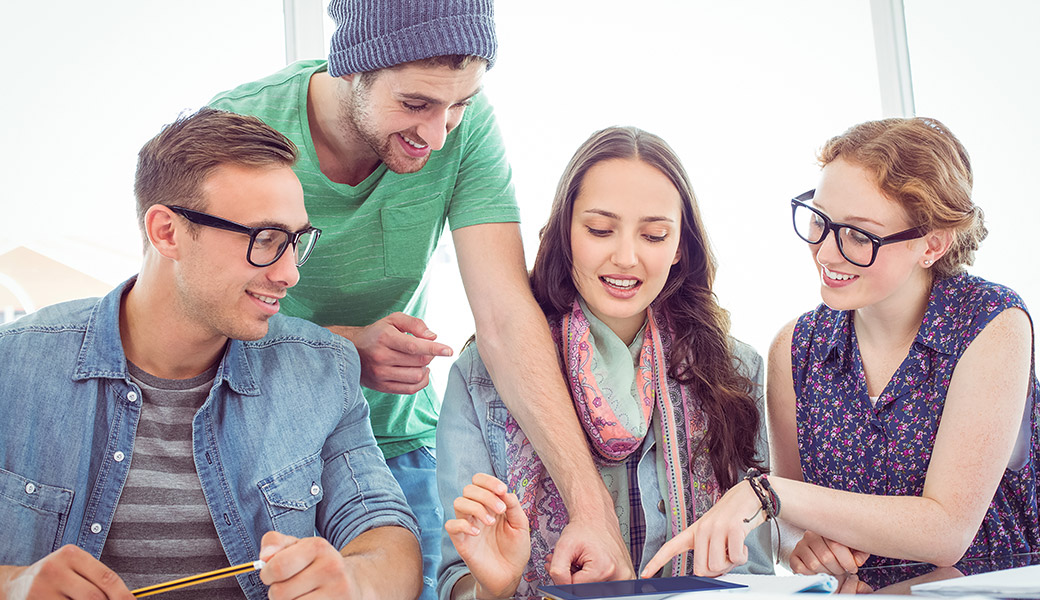 TOKYO, OSAKA
Support Your Higher Goal of Japanese Learning
Perfect Environment for Japanese Learners
Learn with Your New Japanese Study Mates