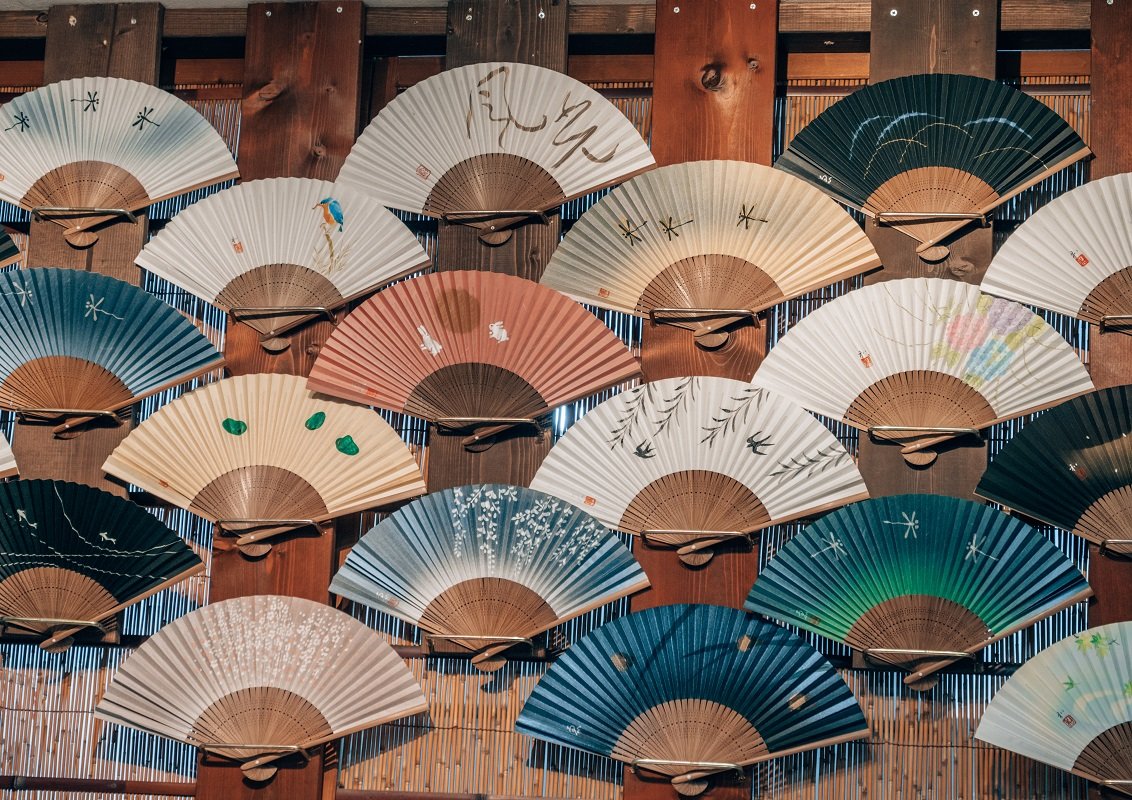 What is the best souvenir to take home when you travel to Japan? Recommended Japanese souvenirs
7/ 9/2021
Choosing souvenirs for your family and friends is one of the joys of traveling. Especially when traveling abroad, you can find unusual souvenirs and cultural differences that you cannot find in your own country. So, in this article, we would like to introduce some souvenirs sold in Japan.
1. 

Standard souvenirs in Japan
"饅頭" (manjū) is a sweet made of steamed bean paste wrapped in a dough made mainly of flour, and has been popular among Japanese people for a long time. "饅頭" (manjū) is one of the most popular souvenirs in tourist spots.
There are various types of "饅頭" (manjū), but "温泉饅頭" (onsen manjū) is famous as a souvenir when you visit a hot spring. The "温泉饅頭" (onsen manjū) uses hot spring water to make the dough to wrap the bean jam, and the steam from the hot spring is used to steam the dough. "温泉饅頭" (onsen manjū) has a long history as it is said to have been created more than 100 years ago.
In Japan, there are famous hot spring resorts such as "城崎温泉" (Kinosaki onsen) and "道後温泉" (Dōgo onsen). Confectioners in each area make "温泉饅頭" (onsen manjū) by handing down traditional methods. Therefore, the taste, texture, and appearance of "温泉饅頭" (onsen manjū) differ depending on the hot spring. If you visit a hot spring resort in Japan, please buy and enjoy "温泉饅頭" (onsen manjū).
Sweets only available in a certain area
In Japan, the taste of regional specialties is sometimes reproduced with sweets and sold only in the region. For example, in Okinawa Prefecture, located in the south of Japan and famous for its mango production, mango-flavored chocolates are sometimes sold. In Hokkaido, located in the north of Japan and famous for its corn production, corn-flavored chocolates are sold. There are also apple-flavored chocolates sold in the Shinshu region, which is famous for its apple production.
The sweets sold in a limited area can only be bought in that area, so they are popular souvenirs among Japanese too.
2. 

Souvenirs with Japanese culture
"扇子" (sensu) is a fan that can be folded and carried around. In the hot and humid Japanese summer, you will see people using "扇子" (sensu). The reason why fans are recommended as souvenirs from Japan is because they have Japanese patterns and pictures on them. For example, on a "扇子" (sensu), you can see the petals of "桜" (sakura), a typical Japanese flower, dancing beautifully, or "市松模様" (Ichimatsu moyō), a lattice pattern with the meaning of "prosperity."
"扇子" (sensu) have also been used in joyous ceremonies such as weddings for a long time. For this reason, there are fans with vivid decorations. We hope you will enjoy choosing a "扇子" (sensu).
"手ぬぐい" (tenugui) is a hand towel made of cotton that has been in Japan for a long time. "手ぬぐい" (tenugui) is often woven with a pattern unique to Japan. Therefore, it is recommended as a souvenir that you can feel Japanese culture. "手ぬぐい" (tenugui) is a long and thin cloth that can be used for various purposes other than wiping your hands, depending on your plan.
For example, if you use it as a table runner for meals, your meals will become more enjoyable. You can also decorate the walls of your room with your favorite patterned "手ぬぐい" (tenugui) to create a Japanese atmosphere. Please visit many stores to find a "手ぬぐい" (tenugui) with your favorite patterns.
[日本のことが気になる?一緒に日本語を学びませんか?]
3. 

How can you buy souvenirs?
When buying souvenirs in a tourist area, it is recommended to buy them at a large station on the way to the destination or at a store in a shopping district in the tourist area. Each region has different souvenirs to offer, so try stopping by stores in different places. In this article, we would like to introduce some useful example sentences that you should keep in mind when buying souvenirs.
Example
オススメのお土産を教えてください。
Osusume no odosan wo oshietekudasai.
Please tell me the recommended souvenirs.
Example
これは何円ですか?
Kore wa nan-en desu ka?
How much is this?
When you buy food as a souvenir, you want to buy something you like or have no allergy, don't you? Let's tell the staff properly and choose a souvenir that will satisfy you.
Example
餡子は入っていますか?私は餡子が苦手なので知りたいです。
An-ko wa haitte imasu ka? Watashi wa an-ko ga nigatena node shiritai desu.
Does this have red bean paste in it? I don't like red bean paste, so I want to know.
Are there any differences between Japanese souvenirs and your country's souvenirs? Please refer to this information when you travel to Japan or shop in Japan. By the way, if you are traveling in Japan and want to ask for directions, do you know how to say it in Japanese? If you learn a little Japanese, you may be able to enjoy Japan more.
If you are interested in the Japanese language, why don't you sign up for a free membership to Human Academy Japanese Language School Plus. You can experience practical Japanese lessons by experienced teachers for free.
This site is translated by machine translation. Therefore, the contents is not always accurate. Please note that the contents after translation may not be the same as the original Japanese page.
LET'S PLAY
KARUTA!
Do you know the meaning of this...
INTERESTED
IN JAPAN?
WHY DON'T YOU
LEARN JAPANESE WITH US?
START LEARNING
JAPANESE
WITH HUMAN ACADEMY!
ONE OF
THE MOST POPULAR
JAPANESE
LANGUAGE SCHOOLS
JAPANESE
LANGUAGE SCHOOL
OFFERING EXCELLENT
DETAILED LESSONS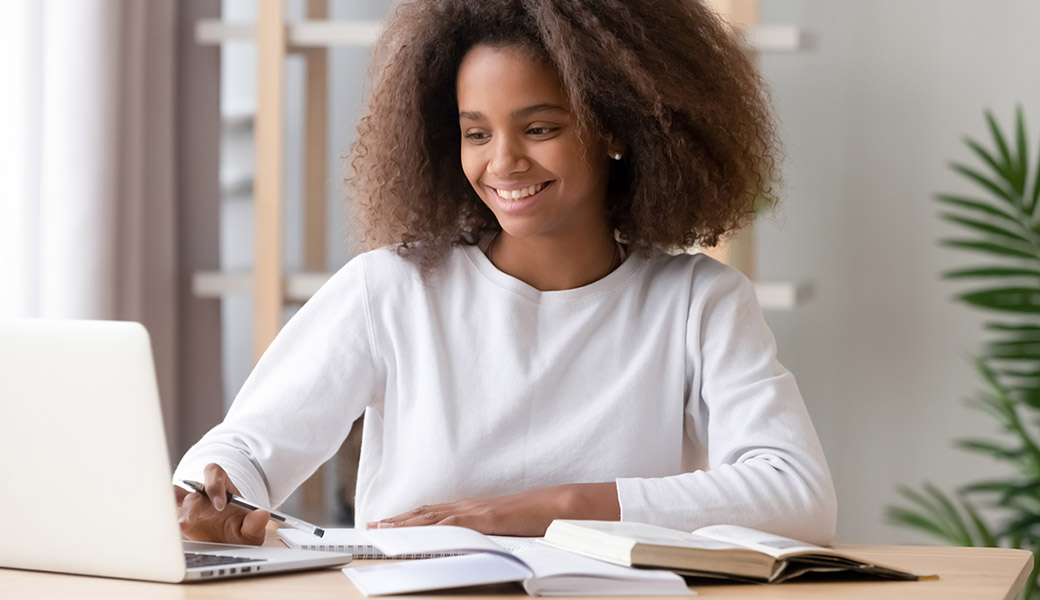 ONLINE SCHOOL
Learn with your classmates from all over the world
Variety of Courses for All Needs
FREE Trial Lesson available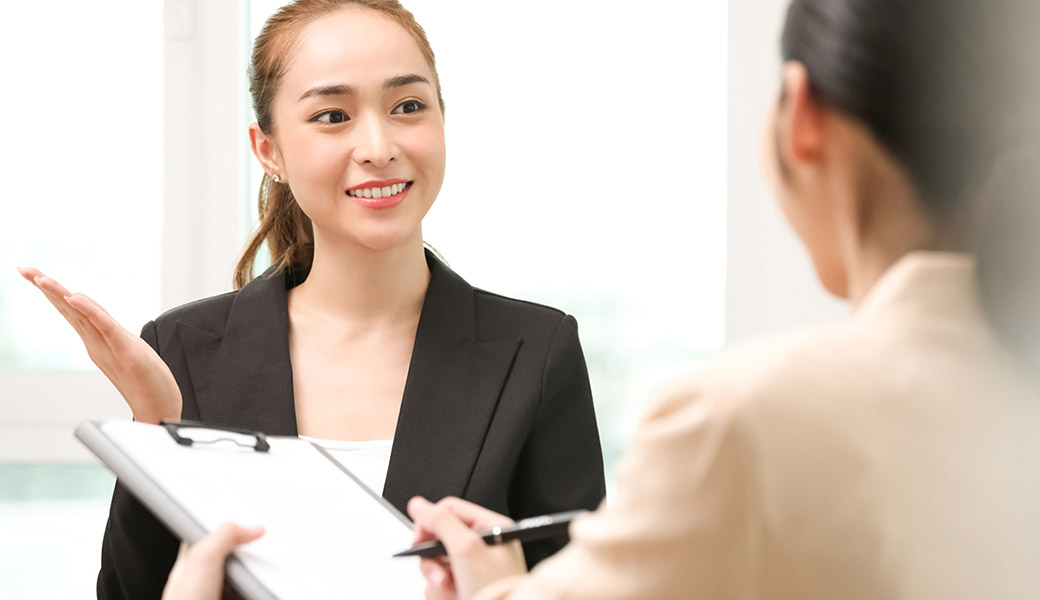 TOKYO, OSAKA
Offer the Best Curriculum for You
Make New Japanese Learning Friends
Many Opportunities to Practice Japanese
MAKE FURTHER
STEPS
WITH HUMAN ACADEMY!
ONE OF
THE MOST POPULAR
JAPANESE
LANGUAGE SCHOOLS
JAPANESE
LANGUAGE SCHOOL
PRODUCING MANY
JLPT N1 CERTIFIED
STUDENTS!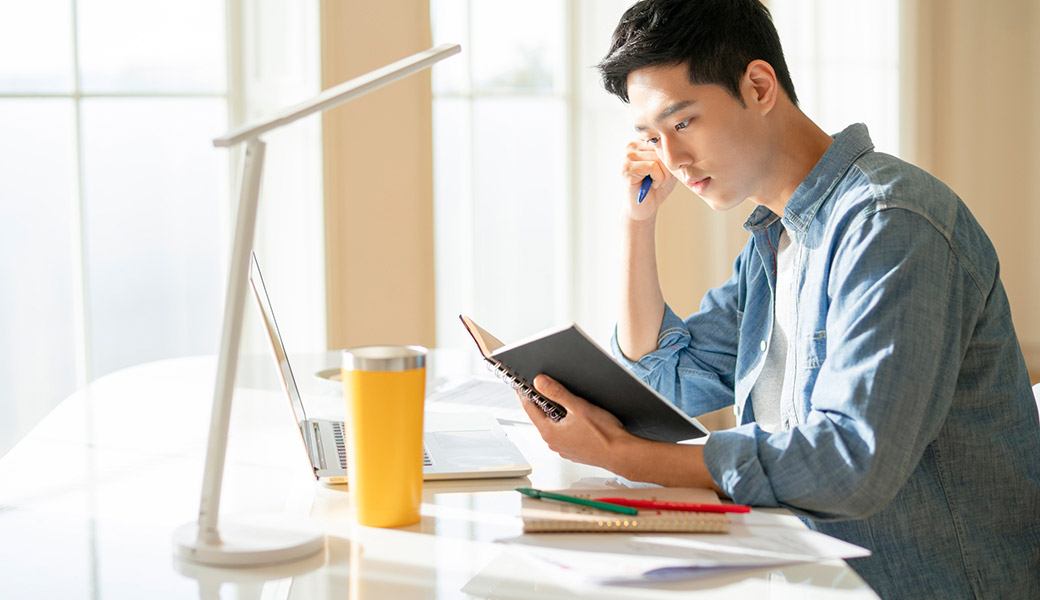 ONLINE SCHOOL
Learn with your classmates from all over the world
Variety of Courses for All Needs
FREE Trial Lesson available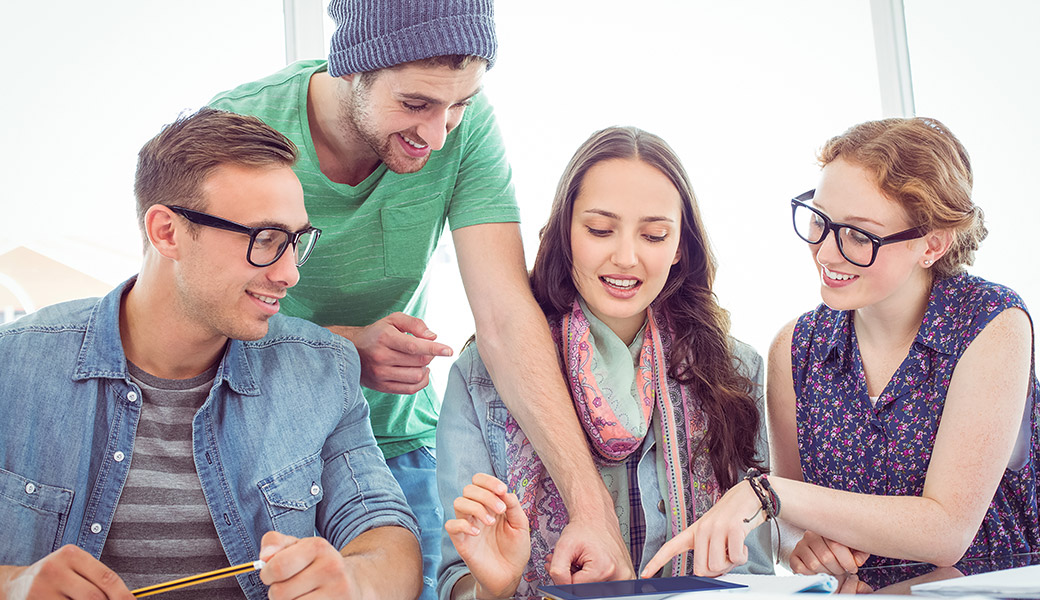 TOKYO, OSAKA
Support Your Higher Goal of Japanese Learning
Perfect Environment for Japanese Learners
Learn with Your New Japanese Study Mates