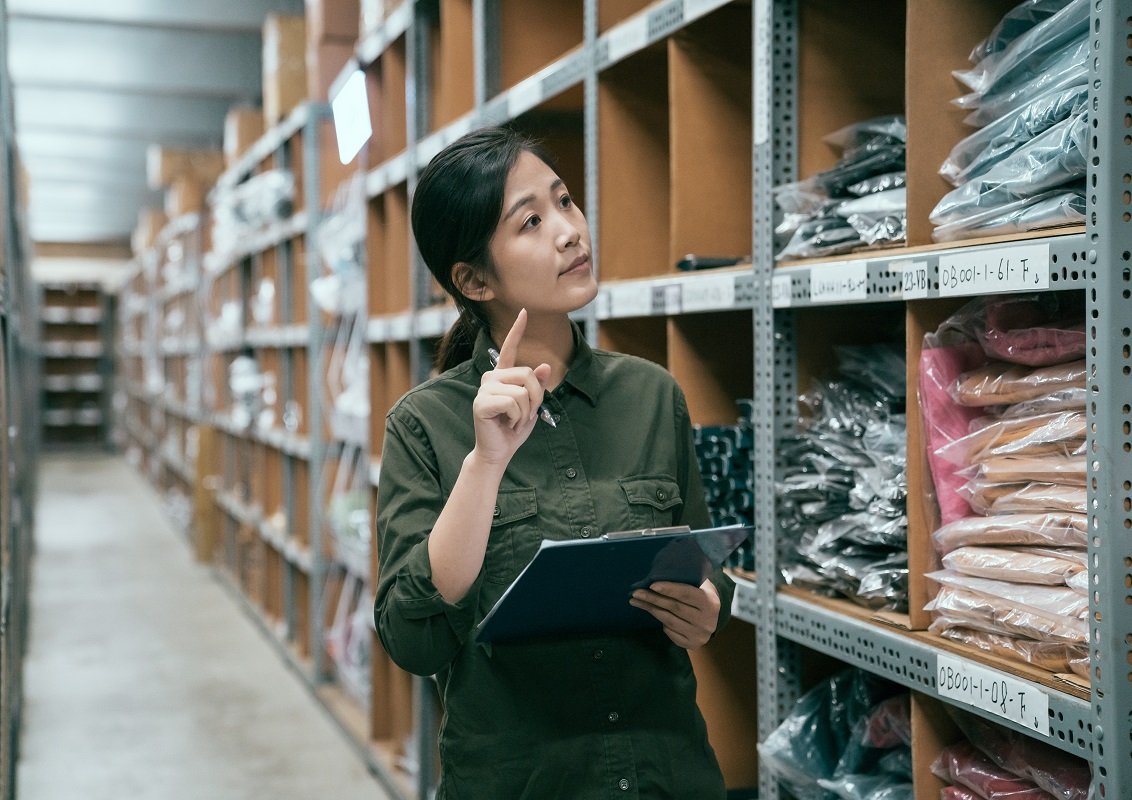 Useful at work! How to count things in Japanese
6/25/2021
There are many different ways to count things in Japanese, which can be a little difficult to understand. In this article, we will introduce some of the most common ways to count things in daily life, along with example sentences. It may be a good idea to review them when ordering at a restaurant or when you suddenly forget them at work.
1. "人" (nin) and "名" (mei) used to count the number of people
The word "人" (nin) is used after a number to count the number of people. Basically, you can express the number of people just by adding "人" (nin) to a number, but be aware that the pronunciation is different when saying one person and two people.
1人 (hitori):1 person
2人 (futari):2 people
3人 (san-nin):3 people
4人 (yo-nin):4 people
5人 (go-nin):5 people
6人 (roku-nin):6 people
7人 (nana-nin /shichi-nin):7 people
8人 (hachi-nin):8 people
9人 (kyū-nin):9 people
10人 (jū-nin):10 people
11人 (jūichi-nin):11 people
12人 (jūni-nin):12 people
You can also use "名" (mei) to count the number of people. The term "名" (mei) is used when the number of people is known, or when it is used in formal situations to express politeness. For this reason, "名" (mei) is mainly used by people who provide services to customers. When a waiter confirms the number of people in a restaurant, or a concierge in a hotel confirms the number of reservations, "名" (mei) is used.
Example
当ホテルは、本日満室のため2名さまでのご予約を承ることができません。
Tō hoteru wa, honjitsu manshitsu no tame 2-mei sama de no go yoyaku wo uketamawaru koto ga dekimasen.
Our hotel is fully booked today and cannot accept reservations for 2 people.
Example
いらっしゃいませ。3名でランチをご予約の田中さまですね。
Irasshaimase. 3-mei de ranchi wo go yoyaku no Tanaka-sama desu ne.
May I help you? Mr. Tanaka, you have a reservation for lunch for 3 people.
In business, it is appropriate to convey the number of people to the customer politely, so we use "名" (mei) in conversations and communications with customers, as well as in conversations within the company.
Example
明日の会議ですが、弊社からは私に加えて3名のスタッフを同席させていただきます。
Ashita no kaigi desuga, heisha kara wa watashi ni kuwaete 3-mei no sutaffu wo dōseki sa sete itadakimasu.
For tomorrow's meeting, three staff members will be joining me from our company.
2. "枚" (mai) and "部" (bu) used to count the number of documents and papers
When you work in a company, there is a lot of paperwork exchanged, and the Japanese language has a different way of counting different types of documents. It's easy to use because the pronunciation doesn't change depending on the number like the number of people. When counting a sheet of paper, you use "枚" (mai). In the case of letters, a single sheet of paper, like a postcard, and everything that comes in an envelope is counted using "通" (tsu).
Example
書類を1枚コピーする。
Shorui wo 1-mai kopī suru.
I make a copy of the document.
Example
部長宛ての請求書が速達で3通届いた。
Buchō-ate no seikyū-sho ga sokutatsu de 3-tsū todoita.
I received three invoices addressed to the director by express delivery.
For documents that are bound together, such as documents and pamphlets, "部" (bu) is used. For thicker documents such as books, use "冊" (satsu).
Example
資料を一部ずつ配っておいてください。
Shiryō wo ichibu zutsu kubatte oite kudasai.
Please hand out one set of materials.
Example
100種類以上の製品を紹介しているカタログを1冊差し上げます。
100 shurui ijō no seihin wo shōkai shite iru katarogu wo 1-satsu sashiagemasu.
We will give you one catalog that introduces more than 100 kinds of products.
You can tell the number of things to the other person without using each counting method carefully. However, if you make a mistake in counting one sheet and one set, it may affect your work, so please be careful as much as possible.
[日本のことが気になる?一緒に日本語を学びませんか?]
3. "社" (sha) used to count the number of companies
If you're counting the number of companies you do business with, or if you want to share the number of companies in a job interview, add "社" (sha) after the number. We sometimes say "行" (kou) when the client is a bank.
Example
我が社のサービスを利用している企業は500社以上に上ります。
Waga sha no sābisu wo riyō shite iru kigyō wa 500-sha ijō ni noborimasu.
There are more than 500 companies using our services.
Example
業務委託の候補企業を5社、明日までに探しておいてください。
Gyōmu itaku no kōho kigyō wo 5-sha, ashita made ni sagashite oite kudasai.
Find 5 candidate companies for outsourcing by tomorrow.
4. "件" (ken) useful when counting the number of cases and projects
Use "件" (ken) to count the number of cases you are in charge of or agenda items for a meeting. You can use "件" (ken) to count matters or cases.
Example
今日は会議が3件連続であるから忙しい。
Kyō wa kaigi ga 3-ken renzoku de aru kara isogashī.
I'm busy today because there are 3 meetings in a row.
For example, the number of inquiries can be counted by "件" (ken) since "件" (ken) means cases.
Example
商品に関する不具合が、2件報告されています。
Shōhin ni kansuru fuguai ga, 2-ken hōkoku sa rete imasu.
Two product defects have been reported.
5. "冊" (satsu) and "巻" (kan) used to count the number of books
It is common to use "冊" (satsu) to count books. You should count single books using "冊" (satsu).
Example
今年の目標は本を毎月2冊読むことです。
Kotoshi no mokuhyō wa hon wo maitsuki 2-satsu yomu koto desu.
This year's goal is to read two books each month.
Example
図書館に行って本を4冊借りた。
Toshokan ni itte hon wo 4-satsu karita.
I went to the library and borrowed four books.
When counting the number of volumes of popular Japanese manga, we sometimes use "巻" (kan) in addition to "冊" (satsu). If you use "巻" (kan), you can tell the other person that the book is not complete in one volume and that the story is continuing.
Example
大好きな冒険物語の漫画を13巻まで読んだ。
Daisukina bōken monogatari no manga wo 13-kan made yonda.
I read up to 13 volumes of my favorite adventure story manga.
Example
この物語の下巻は感動のあまり涙を流さずにはいられない。
Kono monogatari no gekan wa kandō no amari namida wo nagasazu ni wa ira renai.
The second volume of this story is so moving that I cannot help but shed tears.
In this article, I introduced some counting expressions that are often used in the workplace, such as number of people, number of papers, and number of books. By the way, do you know that there are more than 500 ways to count things in Japanese?
If you can count things that even Japanese people don't know, your Japanese friends will be amazed! If you are interested in the Japanese language, why don't you sign up for a free membership to Human Academy Japanese Language School Plus. You can experience practical Japanese lessons by experienced teachers for free.
This site is translated by machine translation. Therefore, the contents is not always accurate. Please note that the contents after translation may not be the same as the original Japanese page.
LET'S PLAY
KARUTA!
Do you know the meaning of this...
INTERESTED
IN JAPAN?
WHY DON'T YOU
LEARN JAPANESE WITH US?
START LEARNING
JAPANESE
WITH HUMAN ACADEMY!
ONE OF
THE MOST POPULAR
JAPANESE
LANGUAGE SCHOOLS
JAPANESE
LANGUAGE SCHOOL
OFFERING EXCELLENT
DETAILED LESSONS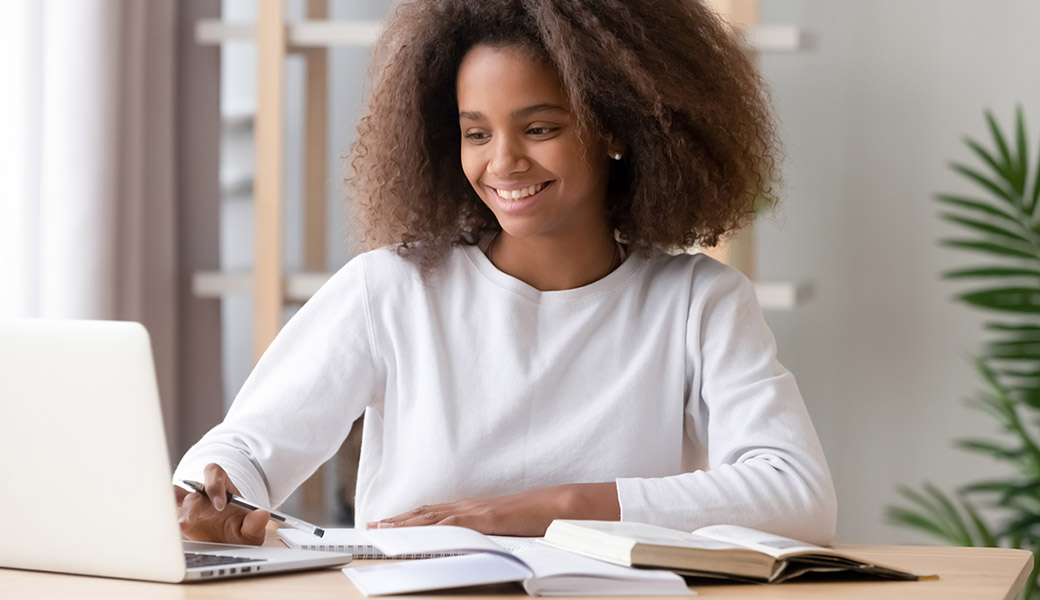 ONLINE SCHOOL
Learn with your classmates from all over the world
Variety of Courses for All Needs
FREE Trial Lesson available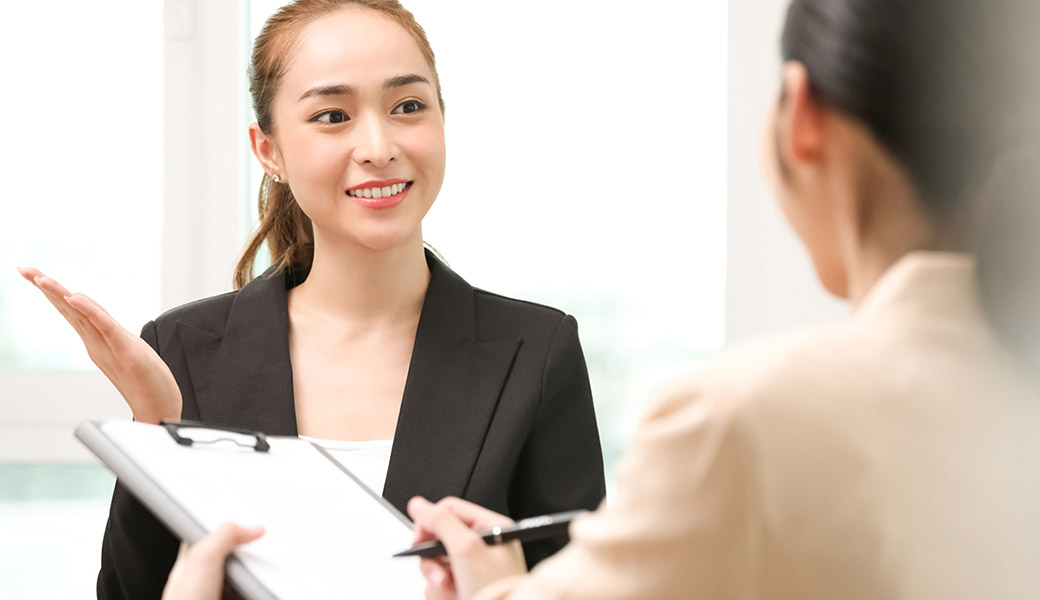 TOKYO, OSAKA
Offer the Best Curriculum for You
Make New Japanese Learning Friends
Many Opportunities to Practice Japanese
MAKE FURTHER
STEPS
WITH HUMAN ACADEMY!
ONE OF
THE MOST POPULAR
JAPANESE
LANGUAGE SCHOOLS
JAPANESE
LANGUAGE SCHOOL
PRODUCING MANY
JLPT N1 CERTIFIED
STUDENTS!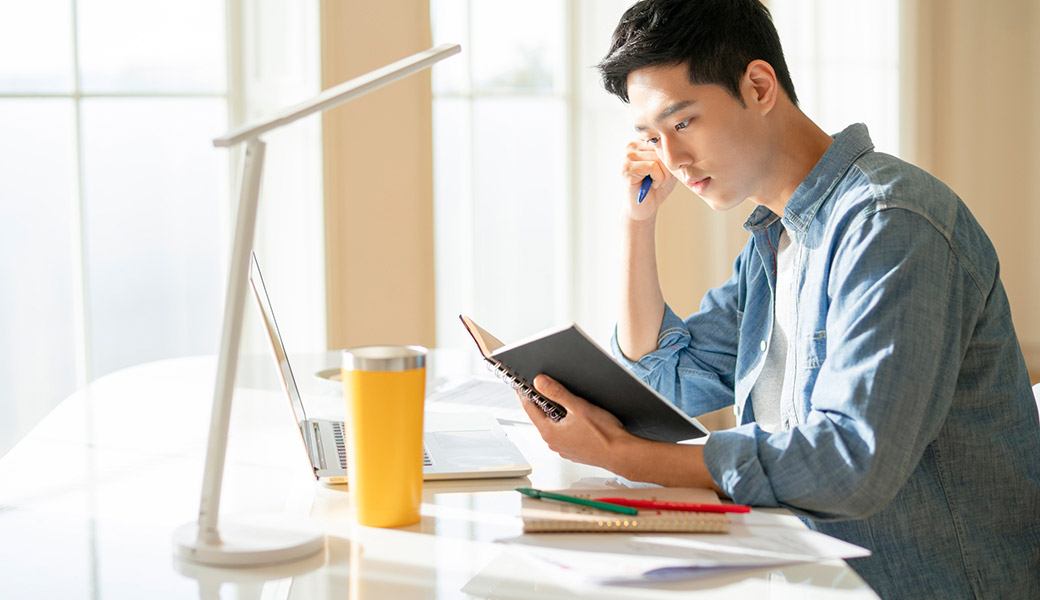 ONLINE SCHOOL
Learn with your classmates from all over the world
Variety of Courses for All Needs
FREE Trial Lesson available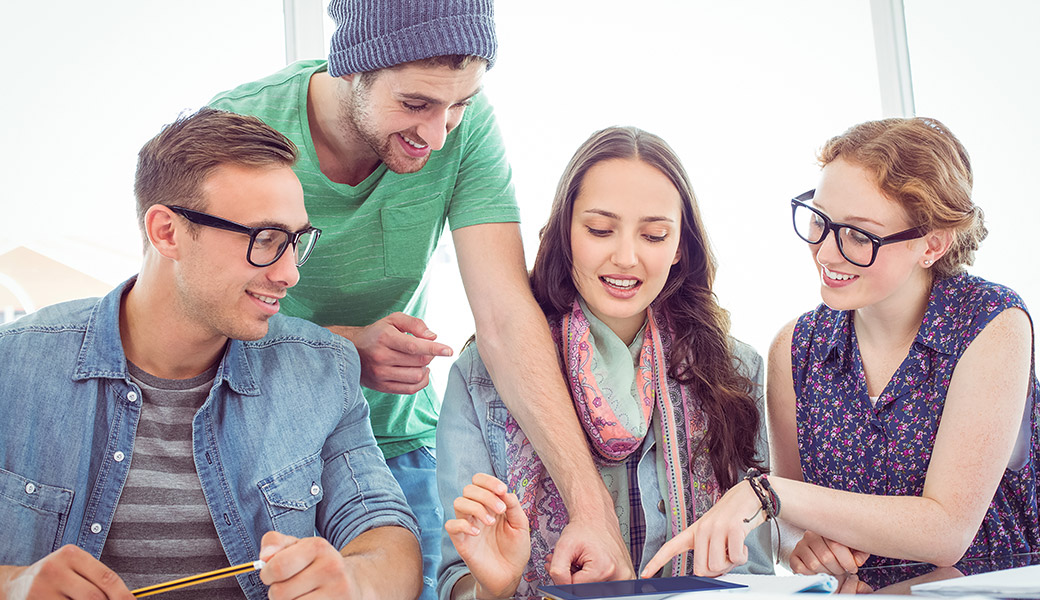 TOKYO, OSAKA
Support Your Higher Goal of Japanese Learning
Perfect Environment for Japanese Learners
Learn with Your New Japanese Study Mates