Have you been to a 100-yen shop?
12/ 4/2020
Most households in Tokyo have 100-yen shop products. Shops like this are a great help to those who live a busy life every day. Most popular 100-yen shops, such as Daiso and Ceria, have almost everything you need. People who often go to these low-priced stores often go to buy the bare essentials, but when they leave the store, they often bring a shopping bag full of unnecessary items.
However, not all products in 100-yen shops are 100 yen. There is a marketing strategy in which products in the high price range are bought together with products in the low price range of 100 yen. There are products that are multiples of 100 yen, 200 yen, 300 yen, 400 yen, and 500 yen. One thing to keep in mind when shopping at a 100-yen shop is to have an eye on whether the item is worth the price, regardless of price range.
12 products to buy at 100-yen shops
1. Chopsticks, tableware, or bowl
I get the impression that there are many standard products in terms of quality, but there are many products that are cheap and, above all, have a wonderful design.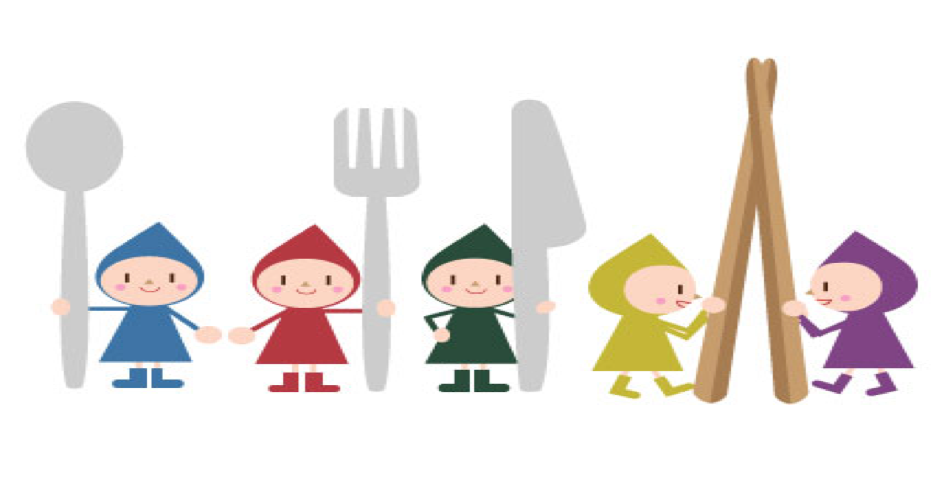 2. Notebooks, notepads, paper clips
You can choose a design that suits your age group from a variety of designs, and the price is cheaper than other stores.
3. 100-yen shop kitchen items
There are many products with genius ideas, and there are many kitchen items that can be reached where itching. Many innovative kitchen items, such as frying pan cover racks and cup holders that attach to the bottom of shelves, are definitely worth a try. Spaces with dividers such as vegetable holders and bowl stacking holders are genius and essential items to make your kitchen more beautiful and tidy.
4.
Coloring books for toddlers, sticker books and other fun activity notes
There are many. Many children's toys are expensive and can quickly become unusable, so even if a 100-yen toy breaks, it can be replaced immediately, so it's easy to use.
5.
Birthday balloons
It is recommended. If you ask the staff at the counter, they will inflate the balloons so please try it.
6. Art paper
If you need a small amount and many different patterns, art paper is the way to go. If you go to a large 100-yen shop, there is a corner dedicated to handmade and DIY, and it's fun just to look at it. The 100-yen shop will be a wallet-friendly option for those who want to start something.
[If you read the article, may you know the meaning of this KARUTA? ]
7. Gift wrap, gift box, lunch box, picnic box
We have various designs to suit your mood and style.
8.
Hairpins, travel cosmetic bottles
This is a big view of people who travel on long vacations and office workers who travel a lot.
9. tissue
Consumables such as tissues that you can carry with you when you go out are available at half the price of a drugstore.
10.
Floor cleaning
It's easy to use and the number varies depending on the brand, but most of the products are sold for 100 yen.
11.
Wire hanger
The quality is not high, but it is useful when the stock is high. Wire hangers have many uses other than hanging clothes. For example, you can make useful goods such as plant hangers, photo frames, paper towel holders, frying pan lid holders, and belt hangers just by bending them in various directions.
12.
Princess aroma bath
You can't expect much of it, but it's popular with children because it foams in the bathtub.
14 items to ignore at 100-yen shops
While some 100-yen shops have great products, some are better to buy at supermarkets and drug stores.
1. toothbrush
It can be purchased for 100 yen, but it is highly likely that you will have to replace it immediately due to its low durability. Pay a little more to buy a durable toothbrush.
2.

Pens and markers
Ink is depleted quickly. Also, it is not very popular because the color of crayons is bad. Pencils are also easy to break, so you should consider purchasing products from famous Japanese brands.
3.
towel
It is not soft as it is mostly made of artificial materials and absorbs very little moisture. Face towels are the worst because the skin is very rough.
4.
Cosmetics
It's incredibly cheap, but it's used directly on the skin, so buy a decent product without getting scratched! Finding a brand that suits your skin and is reliable will result in better results.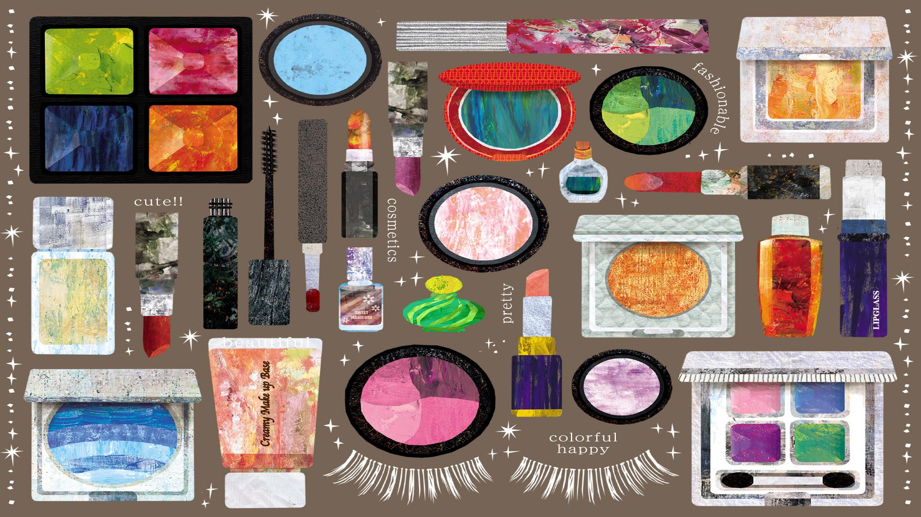 5. Soap and lotion
Skin care items can also cause rough skin.
6. Hair clips and bands
The flashy hair clips and bands on display at 100-yen shops may look attractive at first glance, but they will take courage to actually wear them.
7.
pillow
It's a high-priced item in a 100-yen shop, but be careful as it can interfere with your sleep.
8. Sucker
Suckers used to hang things on walls, etc. may not be usable due to their weak adsorption power.
9. 100 yenDrink
You don't have to buy it at a 100-yen shop because it is sold at supermarkets for 75-90 yen. The candies are sold in ultra-small packs, but they aren't really delicious.
[Do you care about Japan? Would you like to learn Japanese together? ]
10.
Knife, razor
All cutting tools are blunt and can be awkward to handle. We strongly recommend purchasing knives and scissors rather than those sold at Nitori or IKEA.
11.
Masking tape, scotch tape
Not enough stickiness. Do not use it for taping such as boxes, as the box may easily collapse if heavy objects are put in it.
12.
Women's stockings
Because of the material, it is too thin and wears out quickly. It will fray quickly and will need to be replaced.
13.
Car fragrance
The scent may be lost within a few days.
14. Folding laundry cloth basket
It is sold for 200 yen, but if you put something a little heavy in it, the wire will break or pop out. Especially for winter clothes, which are generally bulky, this kind of basket is almost useless and causes a lot of trouble.
We would appreciate it if you could know what you should buy and what you should not buy at the 100-yen shop. After all, you buy too much, so you're still wondering if 100-yen shops are really kind to our wallets, but such a buying experience makes life fun. Shopping is fun, but before you buy anything, think carefully about whether you really need it.
Tricia, Philippines
This article is a partial re-edit of the article published in Guidable by KARUTA.
Unauthorized reproduction or use of the contents, text, images, illustrations, etc. of this site is strictly prohibited.
This site is translated by machine translation. Therefore, the contents is not always accurate. Please note that the contents after translation may not be the same as the original Japanese page.
LET'S PLAY
KARUTA!
Do you know the meaning of this...
INTERESTED
IN JAPAN?
WHY DON'T YOU
LEARN JAPANESE WITH US?
START LEARNING
JAPANESE
WITH HUMAN ACADEMY!
ONE OF
THE MOST POPULAR
JAPANESE
LANGUAGE SCHOOLS
JAPANESE
LANGUAGE SCHOOL
OFFERING EXCELLENT
DETAILED LESSONS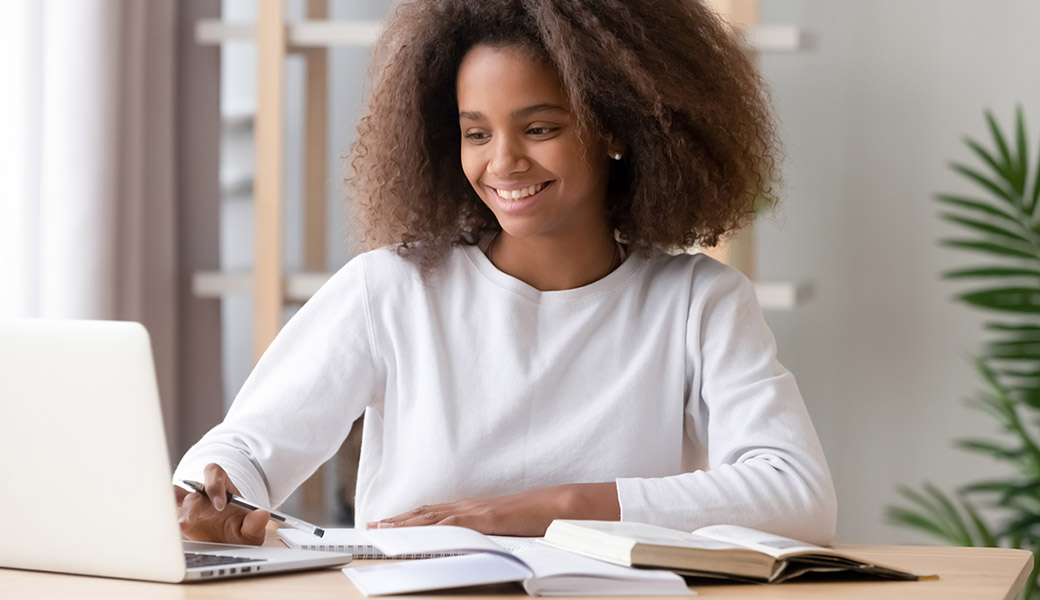 ONLINE SCHOOL
Learn with your classmates from all over the world
Variety of Courses for All Needs
FREE Trial Lesson available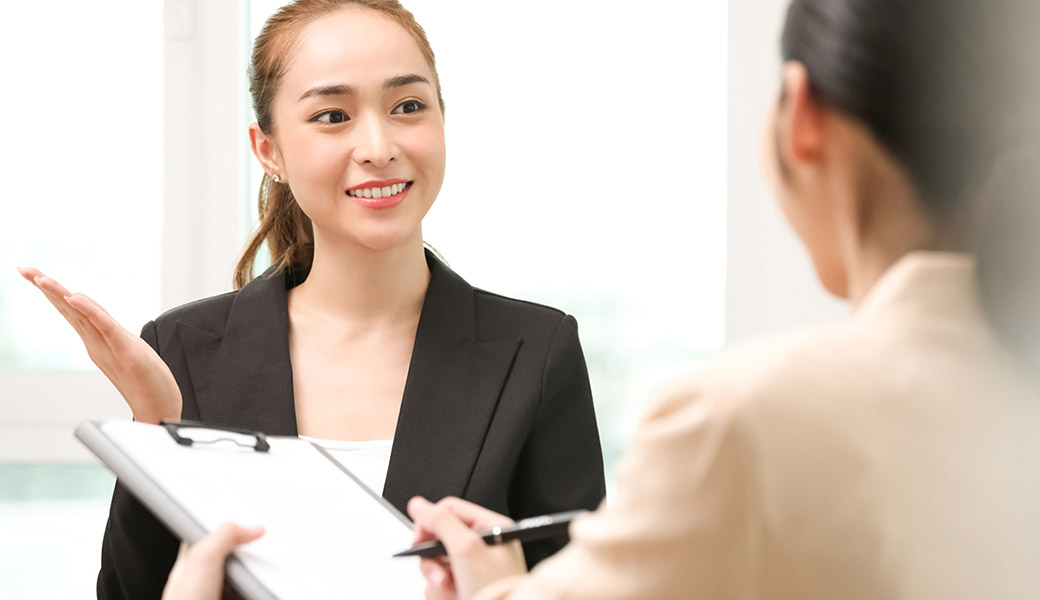 TOKYO, OSAKA
Offer the Best Curriculum for You
Make New Japanese Learning Friends
Many Opportunities to Practice Japanese
MAKE FURTHER
STEPS
WITH HUMAN ACADEMY!
ONE OF
THE MOST POPULAR
JAPANESE
LANGUAGE SCHOOLS
JAPANESE
LANGUAGE SCHOOL
PRODUCING MANY
JLPT N1 CERTIFIED
STUDENTS!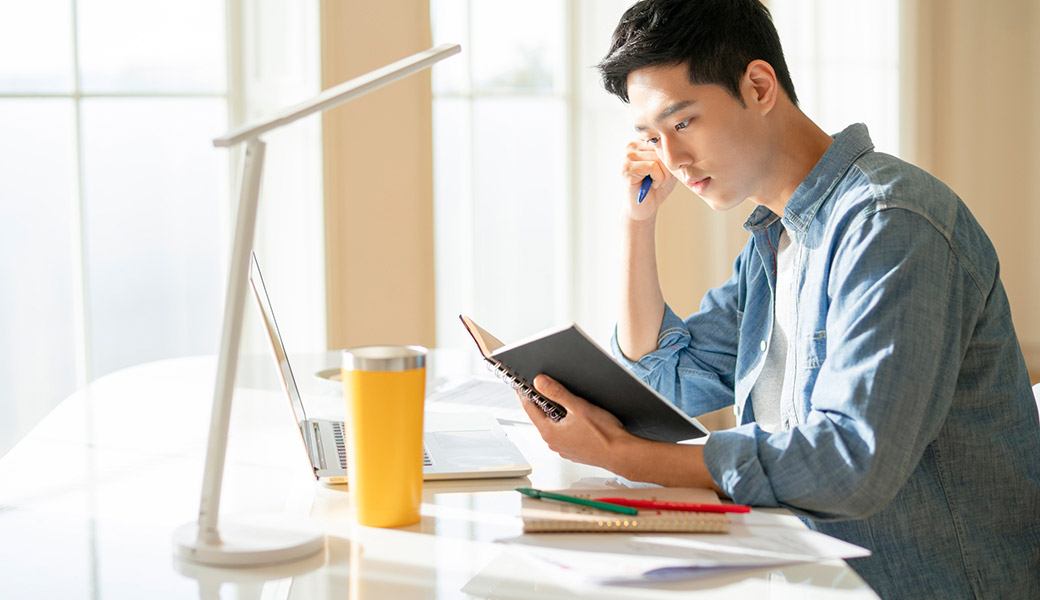 ONLINE SCHOOL
Learn with your classmates from all over the world
Variety of Courses for All Needs
FREE Trial Lesson available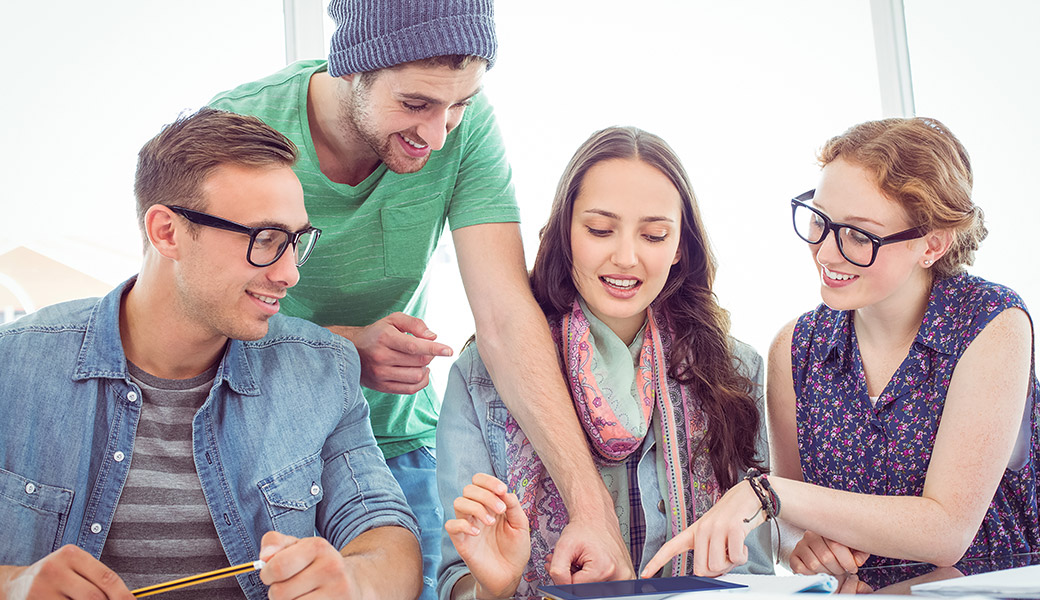 TOKYO, OSAKA
Support Your Higher Goal of Japanese Learning
Perfect Environment for Japanese Learners
Learn with Your New Japanese Study Mates