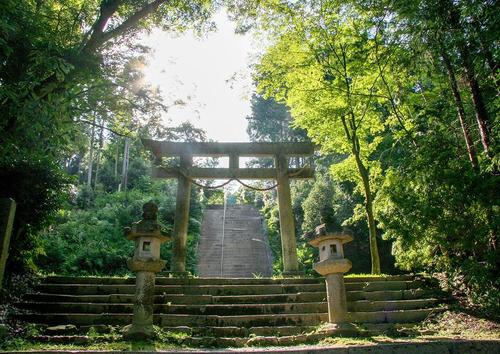 What is the relationship between Japanese culture and shrines? Introducing the reasons why they are valued and various gods
12/ 4/2020
It is a popular shrine as a power spot, but even Japanese people living in Japan do not know the connection with Japanese culture.
In addition, some people may not know what kind of god is enshrined in this spot, even though they are visiting for the first time.
Therefore, in this article, I would like to discuss with you the relationship between Japanese culture and the shrine, while introducing the specific definition of the shrine and the various gods that are actually enshrined.
What is a "shrine" that is closely related to Japanese culture?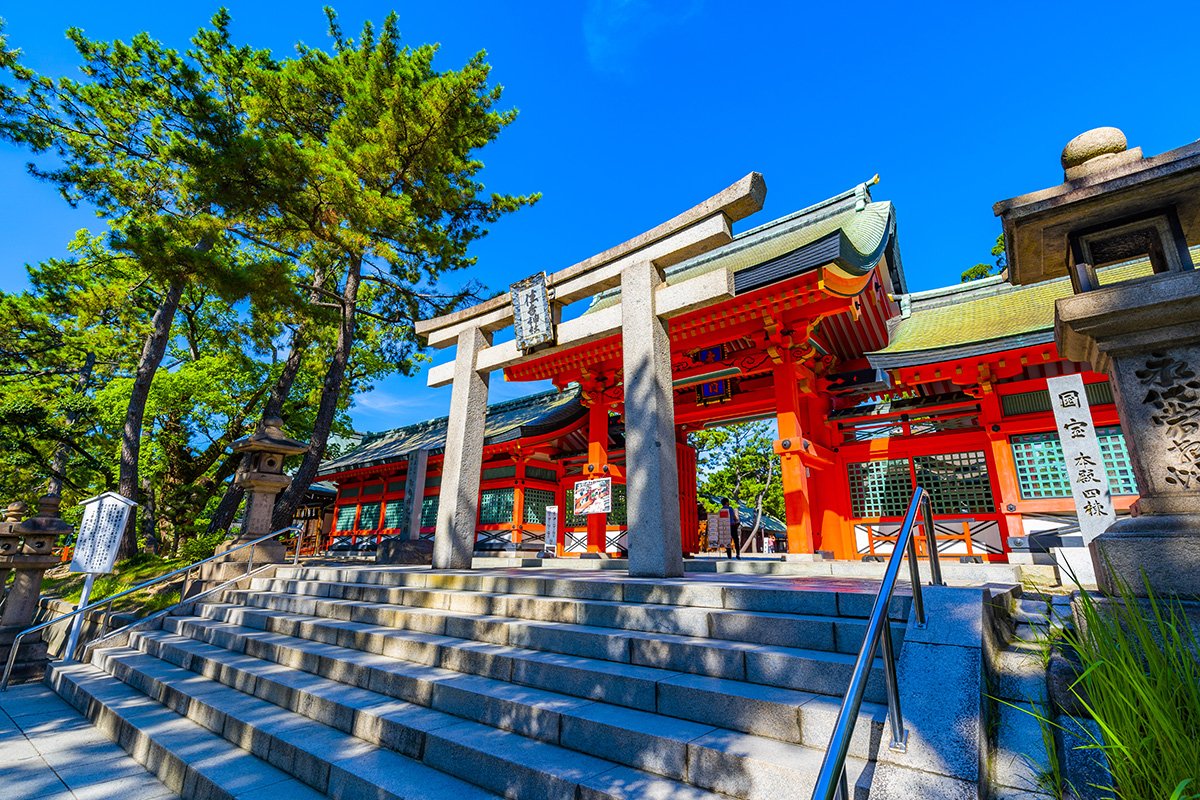 A shrine is a facility that enshrines the gods of Shinto, a religion peculiar to Japan.
The number of more than 100,000 companies nationwide means that the Japanese were so close to the gods.
Construction of a general shrine
The shrine has a role as a place of worship.
Therefore, on the site of a general shrine, there is a Chozuya that starts from the entrance torii gate, the approach to the shrine, and cleans the fingers. And since the main shrine at the back is an important place where God dwells, care is taken to hide it from the human eye.
Relationship between shrines and Japanese culture
The most important reason for Japanese people to go to a shrine is to convey their gratitude to God every day.
Many people visit the shrine due to the following events and customs, even if they are not enrolled in Shinto.
First visit
wedding
Shichigosan etc.
In addition, it not only attracts people who have wishes for family safety, disease-free breathing, and prayers for success, but it also has an aspect as a power spot. Therefore, the shrine in this country is rooted in Japanese culture as a base for people's hearts, even though it is the home of God.
Various gods enshrined in the shrine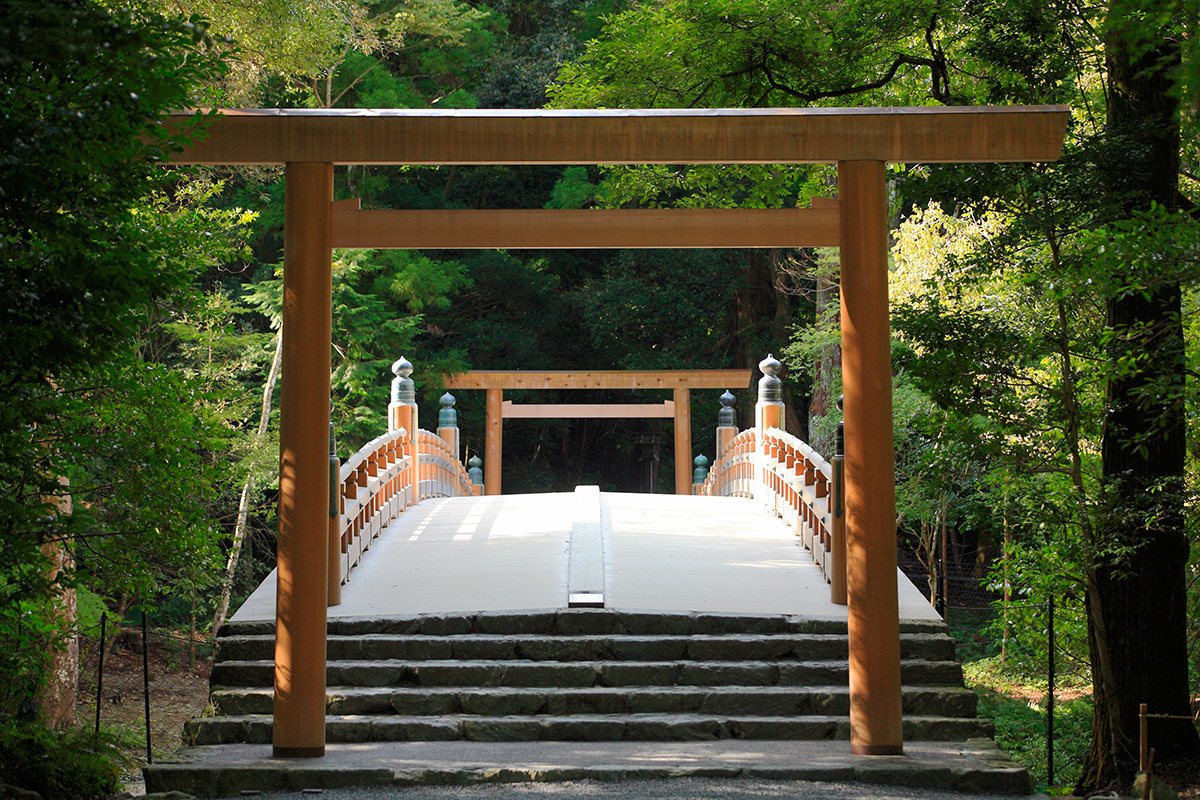 Let's take a look at the characteristics of the various gods that are actually enshrined in order to introduce the depth of the relationship between the shrine and Japanese culture and the Japanese people.
Tenjinchigi
Tenjin Jigen is the indigenous god Kunizu and the god Amatsu who lives in Takamagahara.
The representative of Kunizu God is Okuninushi no Mikoto, and the head of Tianjin God is Amaterasu Okami, and there are countless other gods enshrined in Japan besides these two pillars. Has been done. Ise Jingu, which enshrines Amaterasu Omikami, the supreme deity of eight million gods, has the company name Ojingu.
The ancestral god of the imperial family and clans
Amaterasu Omikami, which is enshrined in Ise Jingu, also has the aspect of being the ancestor of the imperial family. Ame-no-Koyane no Mikoto is also the ancestor of the famous Fujiwara clan. In addition, former emperors such as Emperor Kanmu and Emperor Komei are enshrined at Heian Jingu, which is also popular as a power spot, and Emperor Ojin is enshrined at Usa Jingu in Oita Prefecture.
[If you read the article, may you know the meaning of this KARUTA? ]
Great spirit
Many great people who were active in the old days are enshrined in the shrine as follows.
Tokugawa Ieyasu
Sakuma Shozan
Heihachiro Togo, etc.
Some great men are enshrined as gods and others are not. No exact rules or rules have been disclosed for this area. Generally, it is said that it changes depending on the person who built the shrine and the times.
Animals and nature
At shrines, mountains such as Mt. Fuji, forests, waterfalls, and rocks may be deified.
For example, Inari-sama at Fushimi Inari Shrine in Kyoto Prefecture enshrines a creature with a mysterious power called Kenzoku as a messenger of God. It's often misunderstood, but it's not a fox.
Other imaginary animals such as dragons are also considered auspicious symbols.
Foreign god
Japanese shrines have the characteristic of accepting gods from overseas as well.
For example, India's Dakini, Gozu-Tennou, and Direction God, which are easily confused with the Inari faith, are famous foreign gods. In addition, many non-Shinto gods such as Onmyodo and Taoism are enshrined, which is also the reason why various people such as foreigners visit Japanese shrines.
[Do you care about Japan? Would you like to learn Japanese together? ]
Grief
The grudges that many people fear are also enshrined in some shrines. This is called the Spiritual Faith.
In Japan, by enshrining a haunting spirit at a shrine, anger is calmed down and an attempt is made to escape from the haunting. It is believed that this belief makes the ghost a god who gives peace to people.
Representatives of the ghostly belief are Prince Sawara, who was indignant for innocence, and Sugawara no Michizane of Dazaifu, who died unexpectedly. They are both ghosts and great men. Tenmangu, which enshrines Sugawara no Michizane, is a shrine loved by students as a god of learning.
Summary
In the place called a shrine, not only the gods of Shinto, which is a religion peculiar to Japan, but also a great variety of gods such as ancestors, the ancestors of the emperor, and grudges are enshrined.
In addition, since the shrine also serves as a place to convey daily gratitude and wishes to God, many people visit it for various prayers, first visits, and weddings throughout the year.
Surrounded by a lot of nature and trees, the shrine also has an aspect as a healing and power spot. It's a spot that anyone can easily visit, so why not try to get in touch with the connection between the shrine and Japanese culture from a nearby location?
This article is a partial re-edit of the article published in Nihongo Biyori by KARUTA.
Unauthorized reproduction or use of the contents, text, images, illustrations, etc. of this site is strictly prohibited.
This site is translated by machine translation. Therefore, the contents is not always accurate. Please note that the contents after translation may not be the same as the original Japanese page.
LET'S PLAY
KARUTA!
Do you know the meaning of this...
INTERESTED
IN JAPAN?
WHY DON'T YOU
LEARN JAPANESE WITH US?
START LEARNING
JAPANESE
WITH HUMAN ACADEMY!
ONE OF
THE MOST POPULAR
JAPANESE
LANGUAGE SCHOOLS
JAPANESE
LANGUAGE SCHOOL
OFFERING EXCELLENT
DETAILED LESSONS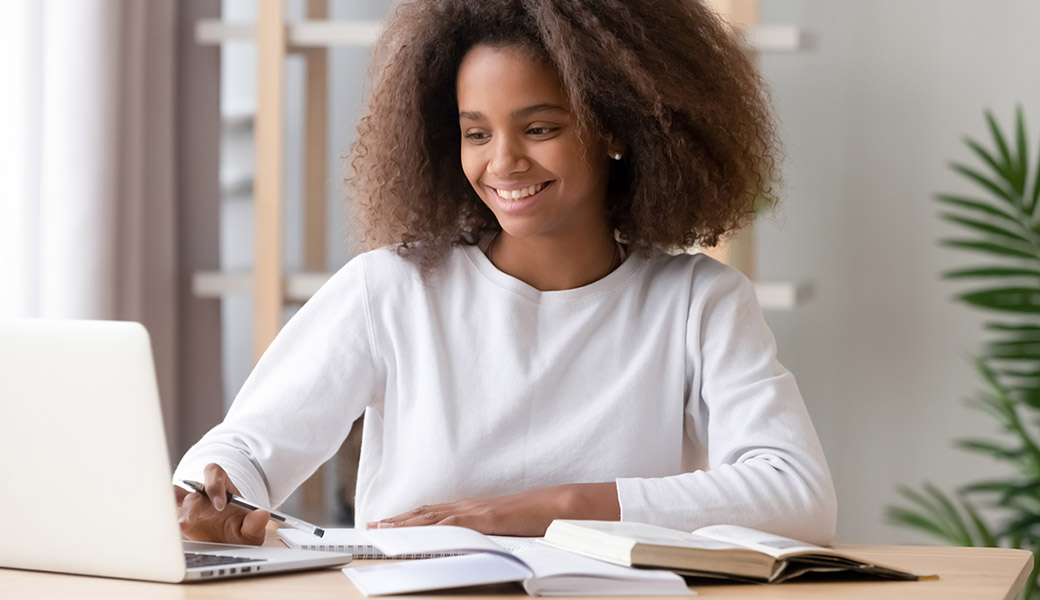 ONLINE SCHOOL
Learn with your classmates from all over the world
Variety of Courses for All Needs
FREE Trial Lesson available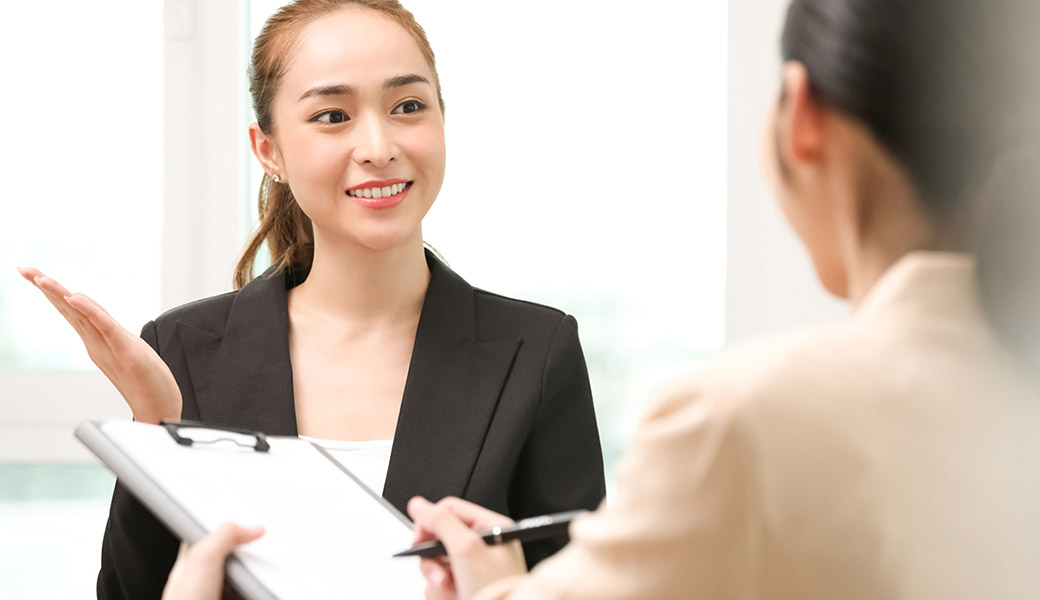 TOKYO, OSAKA
Offer the Best Curriculum for You
Make New Japanese Learning Friends
Many Opportunities to Practice Japanese
MAKE FURTHER
STEPS
WITH HUMAN ACADEMY!
ONE OF
THE MOST POPULAR
JAPANESE
LANGUAGE SCHOOLS
JAPANESE
LANGUAGE SCHOOL
PRODUCING MANY
JLPT N1 CERTIFIED
STUDENTS!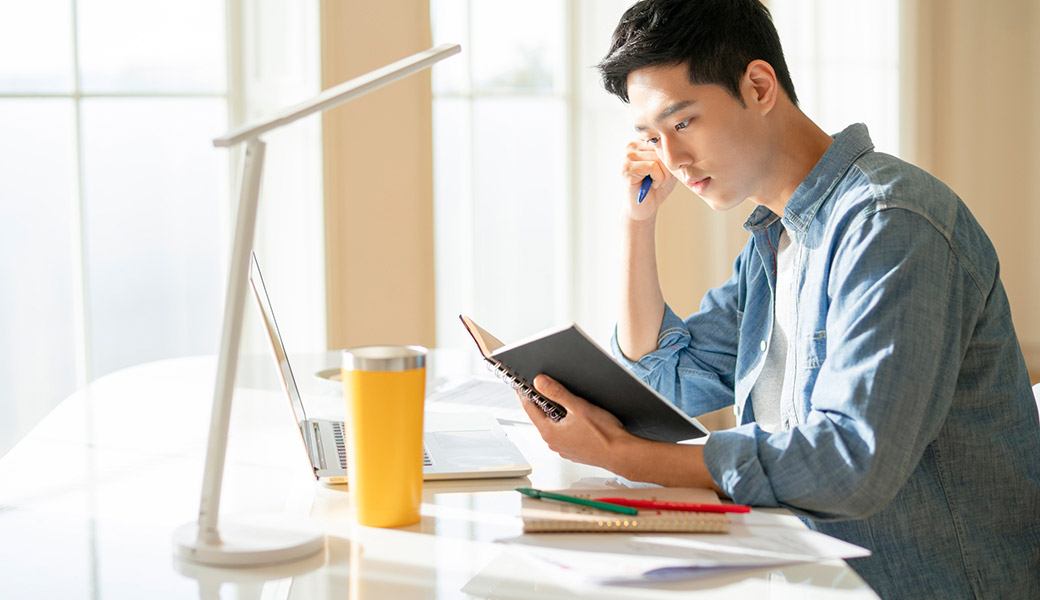 ONLINE SCHOOL
Learn with your classmates from all over the world
Variety of Courses for All Needs
FREE Trial Lesson available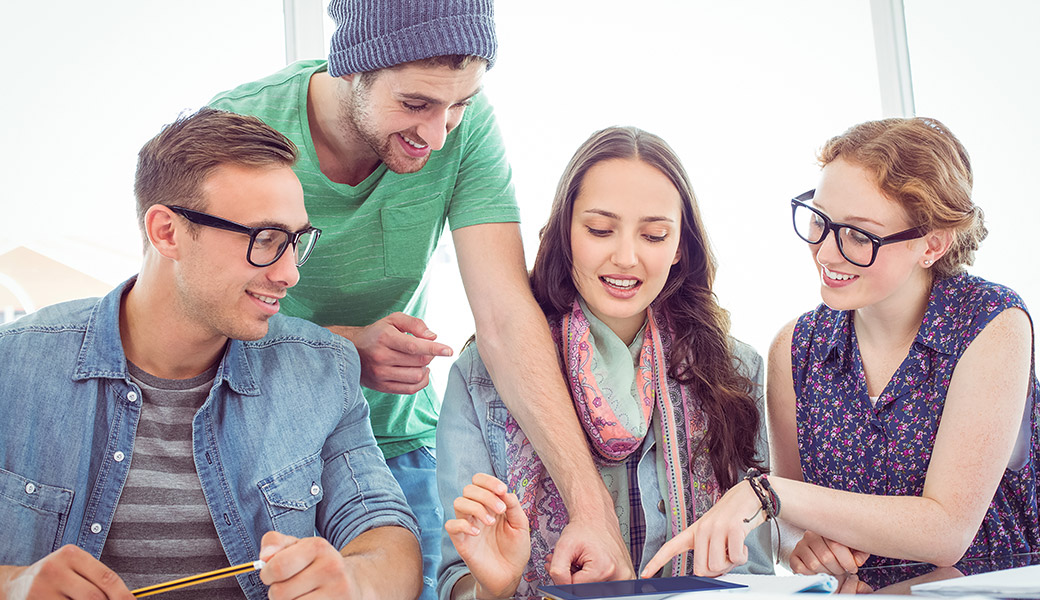 TOKYO, OSAKA
Support Your Higher Goal of Japanese Learning
Perfect Environment for Japanese Learners
Learn with Your New Japanese Study Mates